Project June 25, 2019
India's 'Compensatory' Forests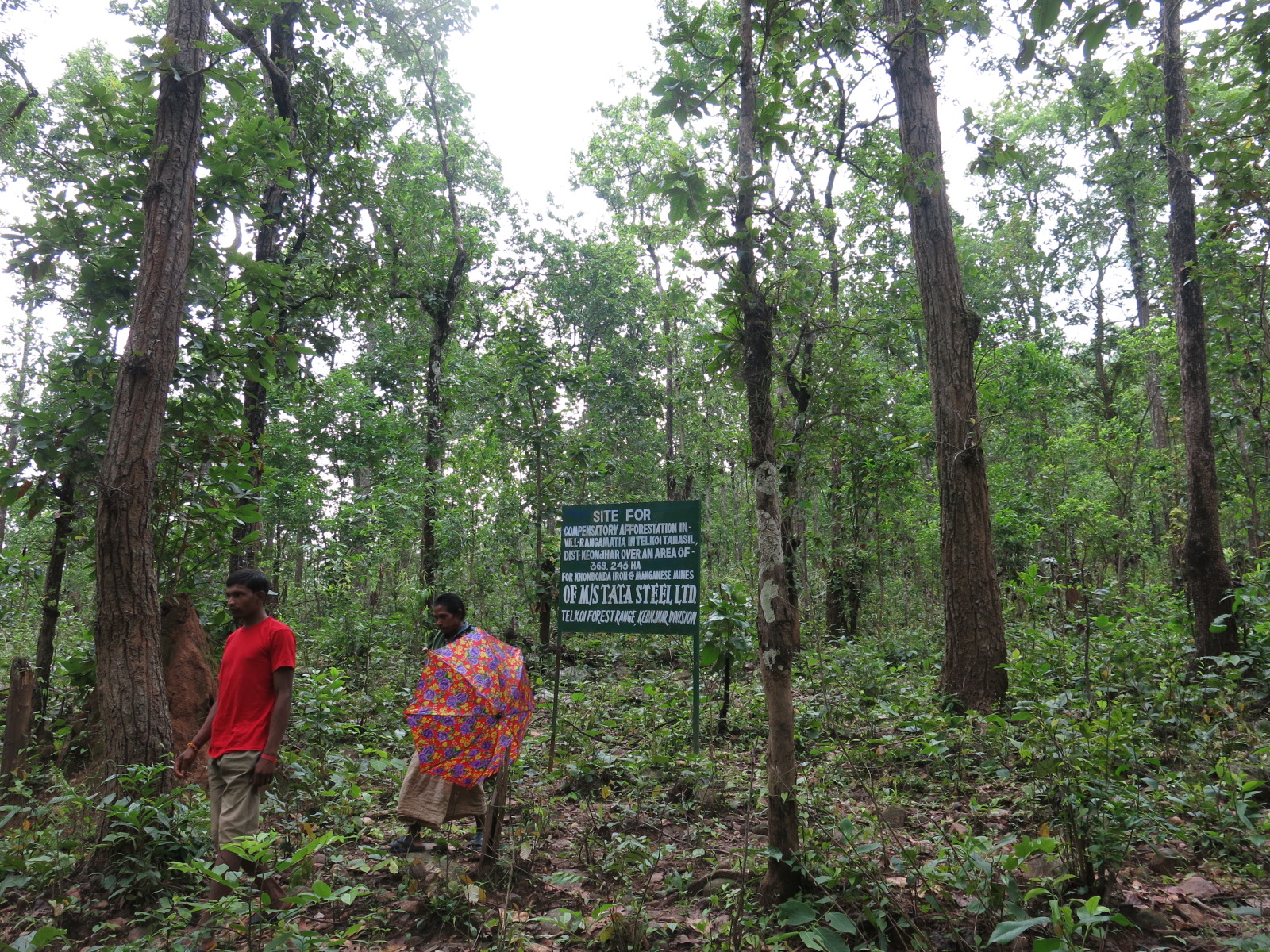 This project seeks to investigate claims made in official datasets and documents to investigate how India's 90,000 crore rupee 'Compensatory Afforestation' (CA) program impacts India's Indigenous Adivasi and forest-dwelling communities.
An estimated 275 million people in India depend on and sustain forest resources: ties criminalised by colonial and post-colonial laws. India's landmark 2006 Forest Rights Act seeks to reverse this "historic injustice" by giving them individual, community, and habitat rights via formal titles, and by introducing the principle of free, prior, informed consent. Yet, the state still forcibly appropriates forest land for industry, including mining companies and power plants. It ostensibly compensates for the loss of forest cover by gathering a fee from the project proponent to afforest alternative land.
The result is a double whammy: forestlands, which communities have traditionally depended on, are appropriated from them for industry. And then, private land and commons, even remote dense forests, are enclosed by state forest departments in the name of "compensatory afforestation" projects—largely rolled out as monoculture plantations.
RELATED ISSUES