Project February 28, 2019
The Impact of the Autonomy of the Wampis People of Peru on the Preservation of the Amazon Forest and Combating Climate Change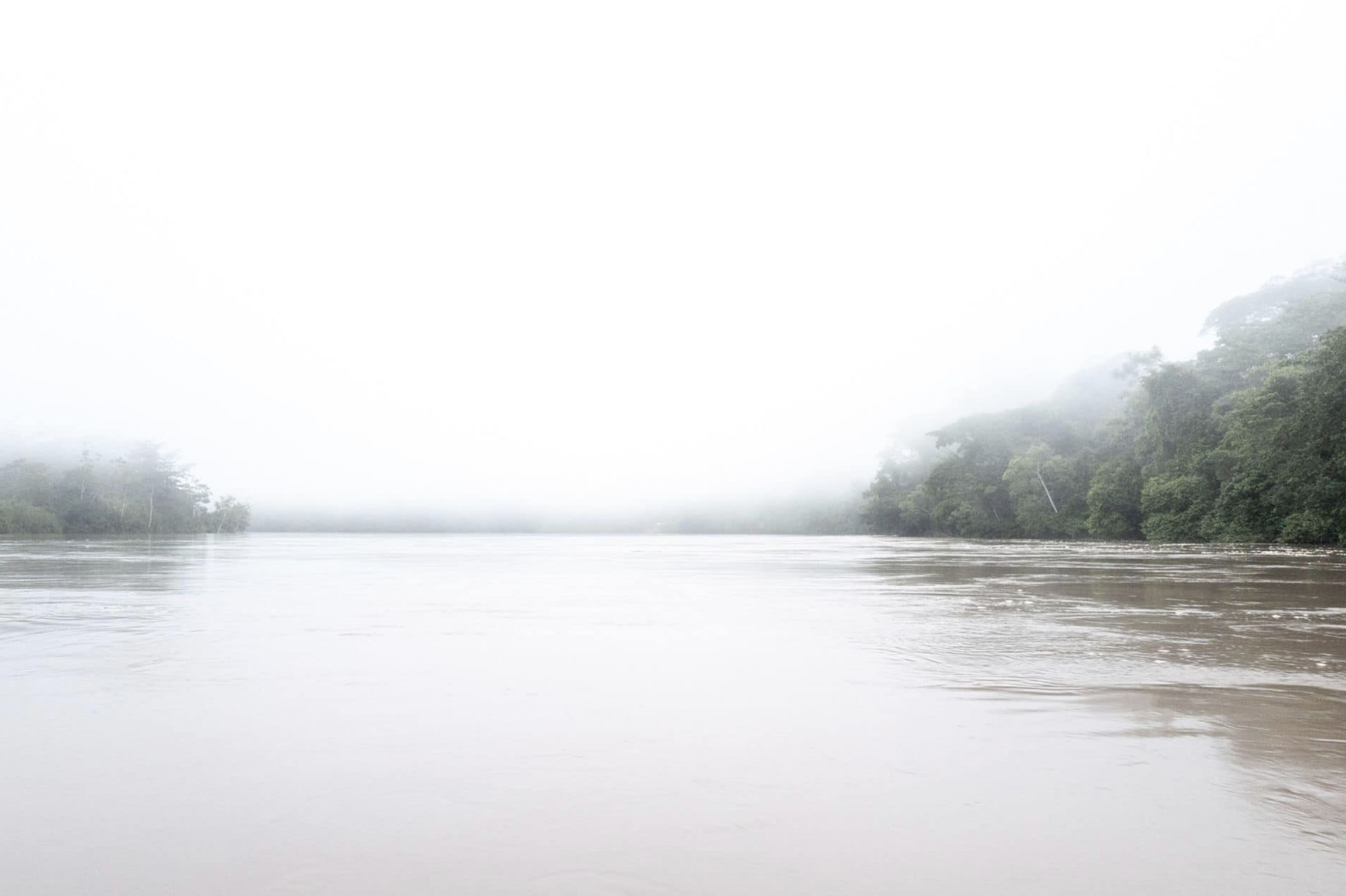 Based on international recognition of the rights of indigenous peoples, the Peru's Wampi ethnic group decided to unite and defend their territory from illegal miners and the oil industry's ambitions.
Known as an individualist people living in isolated communities—more than 200, totaling about 20,000 people—the Wampis grew tired of witnessing the deforestation of the Amazon rainforest by illegal miners in search of gold, lumberjacks cutting timber in the forest, and the oil industry eyeing the subsoil.
The Autonomous Territorial Government of the Wampis Nation (GTANW) has its own constitution, parliament, and executive organs. But they emphasize that there is no desire to separate from Peru, whom they recognize as "brothers." The objective is to have autonomy in the management of the territory, which includes the subsoil, where they believe mother Earth Nunkui lives, and the skies, or Nayaim.
Awareness that protecting their own territory would also be contributing to the global effort to combat climate change, and that tropical forests have been a crucial protection against catastrophic changes, the Wampis are building a virtuous cycle and dialogue with the Peruvian authorities and countries.