Presented by Mahmoud Hassino, the I Am Not Your Refugee podcast series looks at refugee-led projects, including Afghan schools in Greek camps, an LGBTQ+ refugee 'rainbow railroad' in Istanbul, and the first Spanish magazine set up by refugees.
With a title inspired by James Baldwin, this podcast offers resistance and support in the face of closed camps and isolation, Frontex, loneliness, violent pushbacks, and marginalization.
As policies across Europe become increasingly harsh, refugees are organizing themselves to challenge stereotypes around migration and create pockets of solidarity and practical support. I Am Not Your Refugee is produced by a network of Afghan, Syrian, Pakistani, Irish, and Iraqi journalists and activists who are passionate about changing the narrative about the lives of people who are seeking refuge.
Podcast broadcasting partners are openDemocracy and the Irish Examiner, and reporting for GCN, Baynana (the first Spanish/Arabic magazine to be set up by refugees in Spain), and The New Internationalist.
Illustration by Haya Halaw.
RELATED ISSUES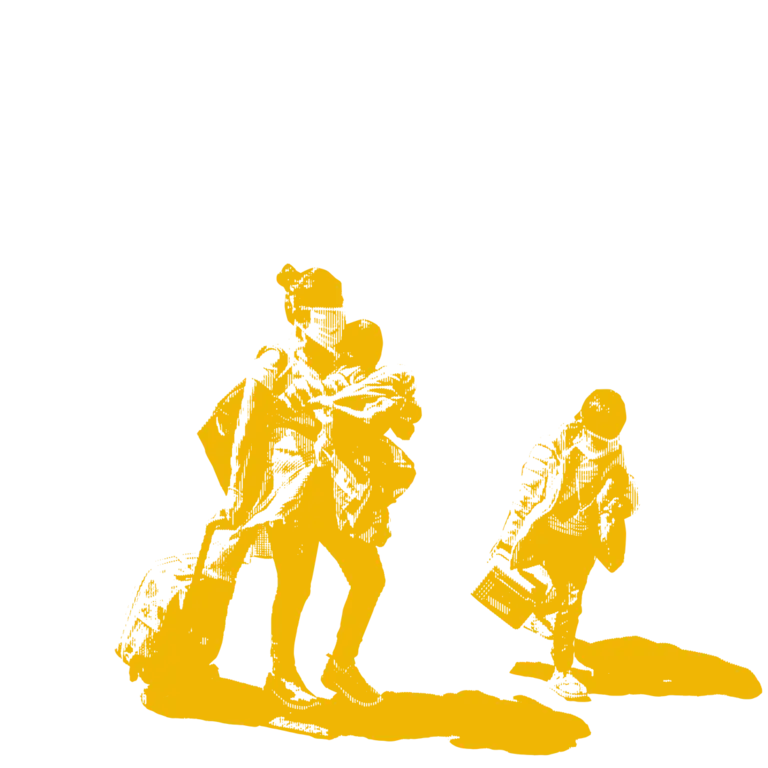 Issue
Migration and Refugees
Migration and Refugees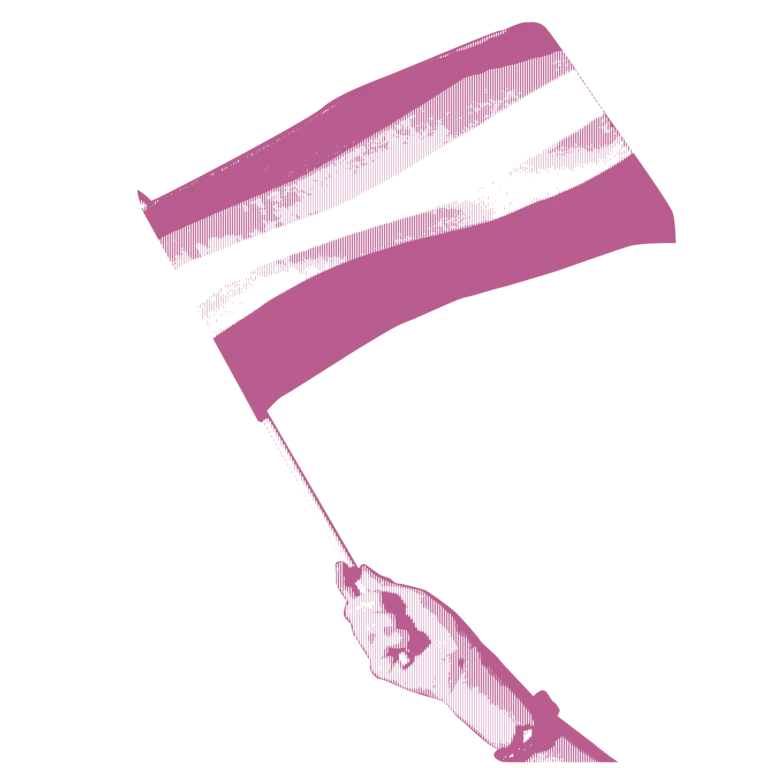 LGBTQIA Rights