Project April 28, 2022
How Girls in Nigeria Faced Rape and Domestic Abuses During Lockdown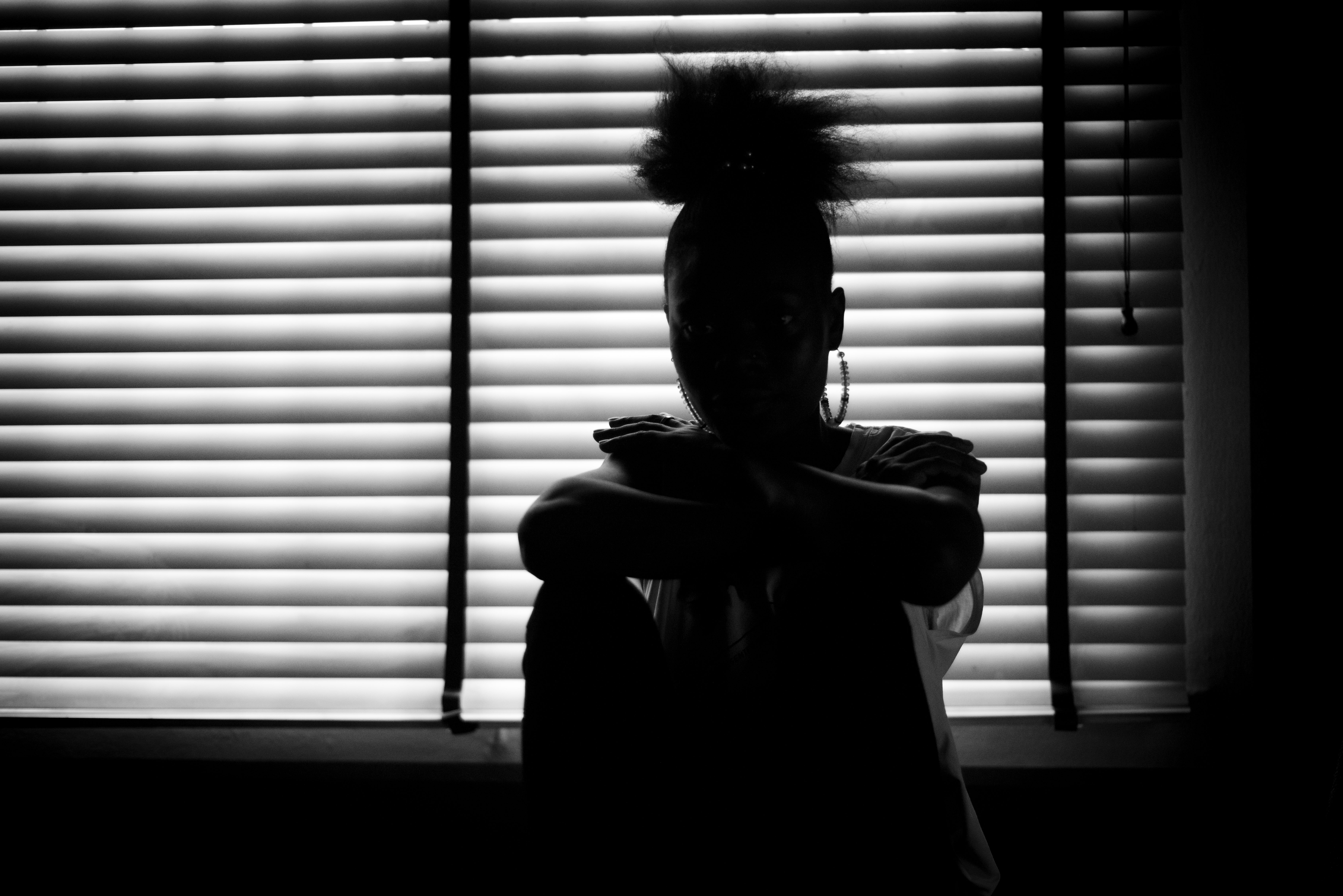 As the COVID-19 pandemic ravaged the world, reports about domestic violence and gender-based violence began to flood the media. There were harrowing stories of women who were forced to live with their abusive partners for longer hours because outdoor activities were all shuttered. However, none of these reports focused on adolescent girls who were forced to stay at home because schools were closed.

UN Women reported that about 243 million women and girls (aged 15-49) across the world were subjected to sexual or physical violence in the 12 months leading up to April 2020. The report projected that the number would continue to grow as countries around the world implemented COVID-19 lockdowns.
The story interrogates available data as well as humanizes the numbers by capturing stories of teenage girls who were raped during this period in Nigeria. Through the stories of the victims, this project shows how the lockdown exposed young girls to sexual and domestic abuse.