Project November 25, 2013
Honduras: "Aqui Vivimos"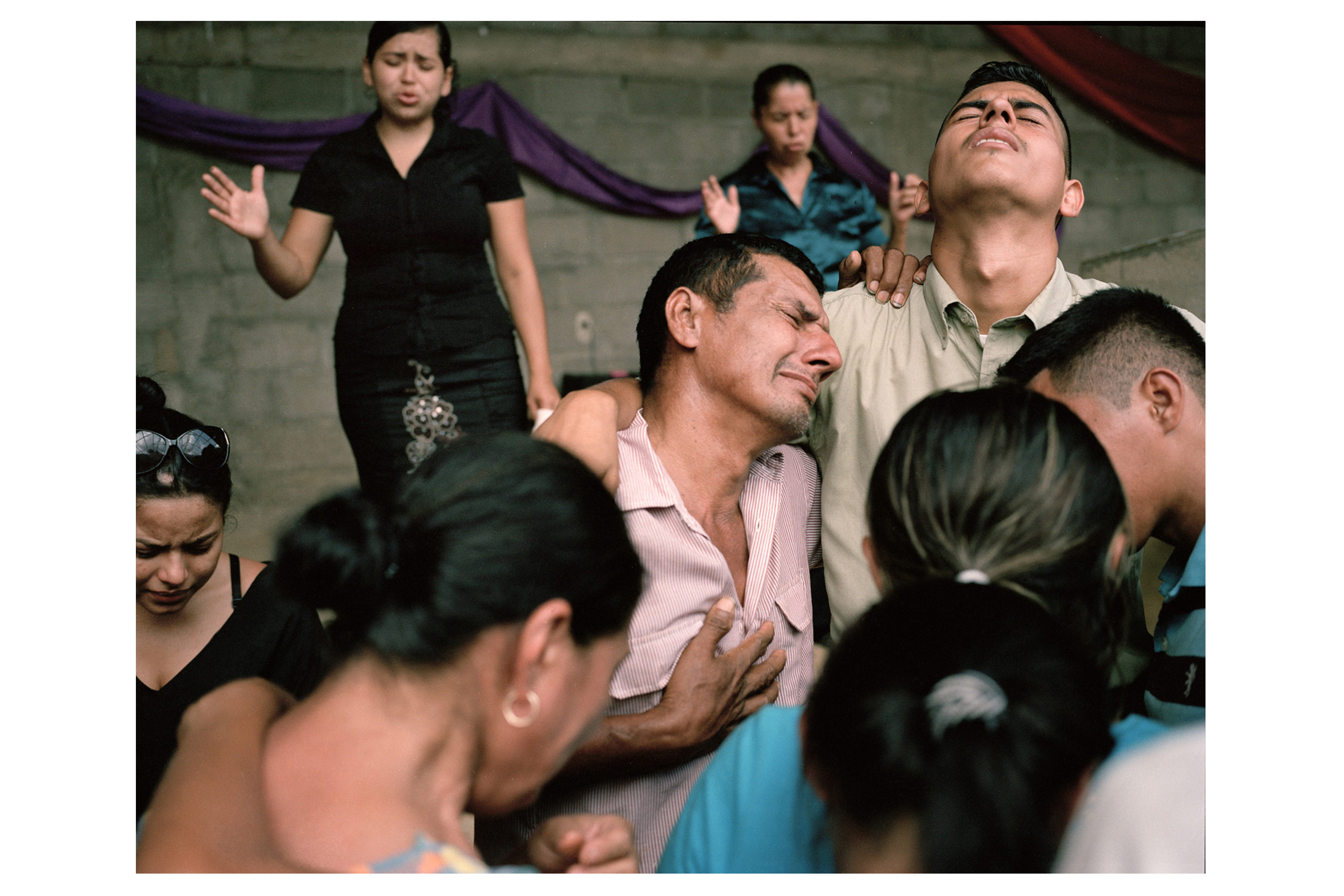 Honduras, for many years an oasis of relative tranquility in Central America, is now experiencing increased instability. The 2009 coup highlighted the political upheaval and today violence has become one of the country's most dominant characteristics.
The ideological divide between the ruling conservative National Party and the newly formed Libre Party is formidable, reflecting the growing gap between the classes. Poverty, too, has become a hallmark in Honduras. Homegrown and international non-governmental organizations, activist and religious groups work to fill the holes left by an ineffective government. The reasons are varied. Increased attention to the drug war in Colombia and Mexico has pushed smugglers to operate through Honduras's coastal region and the flood of money has fueled gangs and political corruption. The inability to prosecute crimes has left parts of the country virtually lawless.
This is the backdrop of Honduras, where violence has reached catastrophic levels. There are days in San Pedro Sula, Honduras's economic hub, when the number of murders will reach twenty. Journalists report the details, a homicide department of nine will record their version, and the bodies will wait in the sun for hours until the coroner can pick them up.
RELATED ISSUES

Drug Crises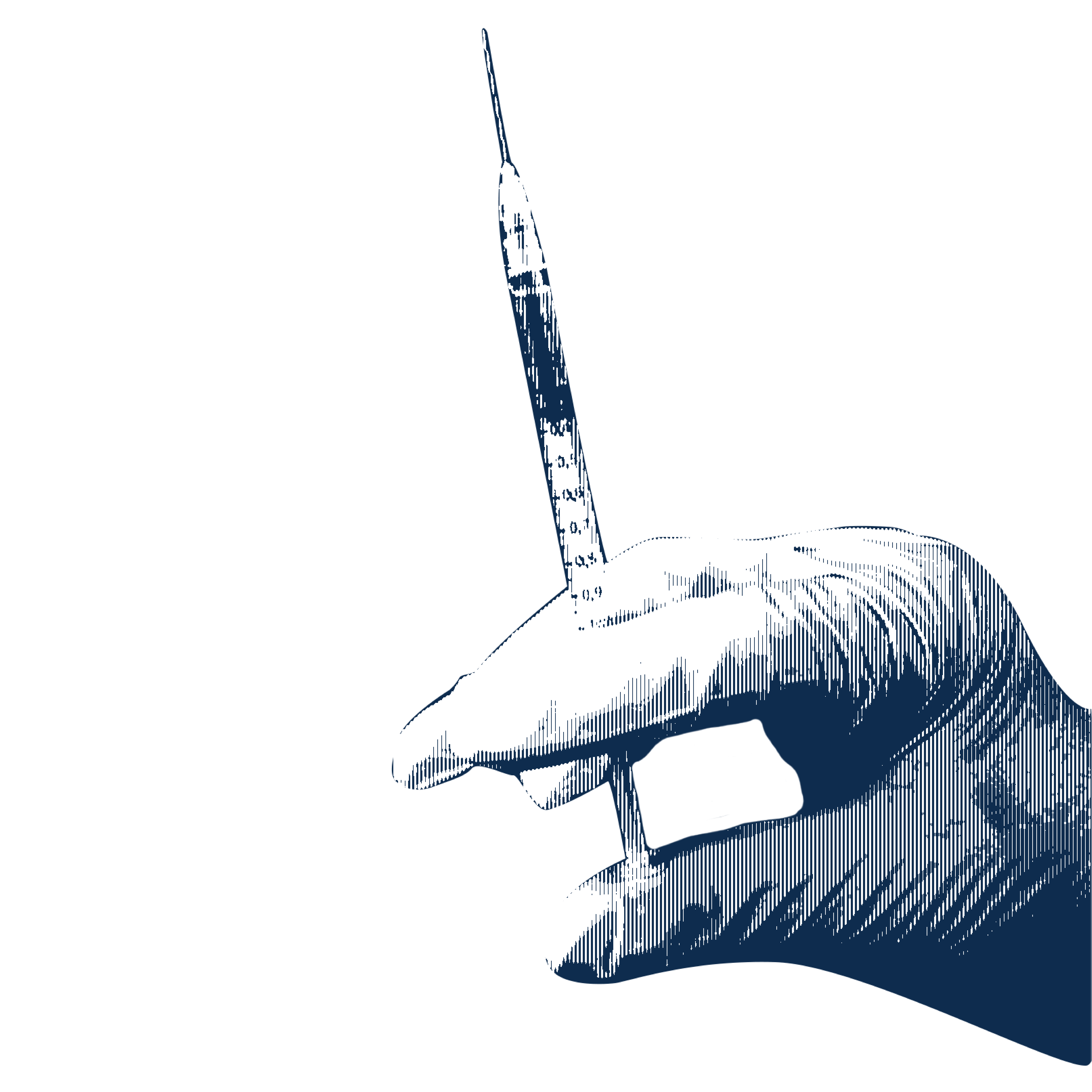 Health