Project December 8, 2016
Guna Yala Sinking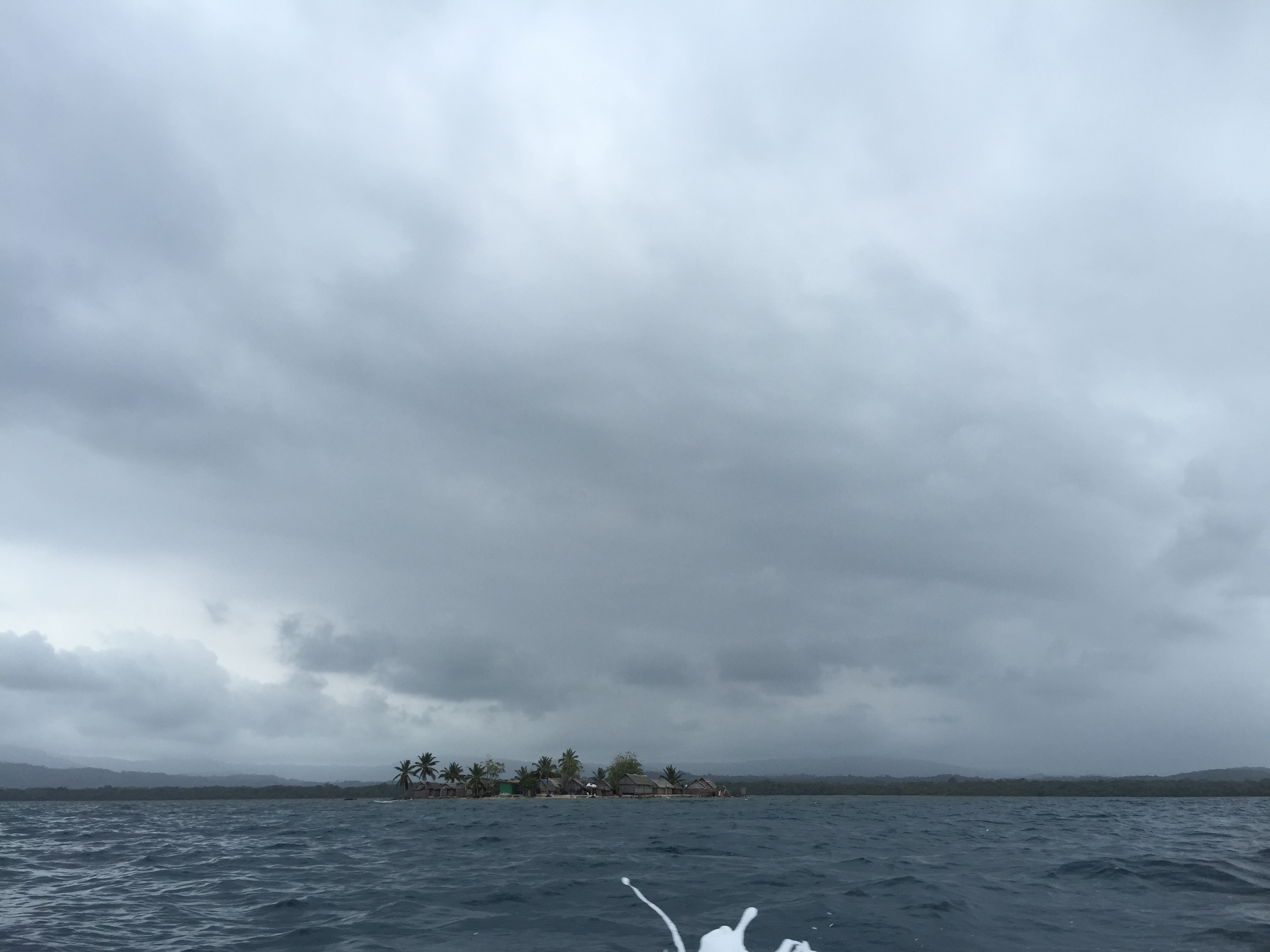 The first large scale climate displacement in Latin America is well underway in the Guna Yala islands off the Caribbean coast of Panama where thousands of indigenous Guna people will ultimately have to surrender their archipelago homes and head for the mainland. We need not look as far as the Maldives, Tuvalu, and Kiribati for case studies of rising seas urging humans to pull up stakes, and the clock appears to be ticking for the Guna even faster.

A community of some 300 families on the island of Gardi Sugdub is taking an early lead on what will be a challenging displacement. They have obtained land and have begun critical infrastructure construction—a school and hospital. The Panamanian Ministry of Housing allocated $2.4 million to build new homes for this community, but since an agreement was reached in 2010, the funds were diverted to emergency projects the government deemed more pressing.

International human rights lawyer Carlos Arenas and anthropologist Anthony Michael Smith recently returned to the islands for a series of meetings with community leaders—some are quite skeptical and see little urgency—followed by meetings with those in the capital who control the levers of power. Journalist Zachary Slobig's project is as much about identity as infrastructure, and an investigation into a potential model of responsible and expedited climate change-induced retreat.
RELATED ISSUES