Project November 4, 2019
Guatemala: Repatriation of Migrants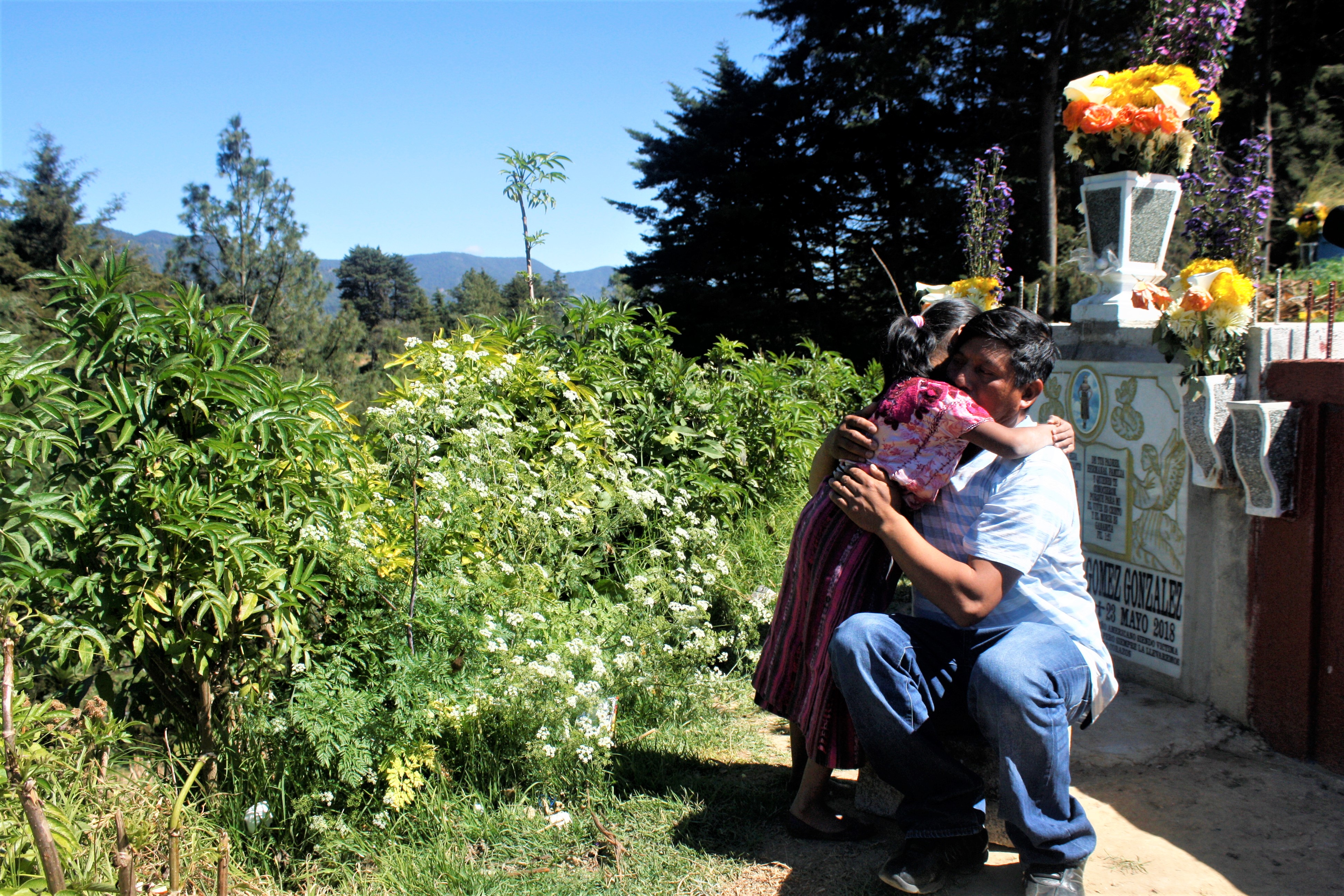 Thousands of families in Central America live in wonder over what became of their loved ones who disappeared crossing the U.S.-México border illegally.
Anthropologists in Texas have conducted DNA testing on hundreds of unidentified migrant remains, categorizing and keeping them in boxes in hopes of one day determining names and reuniting them with their families. Thousands more have yet to be recovered.
The system in the U.S. used to recover and identify migrants who die along the U.S.-México border is flawed and bound by red tape. Matching the DNA of migrants who have died to immediate family members can take years.
This story will explore what is being done by the U.S. and Central American governments to repatriate the hundreds of migrants who die each year crossing the U.S.-México border.
×

PART OF: Guatemala: Repatriation of Migrants

November 19, 2019

×

PART OF: Guatemala: Repatriation of Migrants

November 4, 2019

×

PART OF: Guatemala: Repatriation of Migrants

November 1, 2019
RELATED ISSUES