Project January 22, 2021
'The Game' in the Age of the Pandemic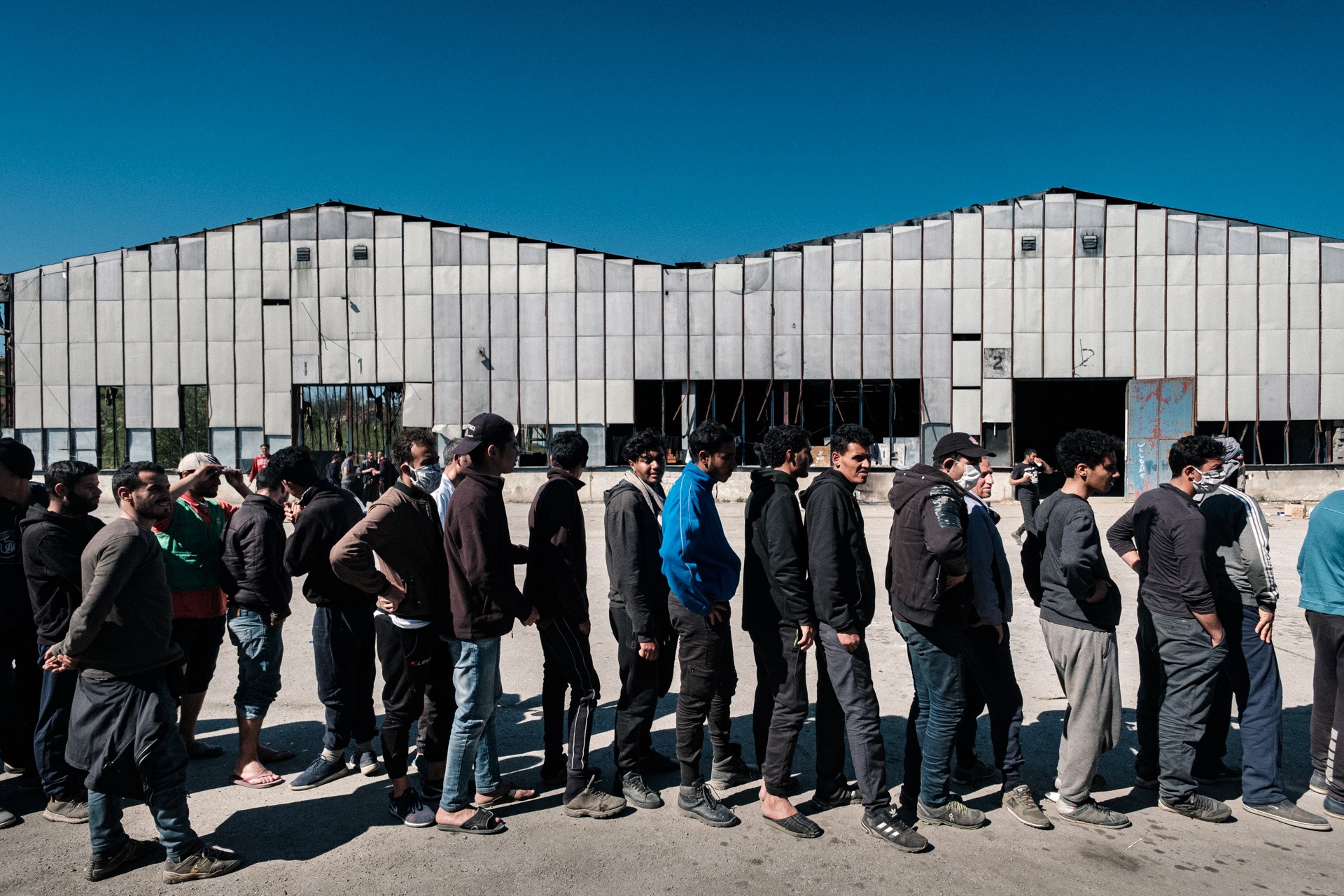 Bosnia-Herzegovina became an unlikely gatekeeper of the European Union. Since Hungary sealed off its borders with the rest of the Balkans, Bosnia's over a thousand miles long, porous borders became the principal gateway to Europe for tens of thousands of migrants and refugees on their perilous journey to a better life. Thus far the state response has been to largely ignore the uncontrolled influx of undocumented migrants, shifting the burden onto the local communities, volunteers and a few NGO's.
The overwhelming majority of migrants see Bosnia only as a transit country. All they want is to go back in "The Game," a vernacular term used to describe their journey to reach the EU. This precarious odyssey includes crossing treacherous rivers, former frontlines and minefields left over from the Bosnian war, then trekking on foot through Croatia, all the way to Italy and beyond. Even before the pandemic, undocumented migrants are by far the largest marginalized group in Bosnia, at the highest risk of contracting COVID-19, with extremely limited access to basic healthcare: squatting in abandoned, ruined, overcrowded buildings, lacking basic sanitary conditions.
Bosnia's crippled healthcare system won't be able to cope with the pandemic, Bosnia as a country is unwilling and incapable to cope with influx of undocumented immigrants. The extreme measures taken to contain the disease mean the migrants will remain stuck in Bosnia for longer periods of time. Currently the Bosnian government is attempting to organise a mass deportation of the undocumented migrants to their countries of origin, despite the fact that some of those countries are known for torture, or cruel, inhuman or degrading treatment and capital punishment, effectively violating their right to life. The pandemic will eventually end but migrants' ordeal in Bosnia will continue. The aim of this project is to follow undocumented migrants as they navigate through the COVID-19 outbreak in a society that doesn't want them, in a country that doesn't care about them.
RELATED ISSUES

COVID-19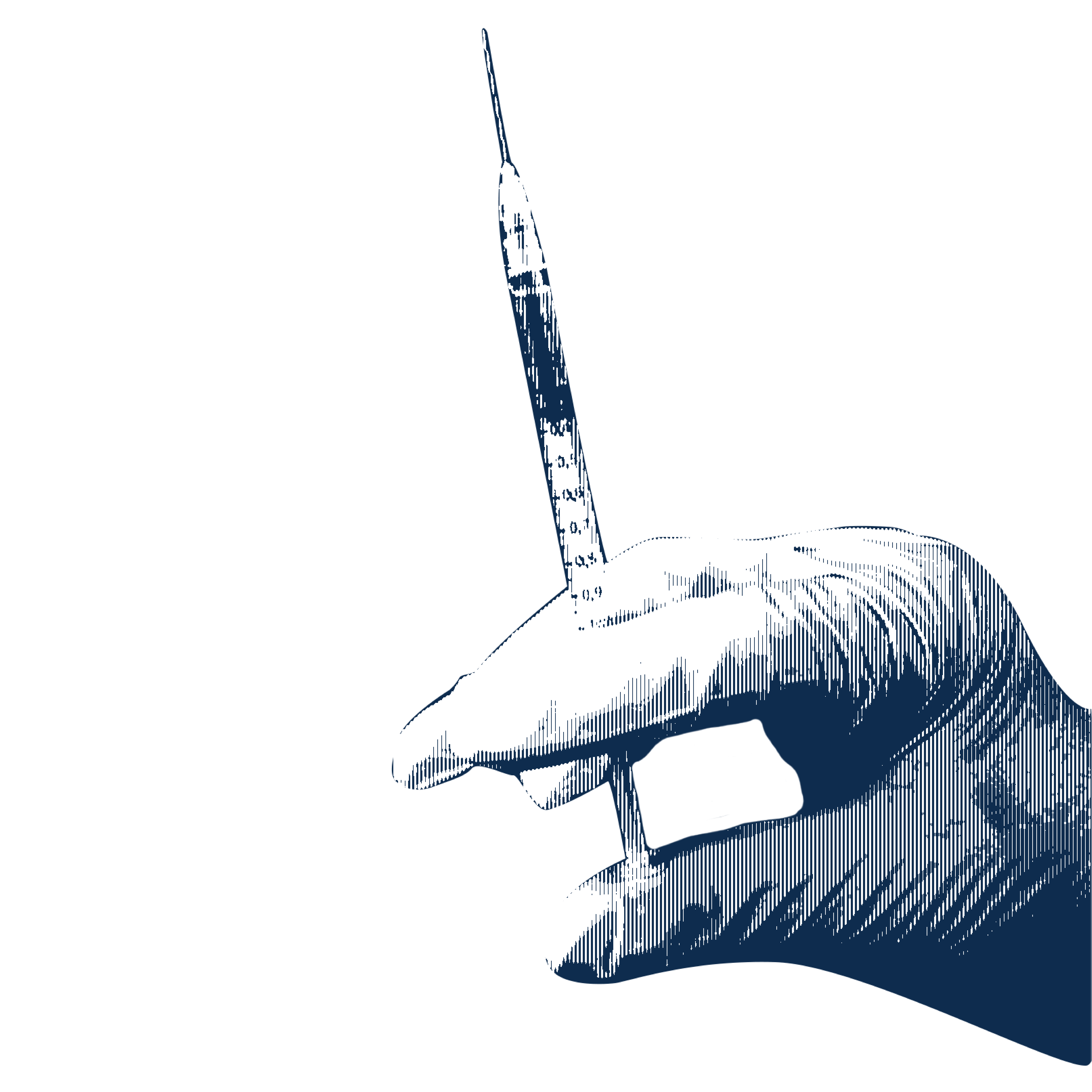 Health

Issue
Migration and Refugees
Migration and Refugees