Project October 29, 2021
The Friendliest Small Town in America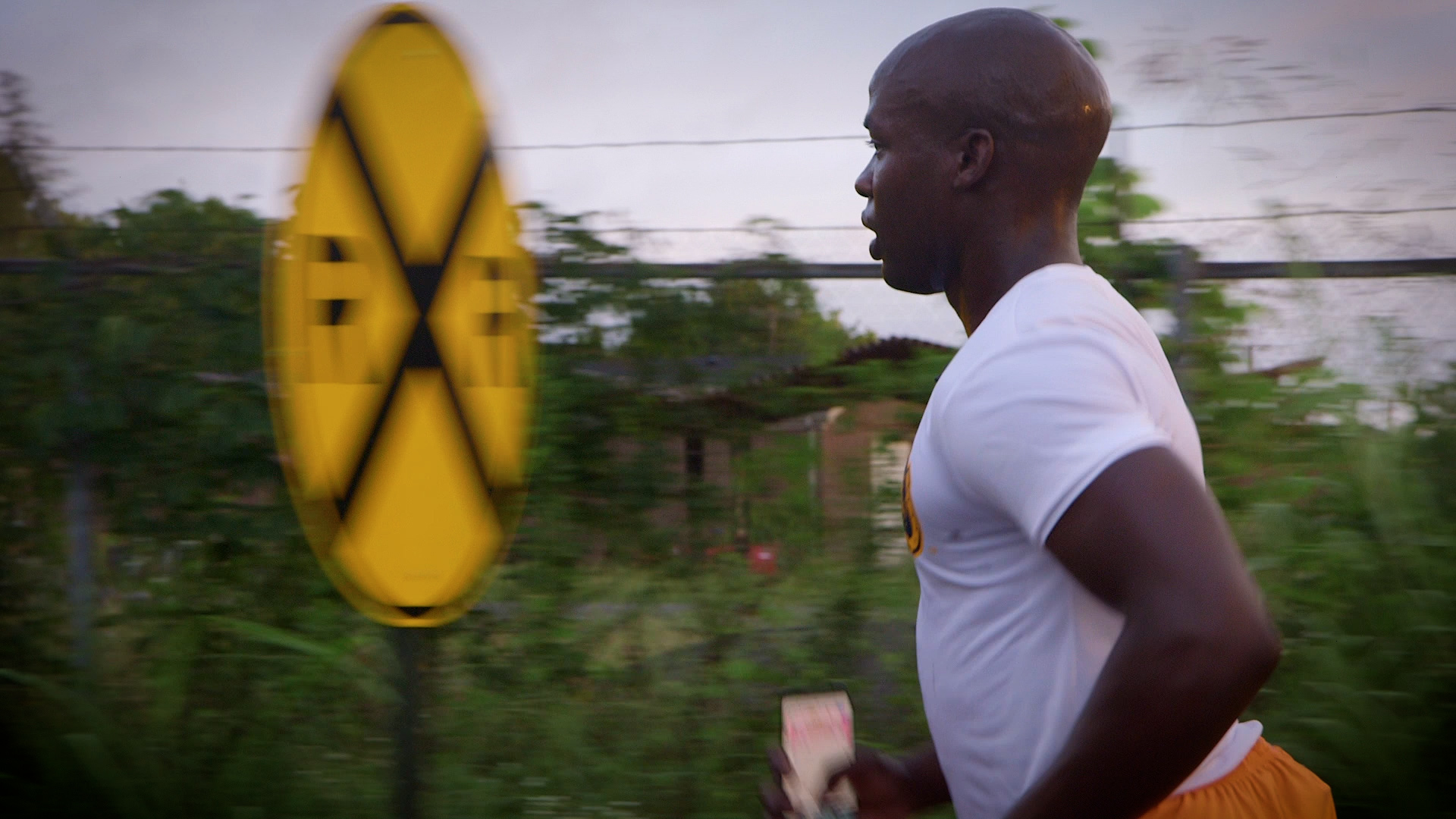 The first thing that Sherman Neal II ever learned about Murray, Kentucky, before he moved there two years ago was that it boasted a prominently displayed statue of Robert E. Lee in its downtown square. As a Black man and a Marine veteran, Neal was puzzled: How could a city, whose only relation to General Lee was that some 800 citizens fought for the Confederacy in the Civil War, erect and maintain a monument that honored someone who committed treason against the United States, and fought to keep the brutal practice of slavery firmly cemented in the South?
After the deaths of George Floyd, Ahmaud Arbery and Breonna Taylor had forced the nation to finally reckon with its troubled past with racism, Neal saw what he thought was the perfect opportunity to call for the removal of the city's infamous monument. Or so he thought.
A letter to the mayor of Murray on June 1, 2020, set off a battle over the statue that even Neal, a licensed attorney, admits he never envisioned happening. Despite months of unrest, with the Murray City Council voting unanimously for the statue to be removed and Murray State University voicing its support for removal, the Calloway County fiscal court, which has the ultimate jurisdiction over the statue, seems intent on dragging the issue out until the movement's momentum is quashed. The court says the statue will remain standing as long as the people of Calloway County will it to be.
×

PART OF: The Friendliest Small Town in America

September 28, 2022

×

PART OF: The Friendliest Small Town in America

October 29, 2021
RELATED ISSUES