During the latter half of 2022, over 10 people were killed by wild elephants in provinces just hours east of Bangkok. Mostly villagers in the wrong place at the wrong time, these deaths tell of what has become Thailand's worst human-elephant conflict.
With the highest concentration of wild elephants per square kilometre of natural forest in the country, the area known as Thailand's Eastern Economic Corridor (EEC) has become an unlikely battleground between farmers trying to protect their livelihoods and wild elephants who can't resist the food they grow.
Just 40 years ago, this area was blanketed by forest, which has been significantly reduced by increasing human populations and development. The remaining forests largely cover unfarmable hills, with both villagers' crops and industrial sized plantations butting up against it. The expansion of industrial zones and development projects has only exacerbated the issue.
Today, over 700 wild elephants roam the area with some rarely returning to the forests, living almost exclusively amongst the eucalyptus plantations and occasional community forest within close proximity to villages. With ample food and water outside, why return? And with a birth rate estimated at 8% per annum by Thai researchers, how bad will the problem become?
Der Spiegel investigates this conflict and its complexities from the perspective of the communities on the front lines and who have set up volunteer groups to protect their crops. A hugely contentious issue, with different opinions on possible solutions, is it, if not fixable, manageable?
RELATED INITIATIVES
RELATED ISSUES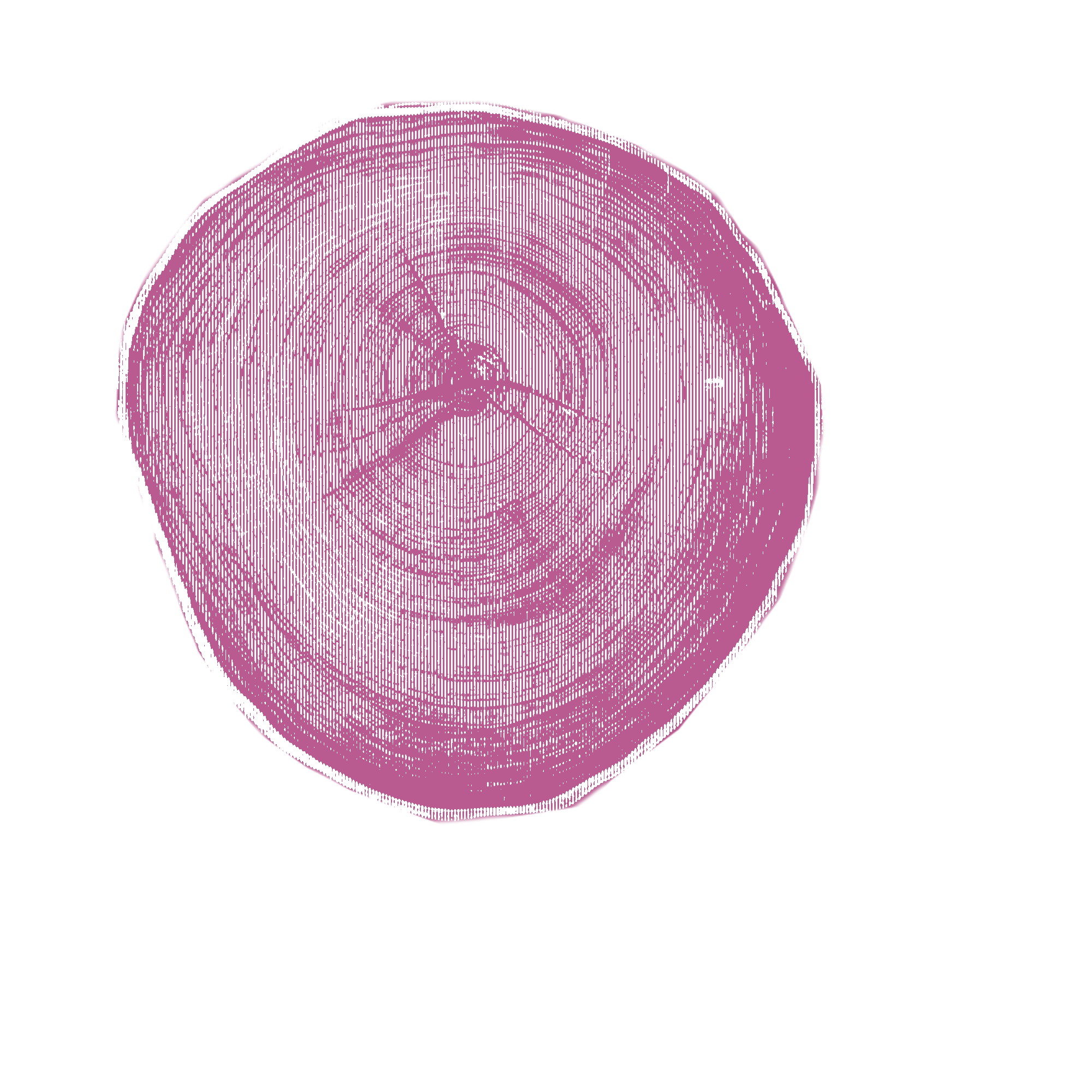 Rainforests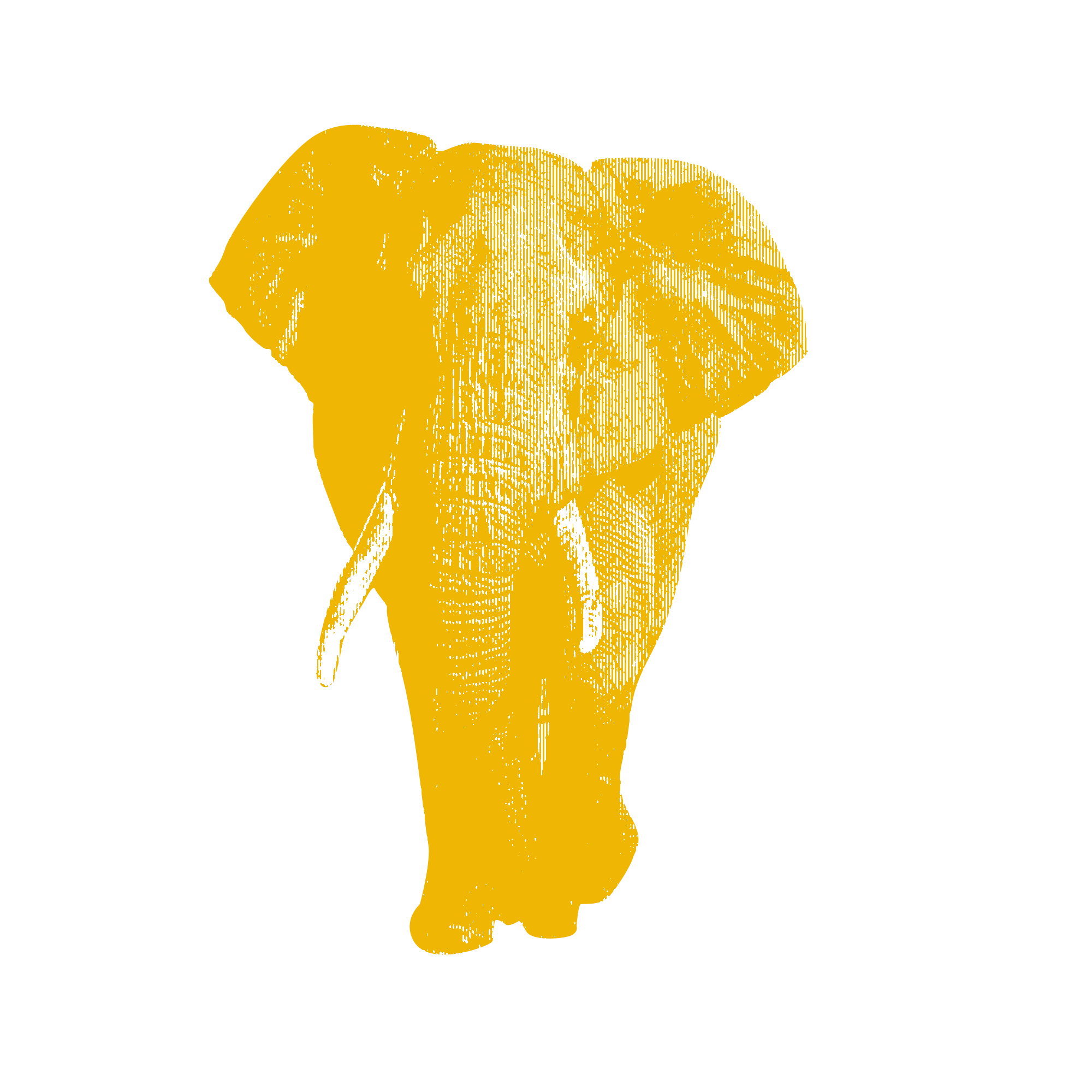 Issue
Environment and Climate Change
Environment and Climate Change