Project April 20, 2023
Fortress Conservation in Ucayali, Peru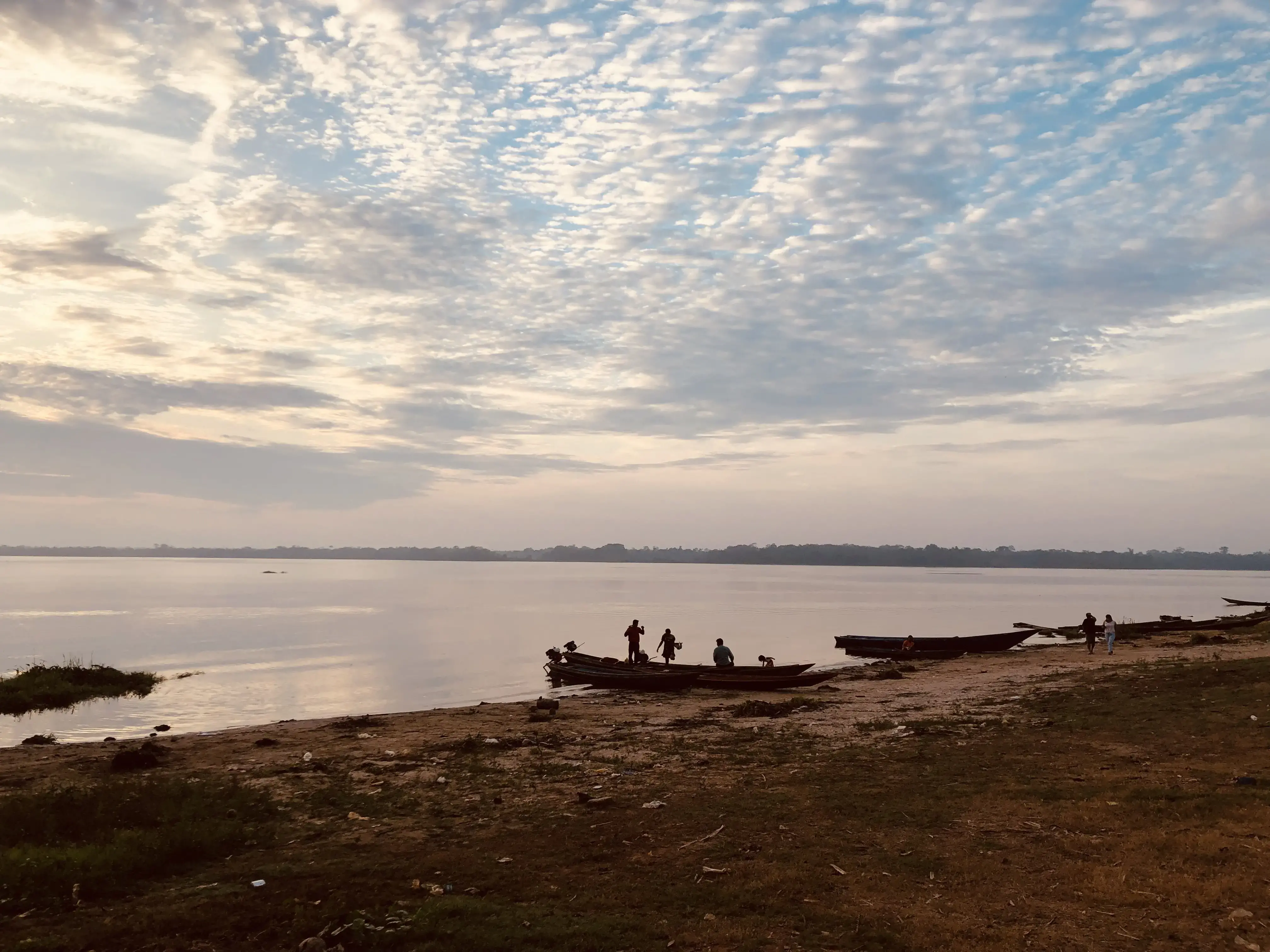 In 2010, the Peruvian government created the Lake Imiría regional conservation area, a 335,000-acre protected zone in the department of Ucayali. The goal, as expressed at the time, was to conserve a representative sample of the Amazonian wetland ecosystem as a refuge for endangered species. But the new area overlapped six Indigenous Shipibo territories and nine small untitled hamlets, and communities living inside the park say it was established without free, prior, and informed consent. Over the years, while the park administration restricted the livelihoods of local residents by placing limits on fishing and tree felling, locals say it did little to stop commercial fishing boats, outside timber poachers, and communities of German Mennonite farmers from setting up shop inside the park's borders.
In summer 2022, after years of petitions and protests, a coalition of park inhabitants took over the administration's guard post in the zone and peacefully demanded the exit of the staff. Since then, the communities have maintained control of the park boundaries while they search for a legal pathway to dissolve the protected area and regain control of their territories.
The Western protected area model that separates people from nature is often referred to as "fortress conservation." As this exclusionary system expands around the world, this project documents its impacts on local people living in a forested region of Peru. It shows how Shipibo and local communities are fighting back and exploring alternate possibilities for a new type of conservation area they could manage themselves and benefit from.
RELATED ISSUES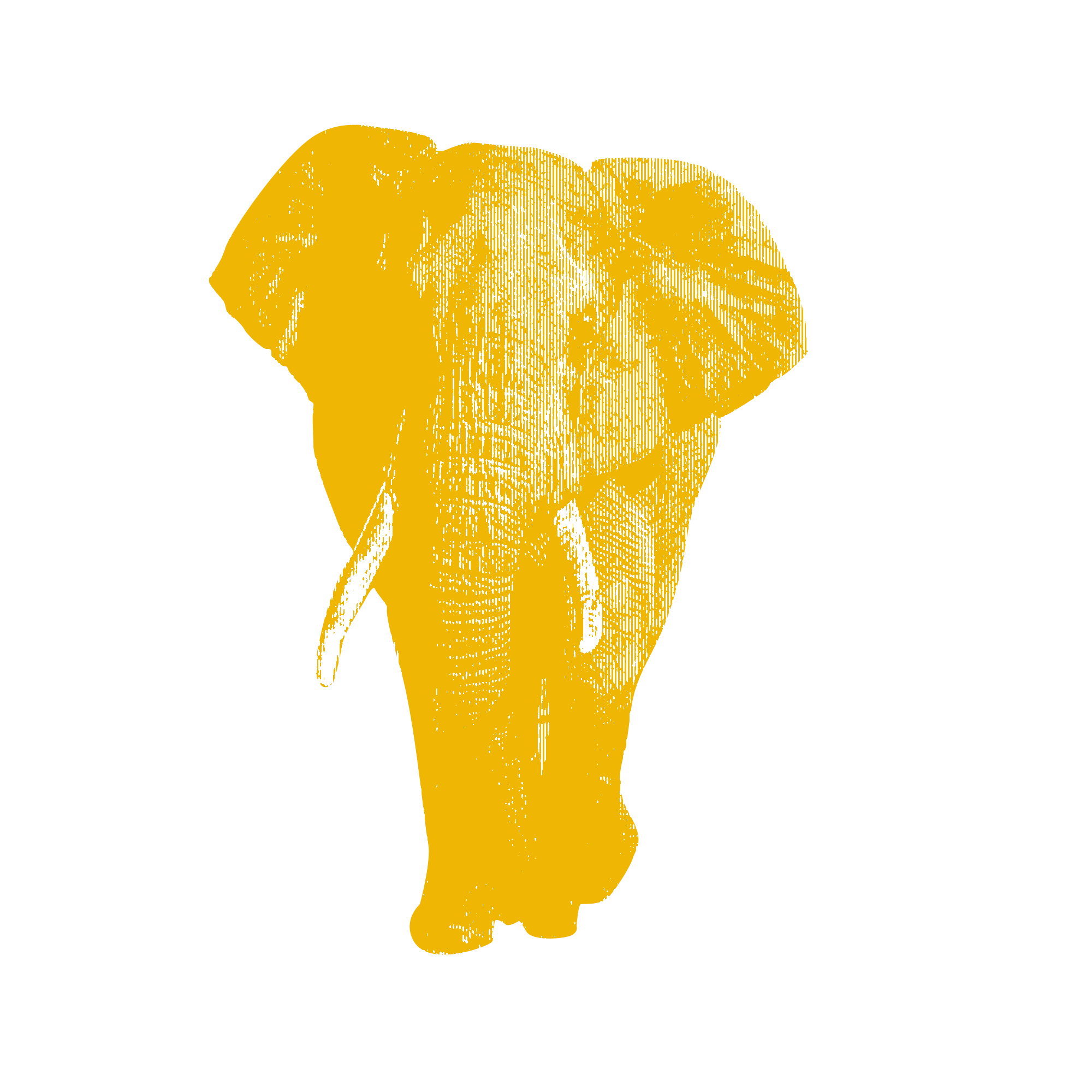 Issue
Environment and Climate Change
Environment and Climate Change

Issue
Land and Property Rights
Land and Property Rights

Issue
Indigenous Communities
Indigenous Communities