Venezuela was the fifth country with most wildfires in Latin America in 2020, behind Brazil, Argentina, Bolivia and Paraguay. As the worst year in wildfires on record, its Protected Areas were especially threatened. Fire scorched almost 4,000 square kilometers of Venezuelan protected land for conservation, an area the size of five times New York City, according to our preliminary analysis of NASA's remote sensing data. Inside these protected areas, fires are damaging watersheds that millions of people rely on, endangering endemic biodiversity, threatening already vulnerable species and posing a serious health hazard for nearby communities.
Although climate change is making wildfire season longer and more intense, this alone cannot explain what happened in Venezuela. Institutional weaknesses, skilled-labor migration, politicization of environmental organizations, illegal mining, fuel shortages, disruption of basic services, expanding agricultural and urban frontiers, lack of protocols and resources to manage wildfires and a complete absence of public data and information, among other factors, are likely contributors.
This project will use geographic information systems (GIS), multispectral satellite imagery, statistical analysis and traditional investigative methodologies, to analyze wildfires within all 100 Protected Areas for conservation (over 22 million hectares) from 2012 to 2021, and to explore potential drivers and impacts for ecosystems, biodiversity and society.
"Forests to Ashes" aims to be the first journalistic project to produce national wildfire data in Venezuela, and the first to look at all Protected Areas for conservation in the country in a journalistic context.
RELATED INITIATIVES
RELATED ISSUES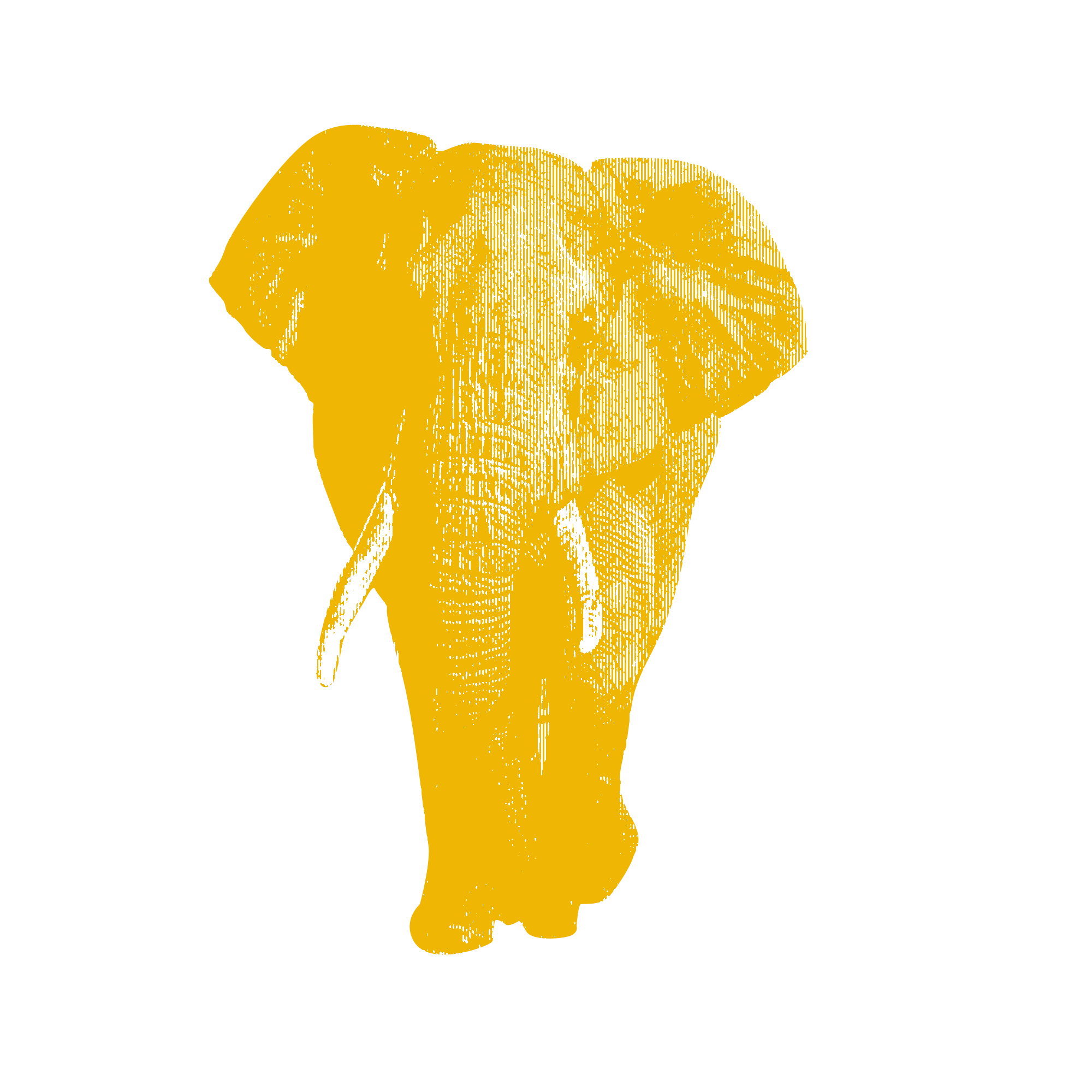 Issue
Environment and Climate Change
Environment and Climate Change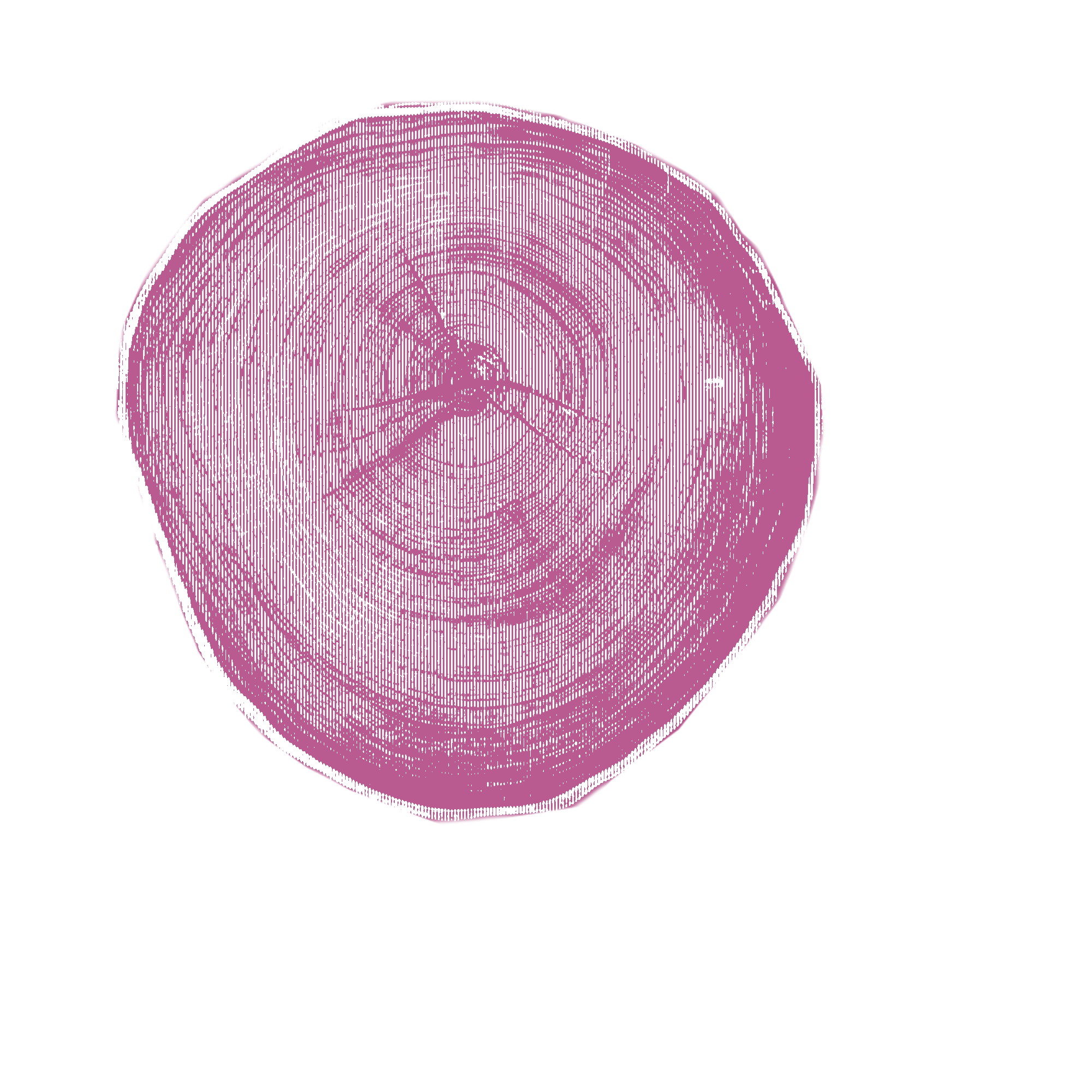 Rainforests