Inside Climate News will report on the growing threat that climate change represents for global food security, first on the ground in East Africa, where an unprecedented fifth season of drought is pushing millions into famine. Researchers and aid organizations have warned that climate change will make food production more difficult in the coming decades, but in countries across the globe, the challenge is already here. That's especially true in the Horn of Africa, where the "climate signals" are clear in the weather patterns causing an ongoing lack of rain.
In the coming decades, as the global population heads toward 10 billion, climate change is projected to threaten the world's ability to feed itself. Many countries, especially those in the Global South—that did little to contribute to the climate crisis—will suffer the most. But countries everywhere will feel the shocks—socially, economically, and politically.
Inside Climate News journalists will report the story from northern Kenya, near the borders with Ethiopia and Somalia, with supporting work from elsewhere in East Africa. The series, Food Shocks: Climate Change and the Coming Famines will be published in partnership with Undark Magazine.
RELATED ISSUES

Food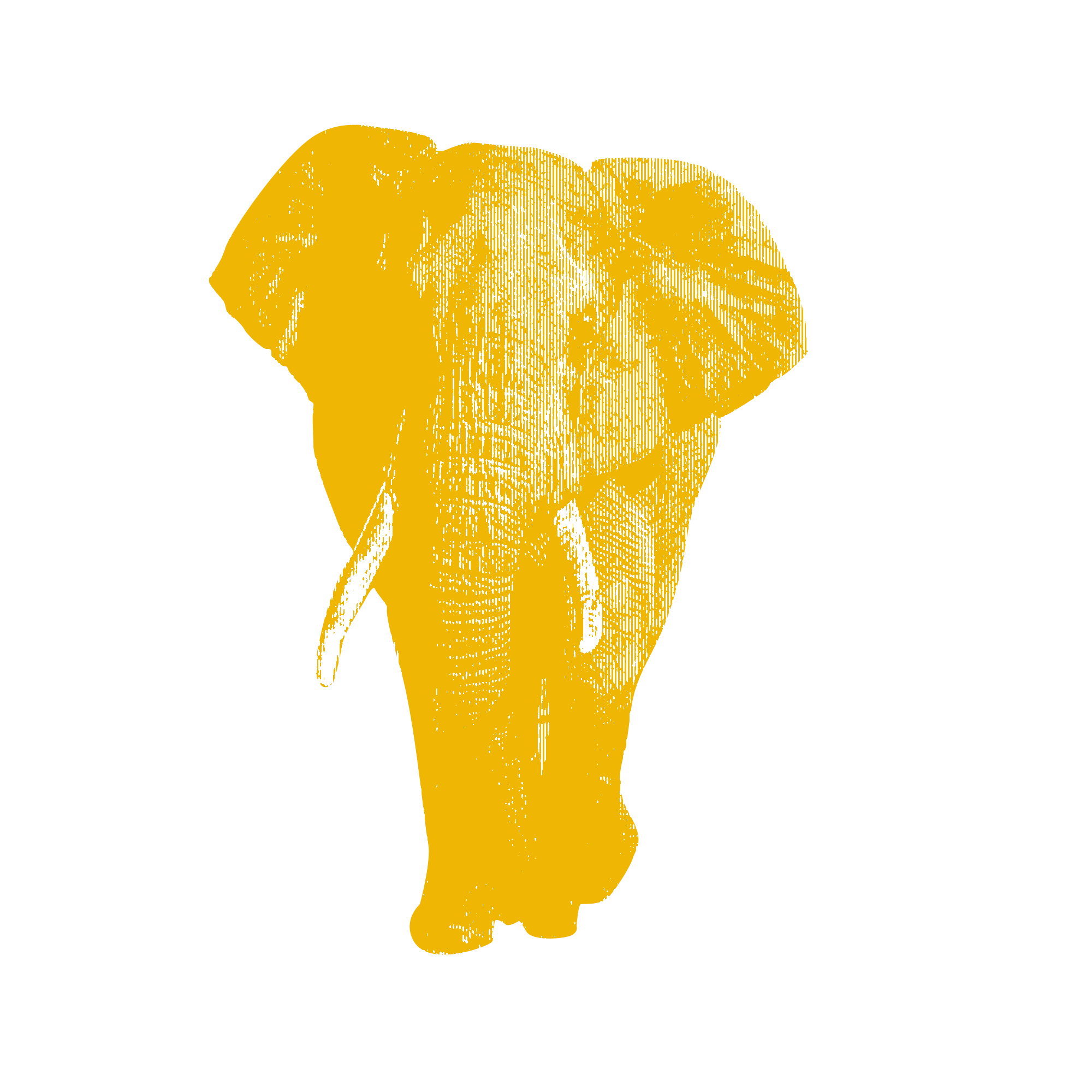 Issue
Environment and Climate Change
Environment and Climate Change

Issue
Migration and Refugees
Migration and Refugees