Project July 14, 2021
Filipinos in Science: This Is What a Scientist Looks Like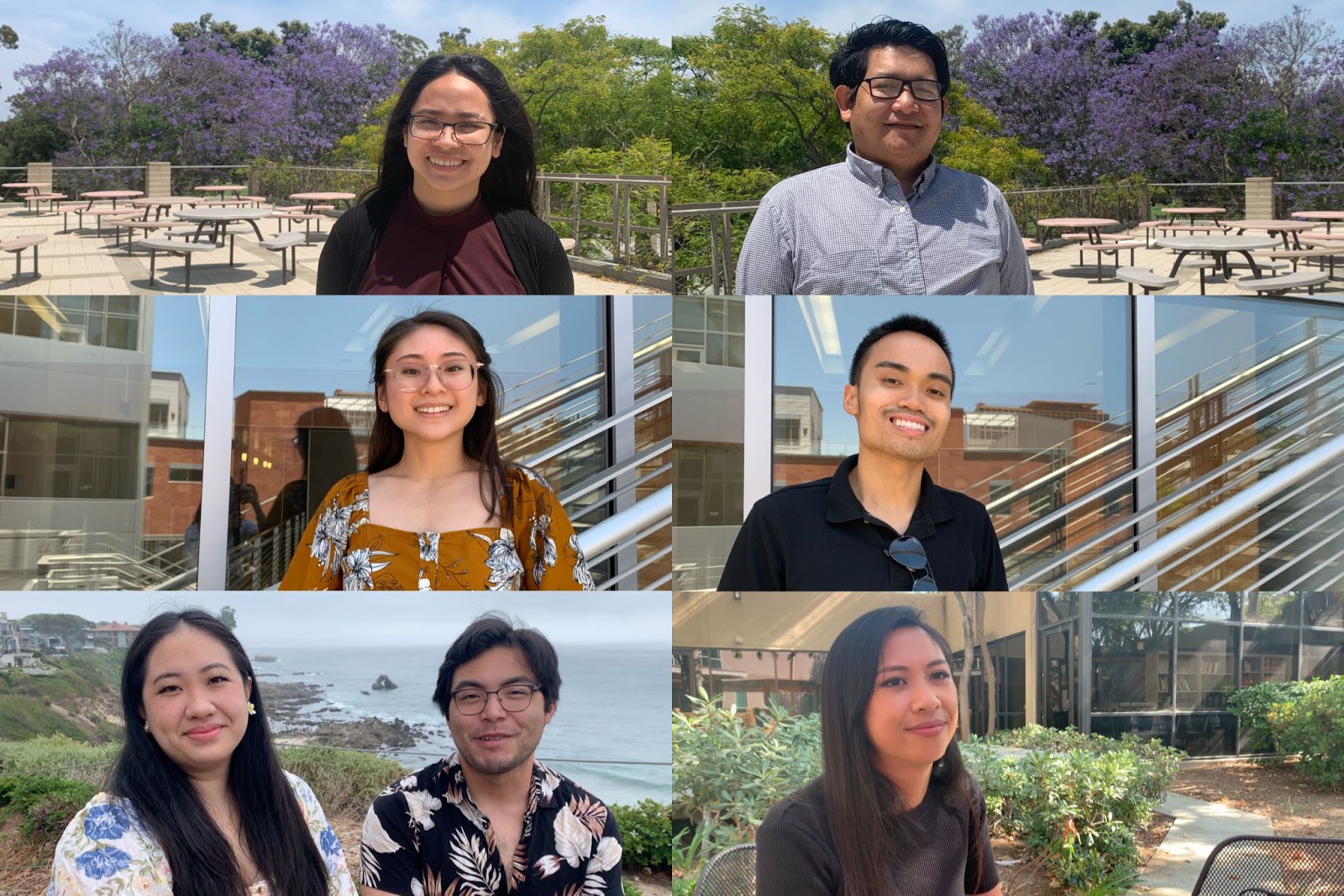 Science makes us understand the world around us. In the past year of the COVID-19 outbreak, we have witnessed how much impact science can bring into our lives. Diversity in science makes scientific advancements possible. Yet despite the initiatives to increase diversity in the field, there are still some groups, such as Filipinos who continue to be underrepresented. 
Since Filipinos fall under the wide Asian umbrella, their minority status is sometimes easily overlooked. There is a common assumption that Asians are "over-represented" in the STEM field; however, many fail to realize that Asians are not a monolithic group. There are groups within the Asian community that fall behind in terms of numbers and representation in science. Filipinos are only one example of these invisible minority groups—there are many others.
Unfortunately, Filipino scientists are invisible not only in the U.S., but also in the Philippines. The lack of funding for STEM research facilities back home has led many Filipino researchers to move abroad to receive advanced training and gain greater opportunities to contribute to the scientific community.
In this project, Precious Castillo travels to California to interview Filipino scientists and feature their voices and stories. She explores the following questions: What hinders Filipinos in pursuing a career in science and research? Why do diversity, inclusion, and representation in science matter? What is it like to be a scientist from the Philippines? How can we support Filipinos and other minority groups in science?
RELATED ISSUES