Project October 11, 2022
FEMA Aid Disparities Delay Tribes' Recovery in Louisiana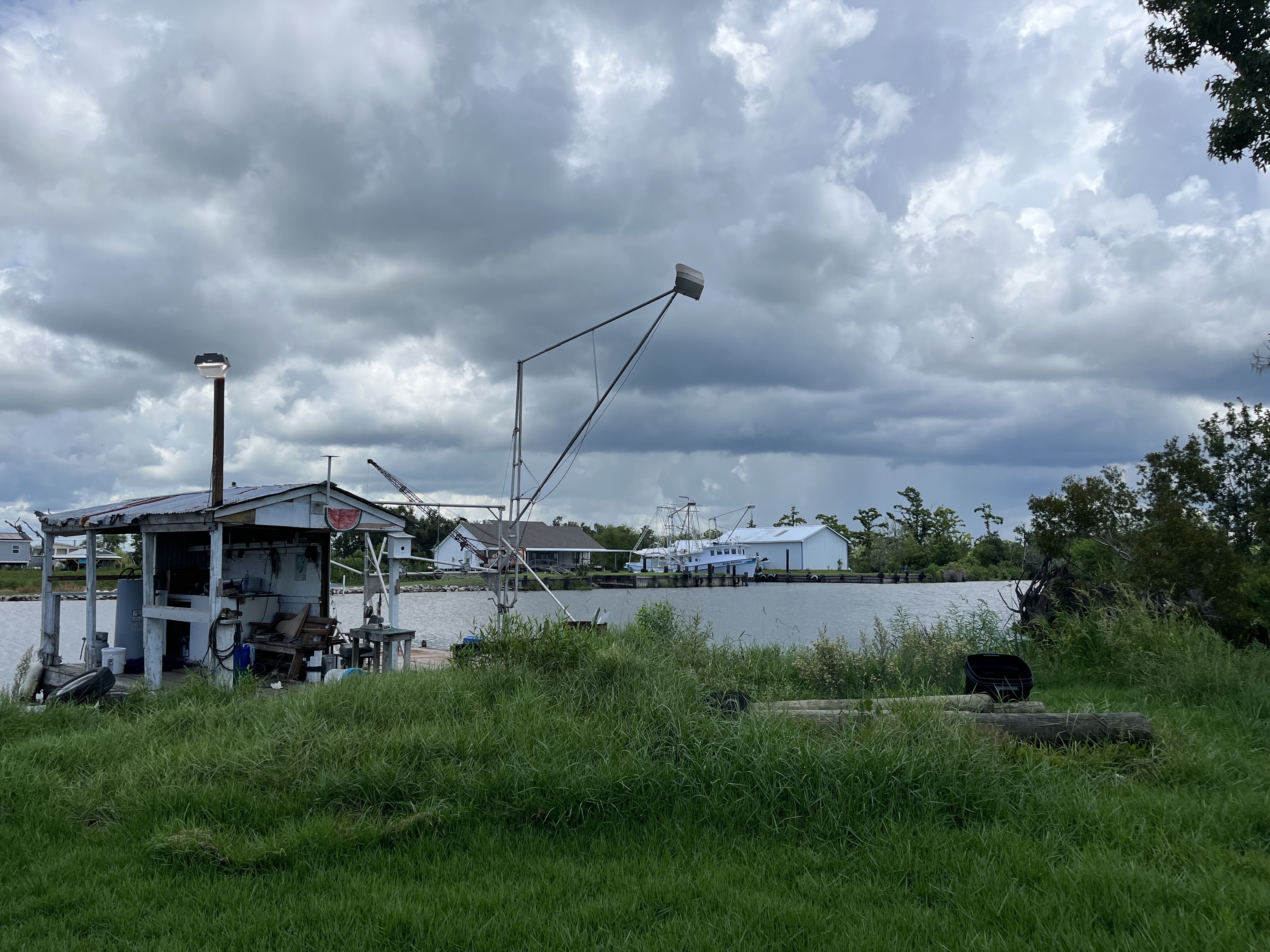 In the Lafourche and Terrebonne Parishes of Louisiana, hurricane recovery is ever present. Piles of debri, homes with gaping holes in roofs, and rusted boats half submerged in the bayou scatter the land. Residents like Deputy Chief Crisclyn Rodrigue of the Grand Caillou/Dulac Band of Biloxi-Chitimacha-Choctaw tribe said the area looks "like a bomb went off."
The way of life of the Grand Caillou/Dulac tribe, Pointe au Chien Indian Tribe, Isle de Jean Charles Band of Biloxi-Chitimacha-Choctaw, and United Nation Houma has become increasingly more vulnerable to hurricanes as a result of climate change and land loss exacerbated by the oil industry. These tribes are on the frontlines of climate change. They've coexisted with the bayou for centuries. A combination of climate change and the oil and gas industry have chipped away at the Louisiana wetlands. Without wetlands, communities on the bayou are defenseless against storm surges and sea level rise. As the intensity of hurricanes on the Gulf of Mexico increases, so does the devastation in tribal communities. 
The Federal Emergency Management Agency is a safety raft for disaster survivors. It's meant to help survivors get back on their feet, apply for aid, and get temporary housing. But tribal members say FEMA continues to fall short. This project examines FEMA's efforts that are intended to serve vulnerable, isolated communities, such as the tribes in the bayou of Terrebonne Parish. A series of Freedom of Information Act requests to FEMA found that FEMA's Disaster Survivor Assistance Teams and Disaster Recovery Centers helped only a fraction of Terrebonne residents after Hurricane Ida. Although FEMA recognizes that Terrebonne Parish was ground zero for Hurricane Ida, its hurricane recovery efforts don't meet the area's needs.
Many tribal members on the Louisiana coast have been forced to abandon their ancestral homeland because of lack of government assistance, rising insurance costs, climate change, and other reasons beyond their control. Thus, continuing the erasure of Indigenous people and their culture. Hurricane recovery is deeply intertwined with the tribes' battle for federal recognition. Without federal recognition, these tribes feel their voices and needs will continue to be ignored by the U.S. government. Many see the federal government's failure to recognize the tribes as continuing the legacy of mistreatment that has left them so vulnerable.
RELATED ISSUES

Issue
Indigenous Communities
Indigenous Communities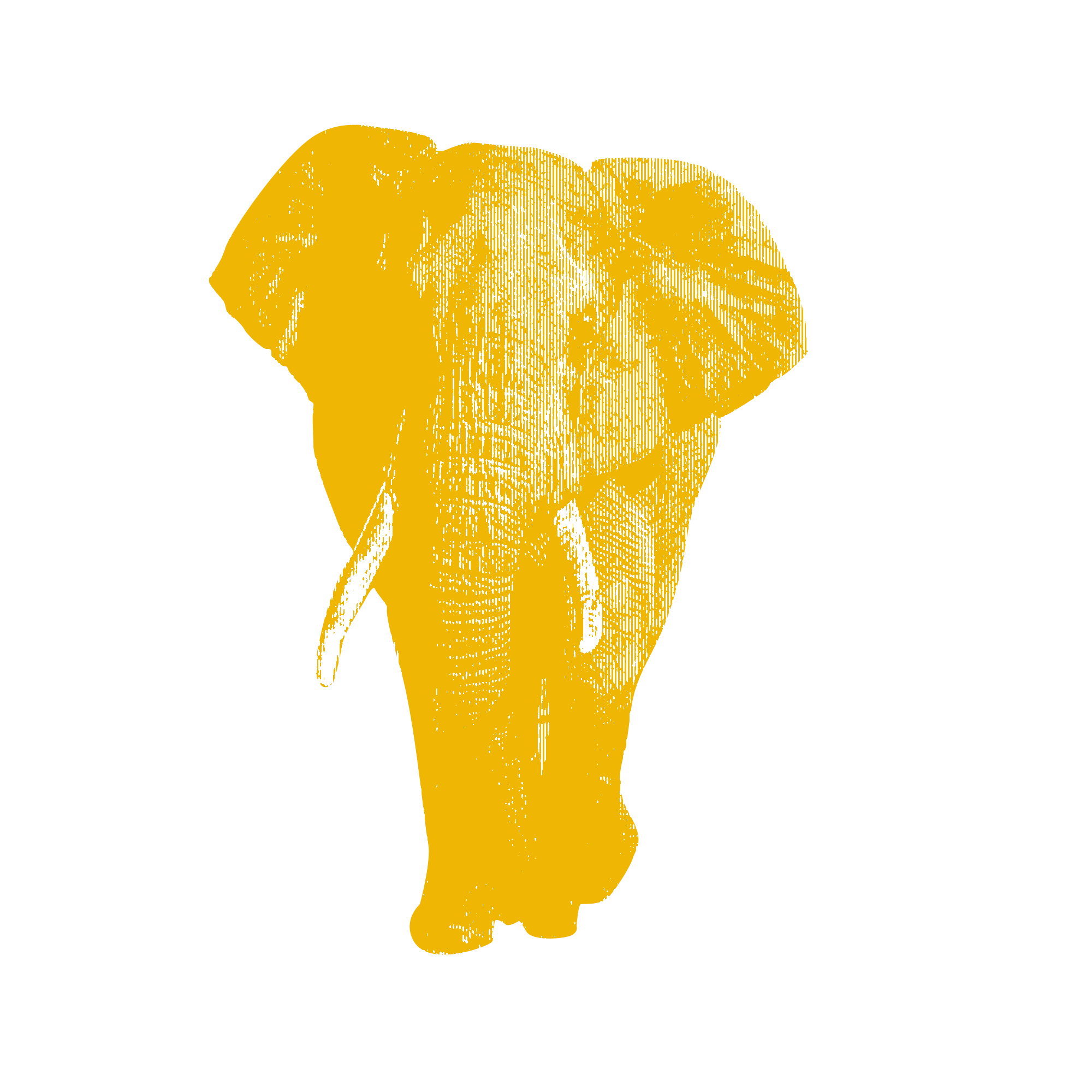 Issue
Environment and Climate Change
Environment and Climate Change