Project December 28, 2015
Europe's Other Muslim Fringe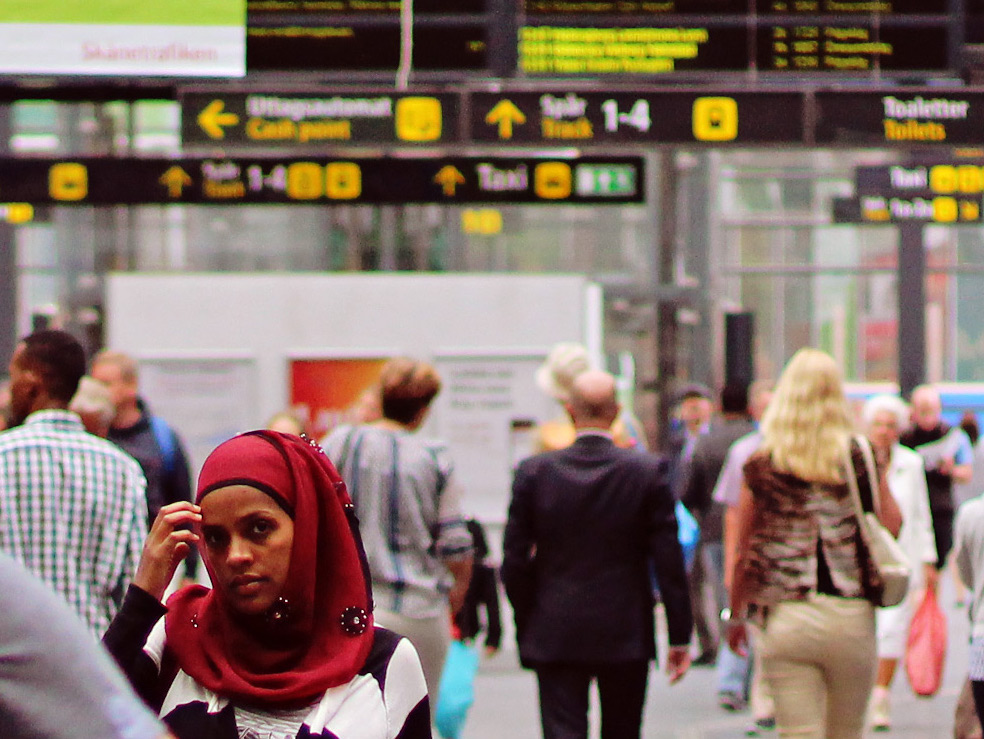 Recruits into violent extremism grab headlines. But left-wing activists—women, LGBT people, artists and community organizers—are exerting a stronger influence on the next generation of Muslims in Europe.
Through social networks, community organizing and the creative use of media to amplify their ideas, young progressive Muslims are connecting innovations on the margins into the mainstream of their faith. Still, the societal pressures on Muslims are very intense in many parts of Western Europe—deeply conservative strands of Islam prevail in many Muslim enclaves, while a wider culture of secularism often fosters suspicion and polarization between Muslim and non-Muslim communities.
These extremes allow for very little middle ground, and many young European Muslims find themselves on the cusp of either changing or leaving the faith. Reporting from Sweden, France and the U.K., journalist Nick Shindo Street will tell the stories of young men and women on this dynamic but poorly reported "left edge" of Islam in Europe.
×

PART OF: Europe's Other Muslim Fringe

November 3, 2016

×

PART OF: Saving Eden: Francis Exerts His Moral Authority

July 18, 2016

×

PART OF: Europe's Other Muslim Fringe

December 29, 2015
RELATED ISSUES

LGBTQIA Rights

Religion