Project September 25, 2014
Ethiopia: Humankind's Origin and Survival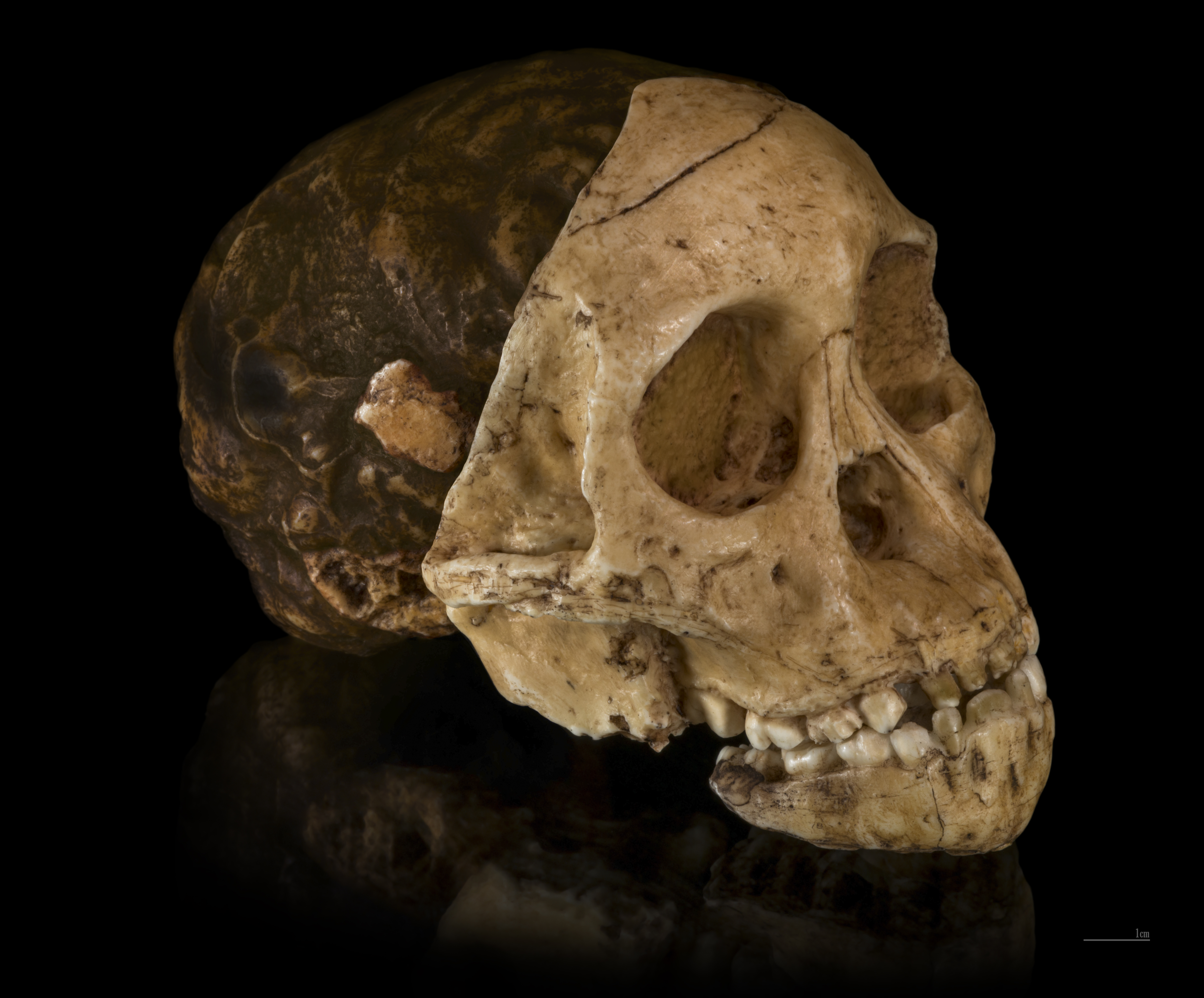 Humankind began in Africa, and glimpses of our possible end may also be seen there as the frequency and intensity of droughts and other extreme climatic events increases with climate change. On the origins side, Ethiopian archeologists are pushing back the date of the first use of tools by hundreds of thousands of years, based on fossils found in the Great Rift Valley. Stone tools imply that our ancestors' minds were developing, and sociality emerging.

At the other end, predictions about 2050 suggest that African heat will increase by as much as 3°C, and poor farmers will be most vulnerable to crop loss because they do not have the savings to bounce back from a devastating season. One method to make farmers more resilient harkens back to ancient and robust cultivars grown in Ethiopia's highlands.

Science writer Amy Maxmen reports a series of stories in Ethiopia, based on her interactions with archeologists who have recovered a plethora of human ancestor remains, and agricultural scientists and farmers who preserve native crop diversity, and work on ways to keep the seeds of those crops viable and accessible.
×

PART OF: Ethiopia: Humankind's Origin and Survival

December 15, 2014

×

PART OF: Ethiopia: Humankind's Origin and Survival

December 4, 2014

×

PART OF: Ethiopia: Humankind's Origin and Survival

September 25, 2014
RELATED ISSUES