Project August 25, 2021
The Dwindling Villages of Rural Italy and the People Out To Save Them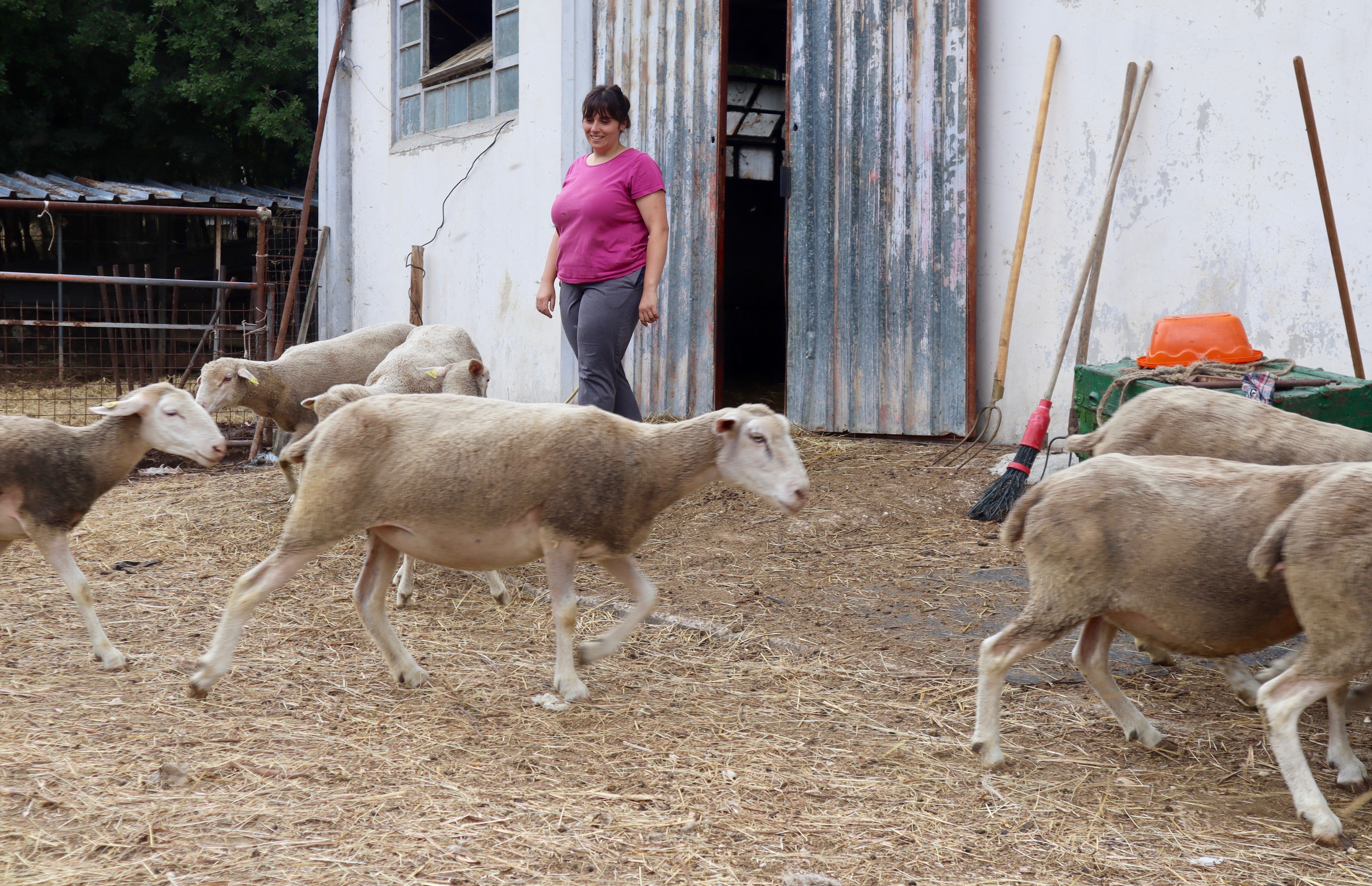 Italy started selling its timeless, deserted villas for one euro in 2016. It was an effort aimed at attracting young families to areas facing alarming depopulation rates, according to the Italian Ministry of Cultural Heritage.
Five years later, Italy is reeling from the throes of the COVID-19 pandemic. The population shrank in 2020 by 384,000—more than it has in over 100 years. The migratory balance was negative for the first time since 1987 because of restrictions put in place during the pandemic, with emigrants surpassing immigrants by 42,000.
Pizzone, a small village in Molise, watched its population drop from 2,000 to 300 mostly elderly residents, leaving them with few resources to maintain the village. Those who remain in the small mountain villages of rural regions like Molise are watching their way of life dwindle rapidly in a country known for its centuries old architecture and long-preserved traditions.
But there are also young people who have returned to the largely undeveloped region of Molise from large cities around Europe to raise their families or escape the pandemic. Burned out from city life, they are heading to rural places—with a laptop in one hand and a shovel in the other to revive centuries-old houses and the high-quality local food production for which Italy is famous. Brazilians and Americans of Italian descent are traveling back to the country their ancestors emigrated from to start businesses and fill gaps in local services.
For this project, Emily Hayes travels to Molise to chronicle creative solutions to the depopulation of small mountain villages.
RELATED ISSUES

Issue
Migration and Refugees
Migration and Refugees

COVID-19