Project September 14, 2017
Dredging Up Misery: Lagos Communities and Coastlines Count Cost of Shifting Sands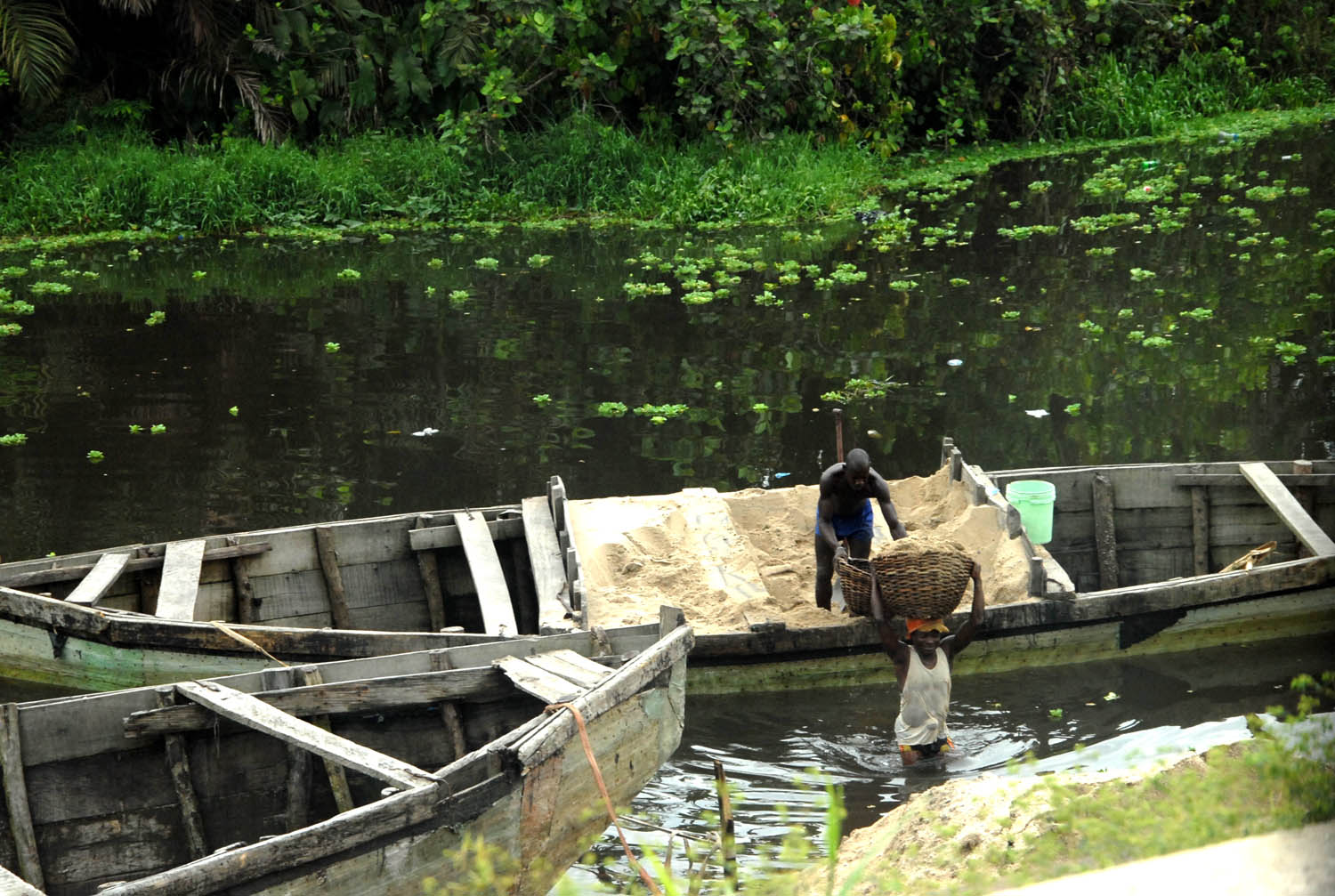 There is a growing demand among urban real estate and property developers in Nigeria for fine sand. And the state of Lagos in southwest Nigeria, with its many coastal communities, is a preferred destination for sand mining and dredging.
Yet these sands are often excavated by miners without necessary government approvals. The miners go about their business in spite of the environmental dangers their activities pose, both to local communities and to marine life around these coastal areas.
Flooding, ocean surges, and environmental pollution already have had dire impacts, forcing some people to abandon their homes and work. Lives have been lost in fights that erupted after residents were forcefully evicted from communities around some of the dredging sites.
This project explores all of these issues. Digital and multimedia reports will show the environmental impact of sand dredging along Lagos coastlines; the socio-economic challenges such activities have posed to residents in affected communities; and how the dredging contributes to violations of land and property rights.
RELATED ISSUES

Issue
Land and Property Rights
Land and Property Rights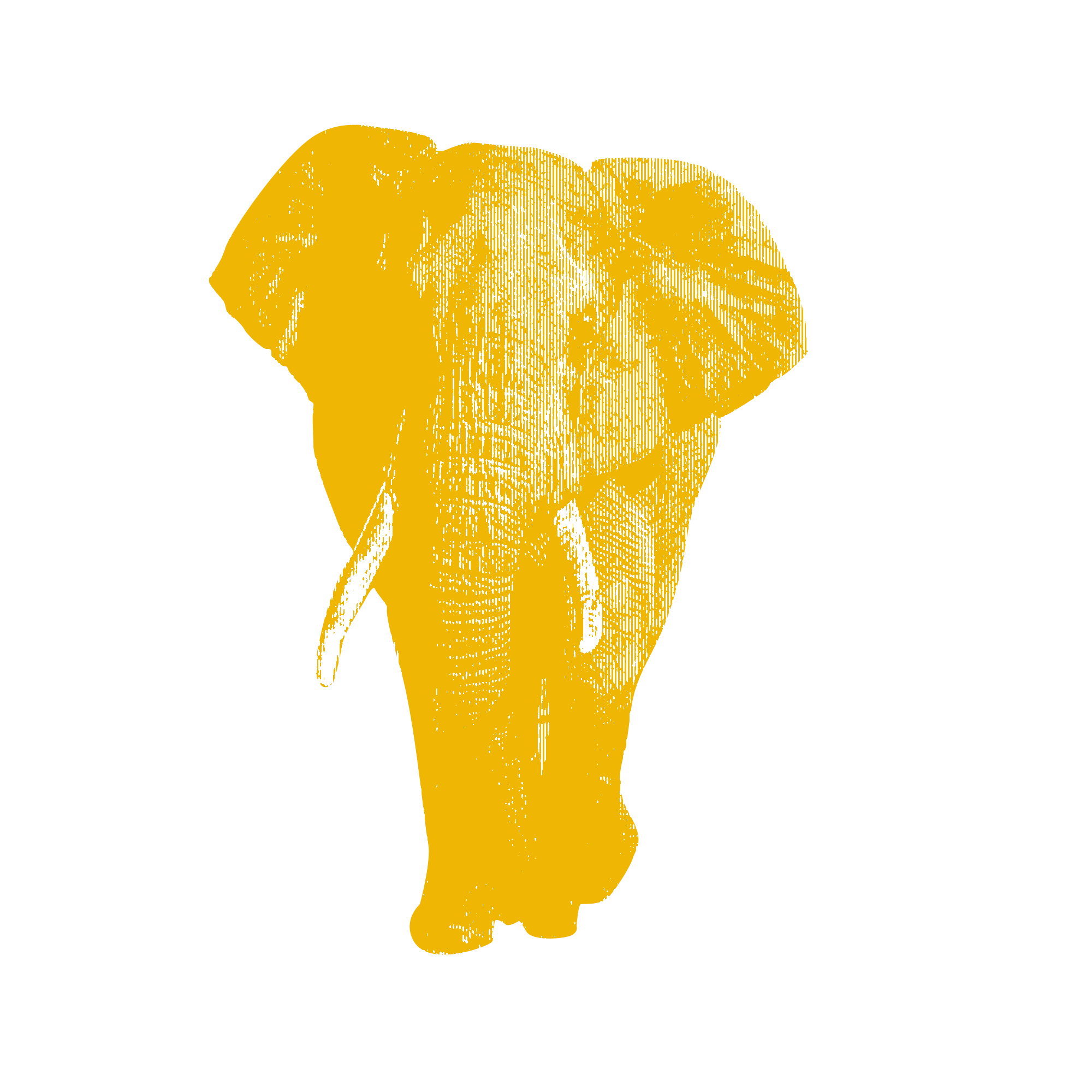 Issue
Environment and Climate Change
Environment and Climate Change