Project October 3, 2018
Digging into Sierra Leone's Environmental Crisis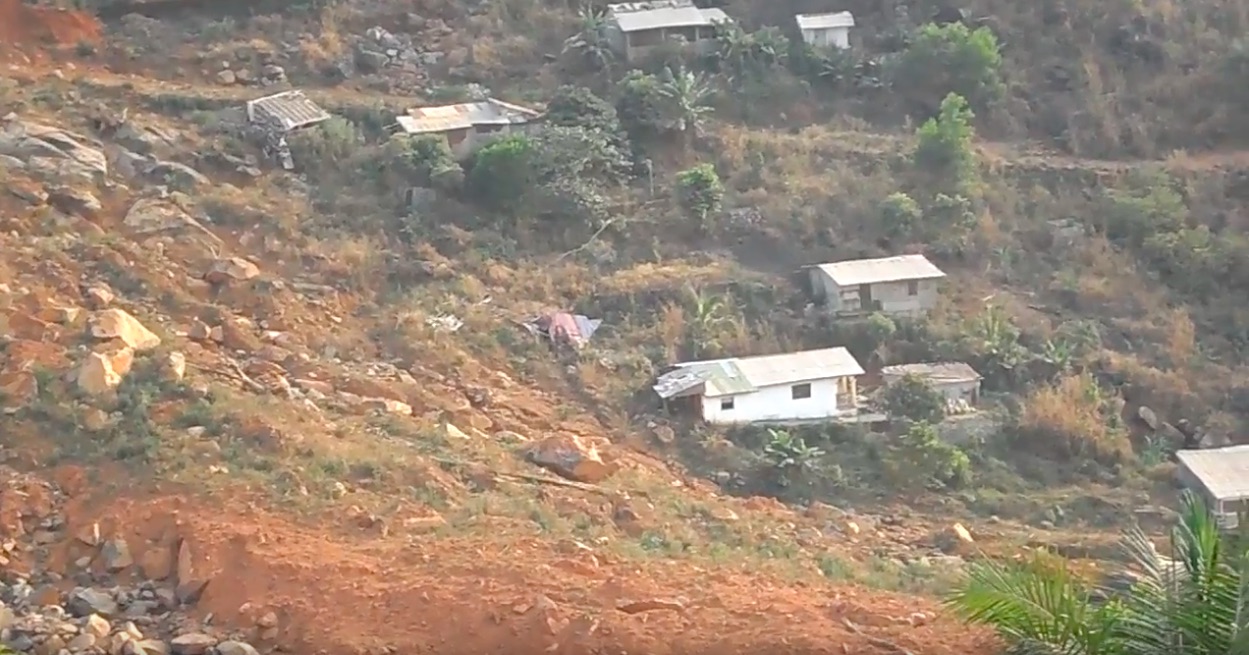 This project critically examines and reports on proposed solutions to the environmental crisis in Sierra Leone, with a focus on funding challenges, bureaucratic hurdles, and the measured benefits that some organizations encounter.
A land once rich with natural resources attempts recovery from repeated land extractions as mineral excavation and deforestation are at the heart of Sierra Leone's environmental woes. This past year, the impact of deforestation came in the form of a deadly mudslide that took the lives of over 1,000 Sierra Leoneans and displaced nearly five times that amount. Seven months later, the environmental juggernaut continues to plague the capital city of Freetown, attributing to a sharp increase in homelessness and poverty and a decline in primary and secondary school attendance.
Increasingly, the government and its residents have recognized the impending danger of deforestation and mining. Turning their attention to environmentally safe mining methods has been the objective of the decade-old Environmental Protective Agency of Sierra Leone, while non-governmental and community-based organizations have pitched in with a more hands-on approach. From educating communities on the benefits of good environmental practices to advocating for local farmers, smaller grassroots efforts have sprung up in the last decade, albeit with little funding.
More recently, hyperlocal groups have taken on the role of environmental advocates by adopting planting as a poverty elimination tool—some of these groups crowdsource funds through social media for seedling projects that help pay to plant trees and other vegetation, in an effort to balance the country's deforestation issue.
×

PART OF: Digging into Sierra Leone's Environmental Crisis

December 20, 2018

×

PART OF: Digging into Sierra Leone's Environmental Crisis

October 3, 2018
RELATED ISSUES