Project July 5, 2018
Detained, Deported, Deserted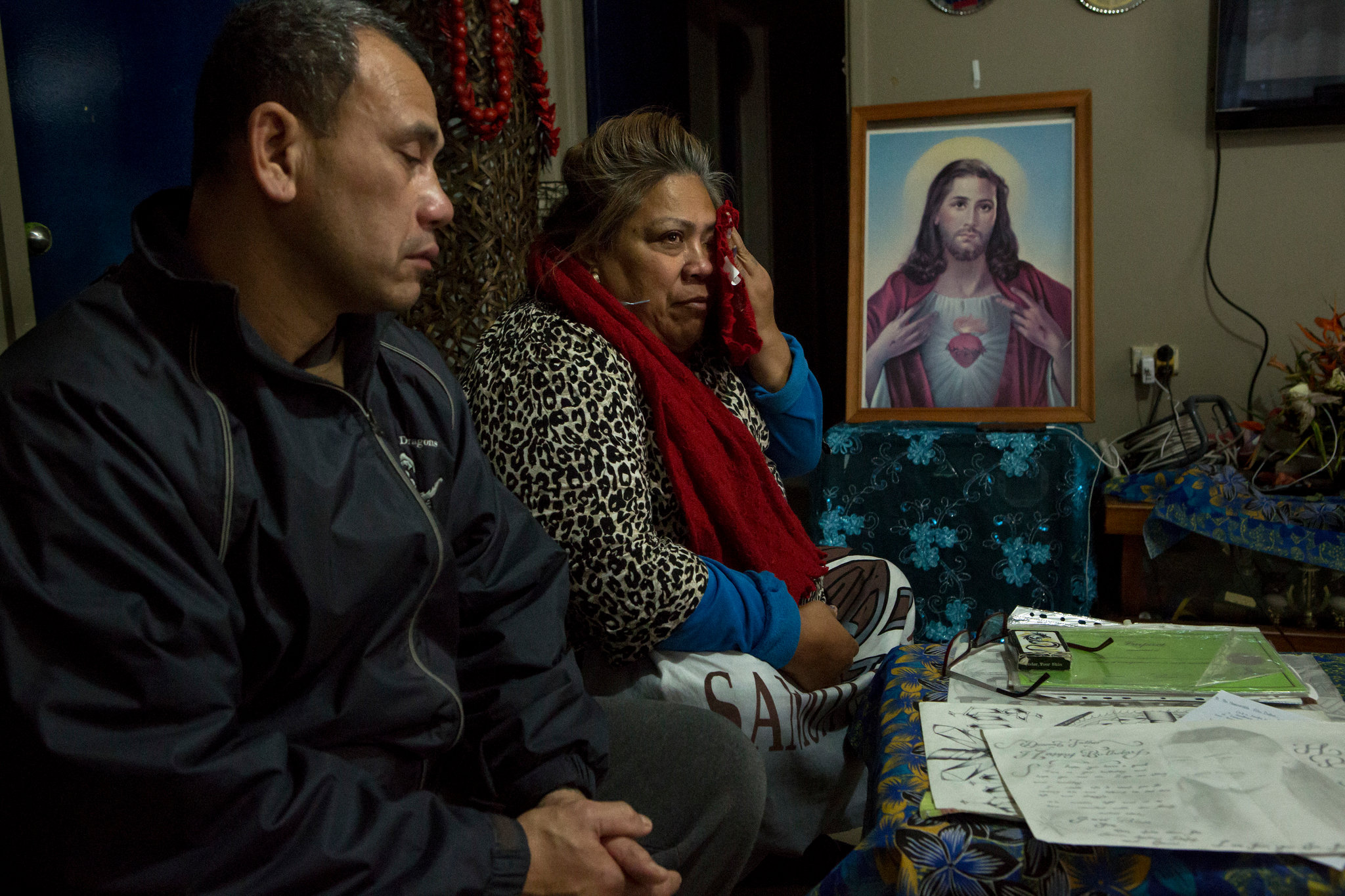 They're fierce but friendly sporting rivals. They fought side by side in two world wars. Today, more than half a million New Zealanders live in Australia. But the legendary friendship between the two countries has become severely strained.
A string of legal changes in recent years means tens of thousands of New Zealanders living in Australia were denied social-security measures, including unemployment and disability benefits. Parents found themselves unable to access support for disabled children, emergency relief was denied to New Zealanders affected by floods, and a large population of New Zealanders became homeless.
 
Tensions over the issue mounted in 2014, when the Australian government introduced a new 'character test' for foreign nationals. Hundreds of New Zealanders were deemed in breach and told they would be deported. They now make up the largest group of people inside mainland Australian detention centers. Two have died awaiting deportation, and hundreds more have been sent home—often forced to leave behind young families.
In late 2017, New Zealand elected Jacinda Ardern—a 37-year-old Labour politician—to be its new leader. Ardern spoke strongly for the rights of New Zealanders in Australia during her campaign. This project explores this issue, and the possible impact of Ardern's election on ties between New Zealand and Australia.
RELATED ISSUES