In Desert Dilemmas, journalist Jack Shenker and 1843 Magazine explore the intersection of climate and human justice from a unique vantage point inside COP27, the United Nations climate change conference in Sharm el-Sheikh, Egypt: accompanying the sister of an imprisoned political prisoner on a hunger strike in a nearby jail as she attends the conference and faces down the regime that has persecuted him — and demands that world leaders save his life.

Alaa Abd el-Fattah, a British-Egyptian writer and pro-democracy dissident, is among an estimated 60,000 political prisoners languishing in Egypt's jails under the dictatorship of President Abdel-Fattah al-Sisi.
To coincide with the start of COP, Alaa has escalated his long-running hunger strike by refusing to voluntarily drink water as well. His sister Sanaa Seif, who has also been imprisoned three times by the Egyptian authorities for her activism, has decided to support him by taking a desperate gamble and returning to Egypt herself.

Her plan is to create a storm at the conference by focusing global media and diplomatic attention on Alaa's plight and the wider issue of human rights abuses and state violence in the country. But ranged against her is the repressive might of the Egyptian state, as well as some international delegates who believe that there are more urgent priorities at COP than the fate of one man.
Are struggles against ecological catastrophe and state violence really in competition with each other? Can Sanaa navigate these tensions, help Alaa, and emerge safely herself on the other side?
RELATED INITIATIVES
RELATED ISSUES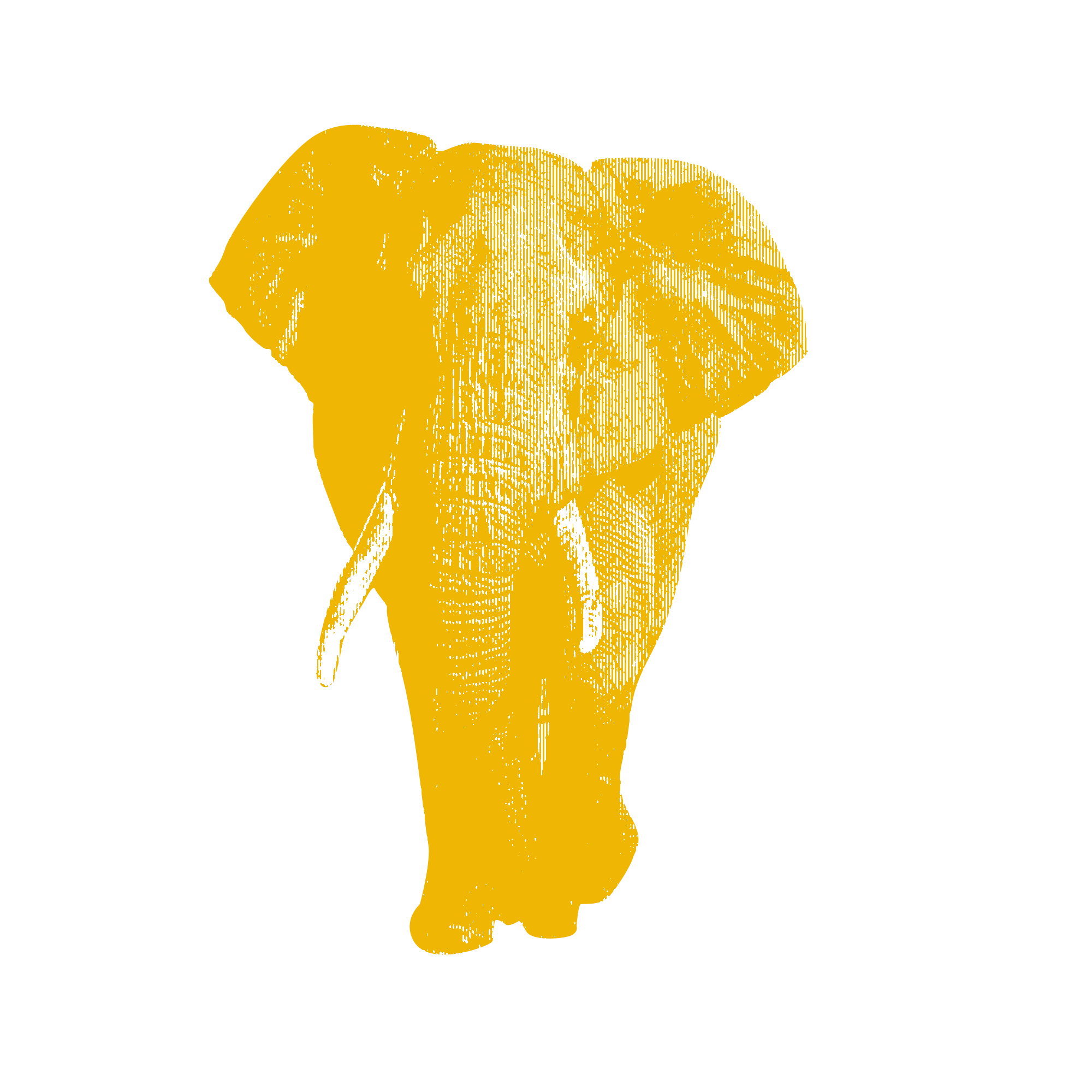 Issue
Environment and Climate Change
Environment and Climate Change

Governance

Criminal Justice