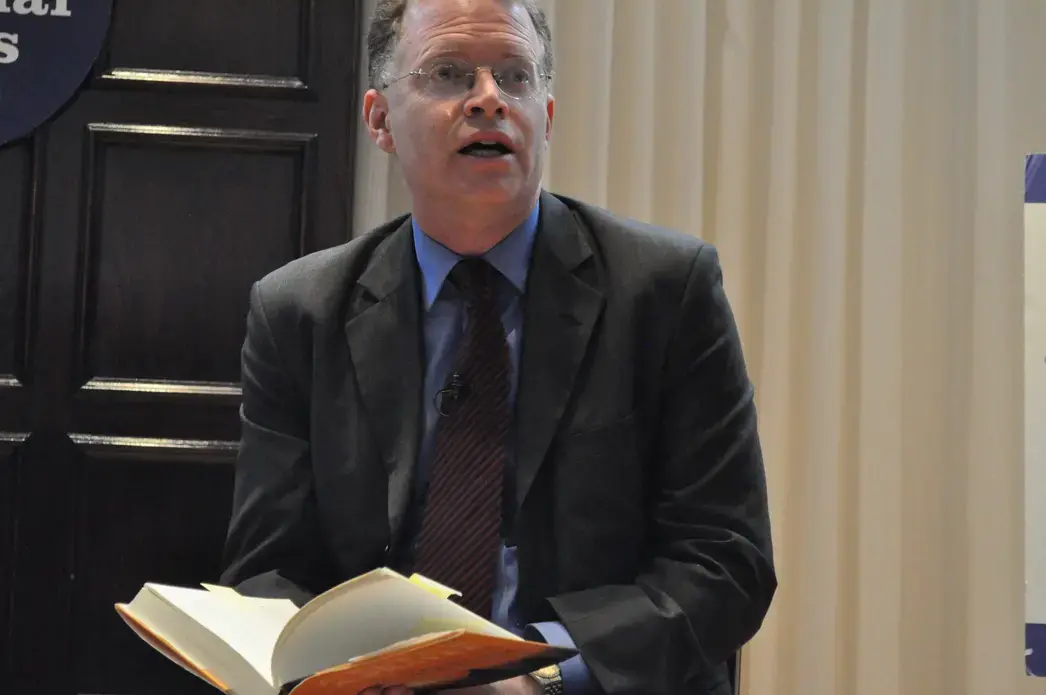 Award-winning reporter and columnist David Rohde has reported in depth on foreign affairs over many years. He was awarded a Pulitzer Prize while at the
Christian Science Monitor
for his reporting on the massacre in 1995 of Bosnian Muslims by Serbian forces in Srebrenica. He later shared in a second Pulitzer, awarded in 2009 to the
New York Times
team covering Afghanistan and Pakistan.
David has published three books, most recently
Beyond War: Reimagining American Influence in a New Middle East
. The first was
Endgame: The Betrayal and Fall of Srebrenica, Europe's Worst Massacre Since World War II
, followed by
A Rope and A Prayer: A Kidnapping from Two Sides
, an account of his abduction by the Taliban in 2008, co-written with his wife, Kristen Mulvihill.
David has an intimate knowledge of the broad swath of issues central to Pulitzer Center reporting and writes with insight and grace on the issues that affect us all. This special "project page" is intended as a shortcut and archive for Pulitzer Center readers interested in following his work.