Project July 19, 2010
Cuba: The Battle for Hearts and Minds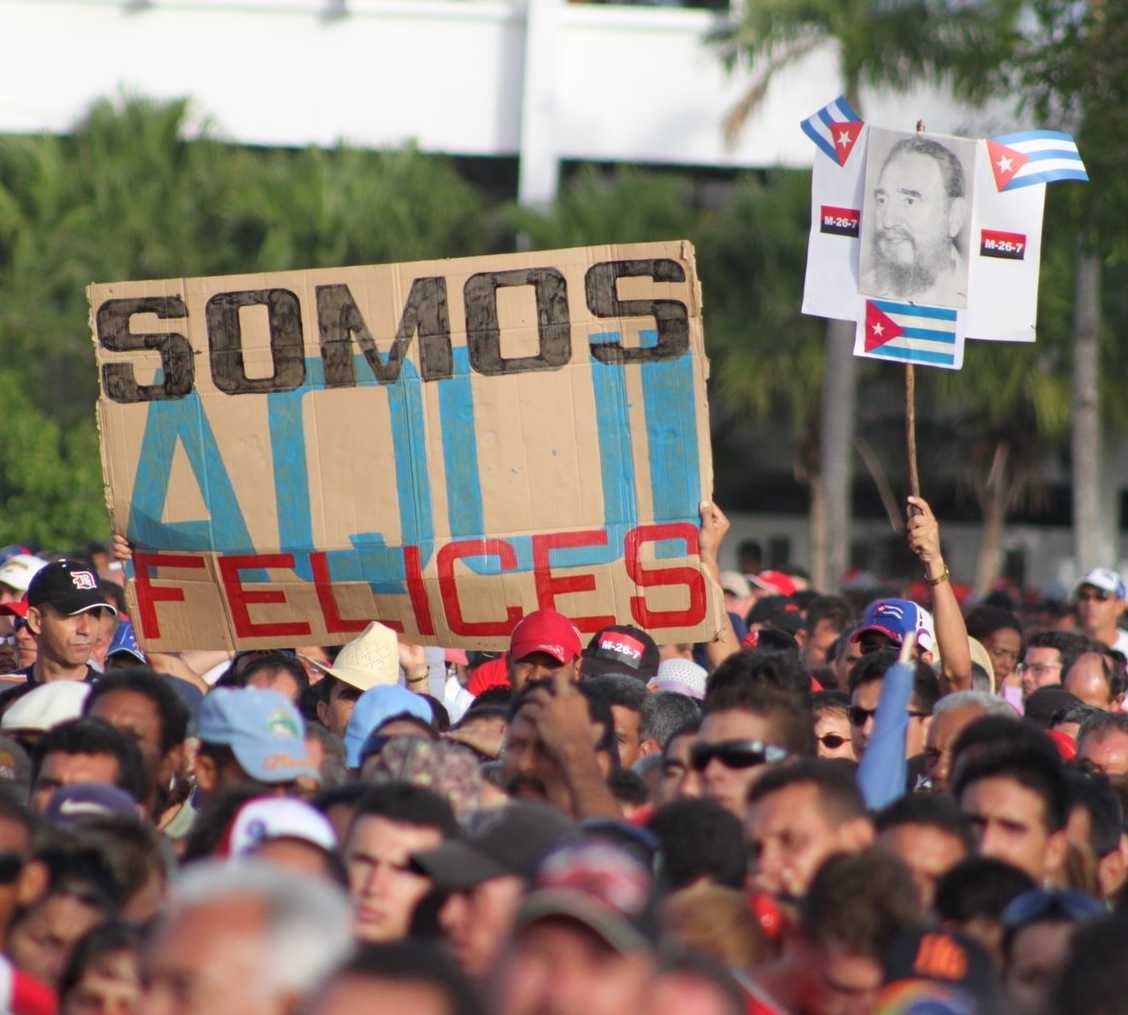 The U.S. government spends millions of dollars every year to boost Cuba's beleaguered pro-democracy movement. Is the money having any impact?
In the 1960s, the CIA plotted to kill Fidel Castro using exploding cigars and a TV camera with a machine gun inside.
Decades later, Castro has retired, but the Cold-War grudge match over Cuba continues. U.S. tactics have evolved. American officials openly embrace a regime-change strategy toward Cuba and have spent more than $100 million in recent years trying to undermine the socialist government.
Cuban authorities have fought back, jailing independent journalists, dissidents and others accused of accepting U.S. aid.
American development workers are also at risk. In December 2009, Cuban authorities arrested subcontractor Alan Gross. He was reportedly passing out satellite equipment used to connect to the Internet. He had traveled to the island as part of a U.S. program "expressly designed to hasten Cuba's peaceful transition to a democratic society."
Gross remains in a Cuban jail and has not been charged. U.S. officials suspended pro-democracy funds to Cuba after his arrest. The State Department resumed the flow of money in June 2010, releasing $15 million.
Supporters of the pro-democracy programs say they are key to helping Cubans achieve greater freedom and prosperity. Critics say the U.S. has no right to interfere in Cuba's internal affairs.
What's certain is that the aid programs are one of the greatest sources of tension in U.S.-Cuba relations. Yet little is known about their impact in Cuba.
Tracey Eaton travels to the island to learn more about this battle for the hearts, minds and soul of the Cuban nation.