Project November 6, 2019
Cold Comfort: Arctic National Wildlife Refuge Miniseries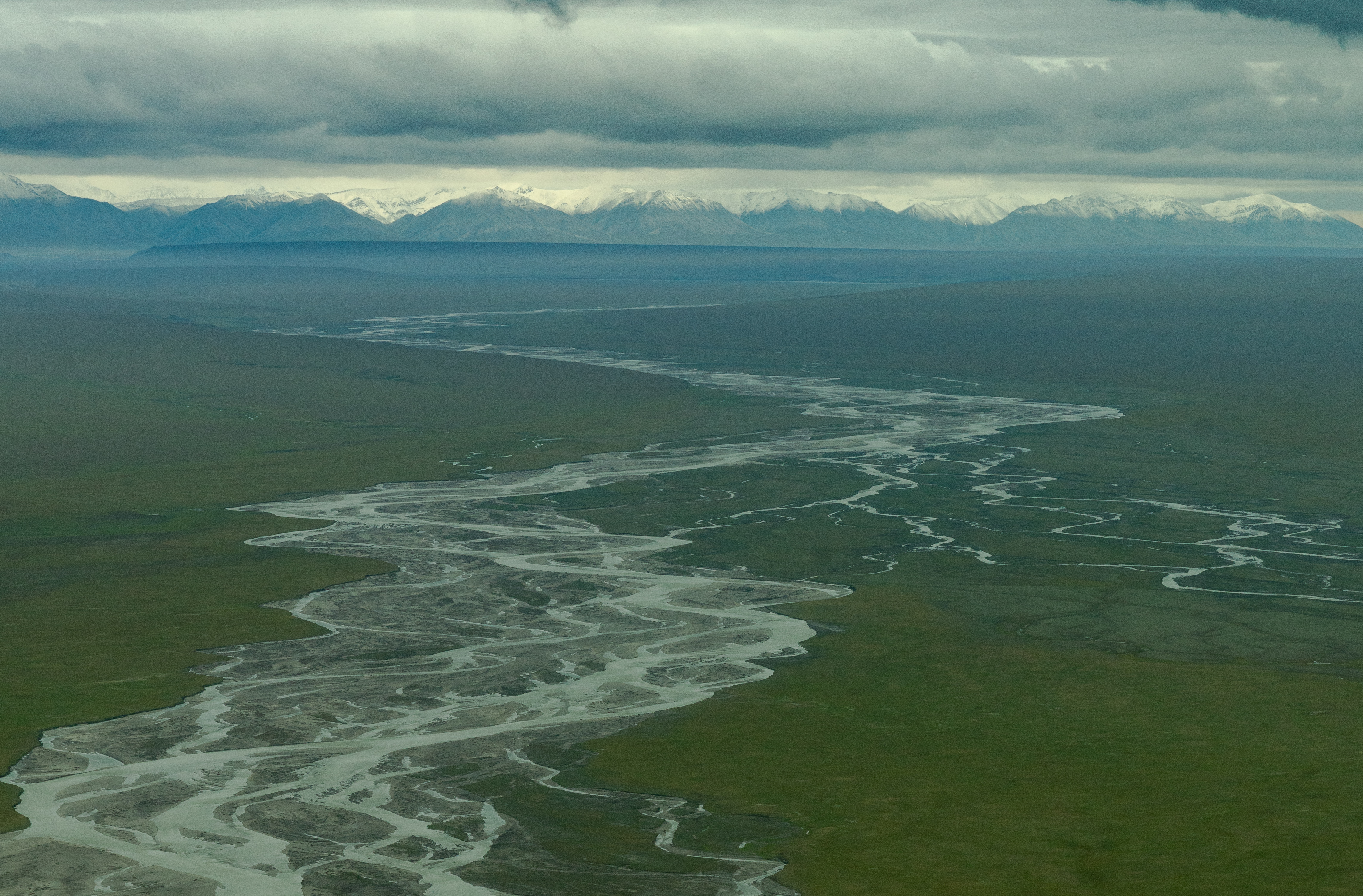 For decades, a battle has raged in the Arctic National Wildlife Refuge: to drill or not to drill?
Drilling potentially means big profits for oil companies and huge royalties paid into the state, federal and some tribal treasuries. But it could also leave the largest wildlife refuge in the United States permanently scarred, caribou, polar bears and other animals displaced, and indigenous cultures deeply disrupted.
In December 2017, the pro-drilling side scored a major win. The Republican tax bill included a provision allowing for the Arctic National Wildlife Refuge to be opened up for oil and gas drilling. The first lease sale could happen this fall.
But some of the opponents to drilling are saying: not so fast. New legislation has been proposed that would prohibit drilling in ANWR, and there are lawsuits in the offing as well.
The future of the Arctic National Wildlife Refuge has become one of the most contentious environmental issues in the U.S. today. This Threshold miniseries brings some light to all that heat. Listeners will travel to two of the Alaska communities which would be most affected by drilling: Arctic Village, on the southern border of the refuge, and Kaktovik, the only village located inside the refuge boundaries. This on-the-ground reporting is mixed with analyses from a variety of leading scientists, economists, policy-makers, and politicians.
By the end of the series, listeners will have the information they need to be able to decide for themselves what the future of the Arctic National Wildlife Refuge should be.
Photo: Nick Mott/Threshold
RELATED ISSUES