Project November 11, 2019
Coca Leaf: The Green Danger of the Amazon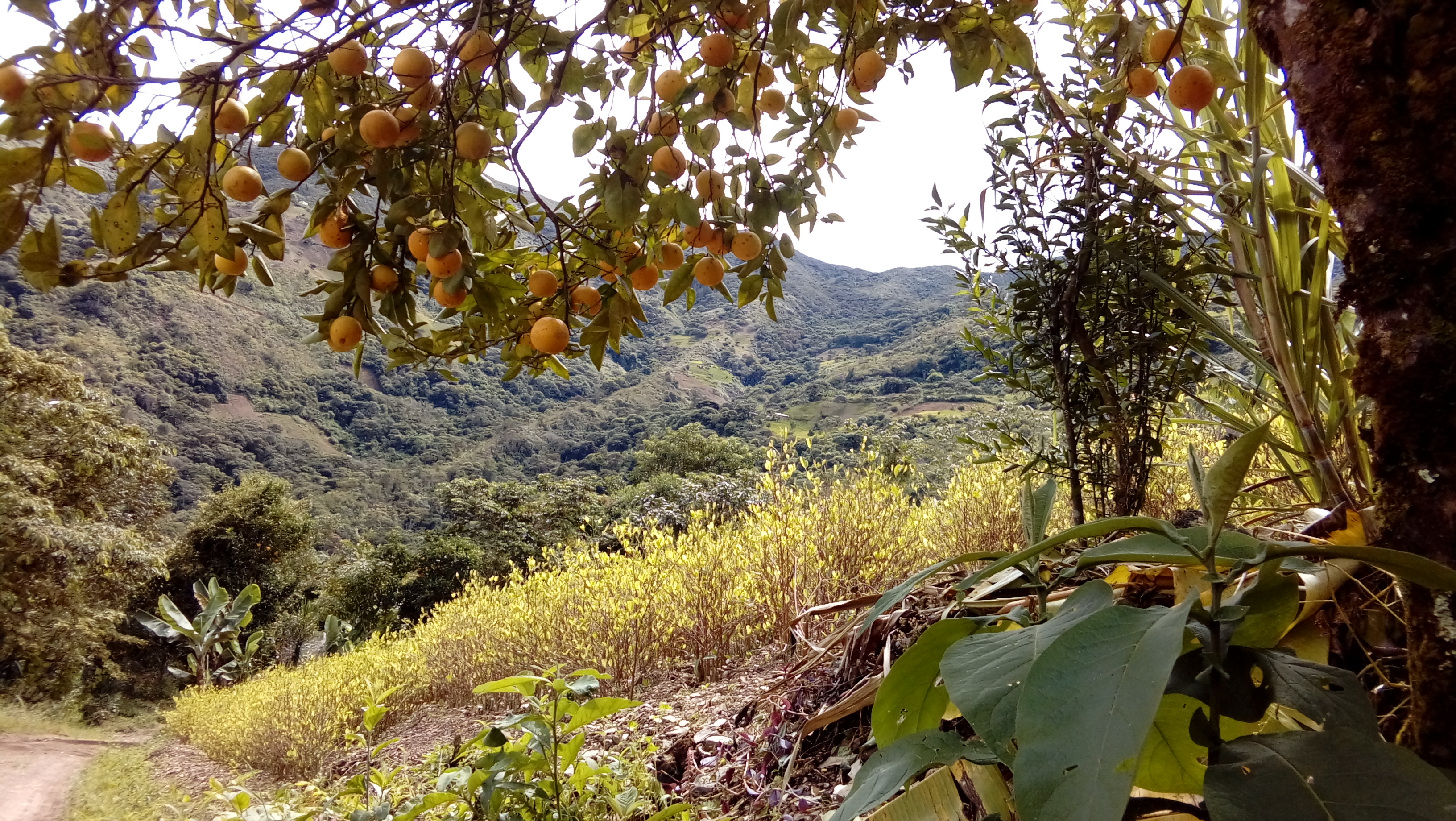 More than half of Bolivian territory is composed of the Amazon rainforest, one of the richest biodiversity ecosystems in the world with an amazing variety of plants and wildlife. But that haven is in great danger. 350,000 hectares of forest disappear each year. Farming, cattle breeding, and illegal cutting are among the many threats to the rainforest. The majority of causes of deforestation are hard to fight and would need strong political decisions to hold them back; big powerful farmers growing soya, illegal logging in remote areas, and very lucrative exports of bovine meat.
But small scale agriculture is also one of the main threats to the forest. Beyond poor small-holder farmers and local family farming, there are fires set for land-clearing in which hectares of forest go up in smoke. Migration from the highlands is increasing demographic pressure and construction. There are roads, built to improve the mobility of local inhabitants.
Part of the main culture, lucrative and easy to grow: the coca leaf. Coca is an ancestral cultivation in Bolivia, it can be masticated or infused and can also be used to make cocaine. With three crops a year, this lucrative plant became a monoculture in the region, causing trees to vanish gradually. Coca growers from the Yungas do not always receive fair pay for their work. They see the forest changing for the worst. Thus there is a growing consciousness of the problem in the farming community—and a desire to change habits.
×

PART OF: Coca Leaf: The Green Danger of the Amazon

June 19, 2020

×

PART OF: Coca Leaf: The Green Danger of the Amazon

March 25, 2020

×

PART OF: Coca Leaf: The Green Danger of the Amazon

November 11, 2019
RELATED ISSUES