Project September 29, 2016
Climate Change in Iran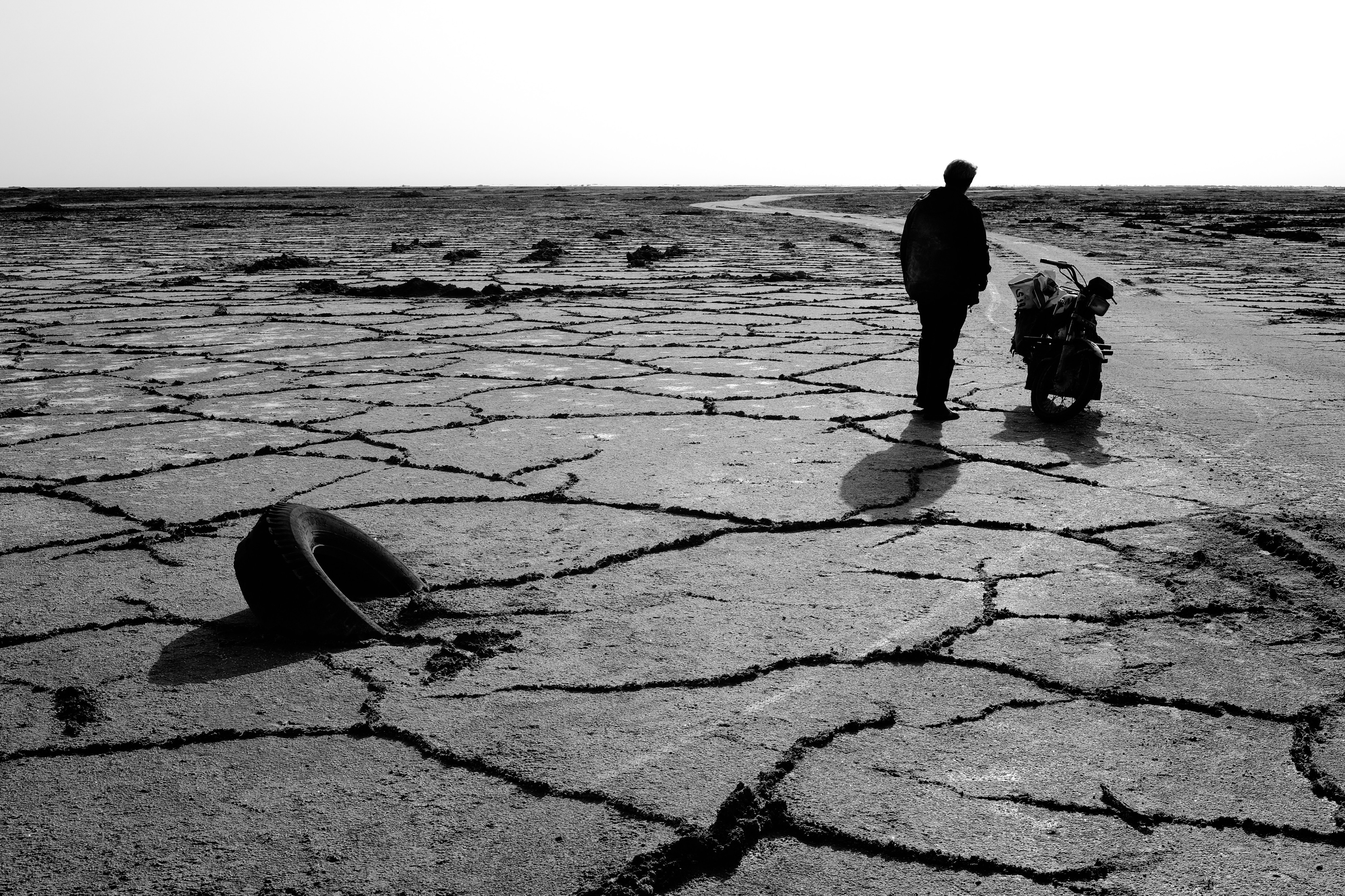 The river near our city had a special connection to my teenage mind. I shot my first photos there. But over the last decade the river has been drying up and this has caused me sadness. The river near our city is not the only place in Iran that has been a victim of the changing climate. Many ponds, lakes, and once-green plains have been affected by the recent drought and are being eradicated completely.
I believe that each person, regardless of his or her nationality, has a duty to do something to stop and reverse this crisis. For a photographer who cares about the people and places around him, it is vital to illustrate the problem through his work so that more people would acquire awareness of the issue and the graveness of the danger caused by it.
In this project I have been traveling to all parts of Iran to take photos of a country that, according to NASA data, is in danger of losing 35 percent of its currently inhabited territory over the next 20 years.
Ako Salemi is the 2016 Persephone Miel fellow.
RELATED ISSUES