Laos holds the keys to China's grand plans to connect Southeast Asia.
Poor, landlocked and dwarfed by its giant neighbour, the Communist nation has been carved apart by train lines, roads and dams. Many are funded—or debt-funded—by Beijing which trumpets its Laos' investments as an unequivocal Belt and Road success story.
But connectivity has come at a cost. Laos' government sags under Chinese debt, while locals say their resource-rich lands have been irrevocably damaged and parceled off to elite interests.
Forest coverage has been decimated in one of the most heavily forested countries in Southeast Asia—Laos has lost over 40 percent of its natural forest in the last few decades.
This two-part multimedia series will look at how the appetites of China's politicians and people are laying waste to Laos' forests.
The first story will follow the new Chinese backed train line through Laos, mapping some of the changes to the forest environment and its people along the way. The second will explore how China's demand for oranges/ pomelo/ cassava and beef is turning swathes of forest into monoculture, ridden with pesticides and now owned by Chinese businessmen.
The stories will be told through people living the change brought by geo strategic forces much bigger than themselves—some relocated for the train line or forced to cultivate deeper into natural forests.
The aim is not to skewer China or the Laos' government's development plans, but to paint a nuanced portrait of a nation undergoing hyper-speed change.
RELATED INITIATIVES
RELATED ISSUES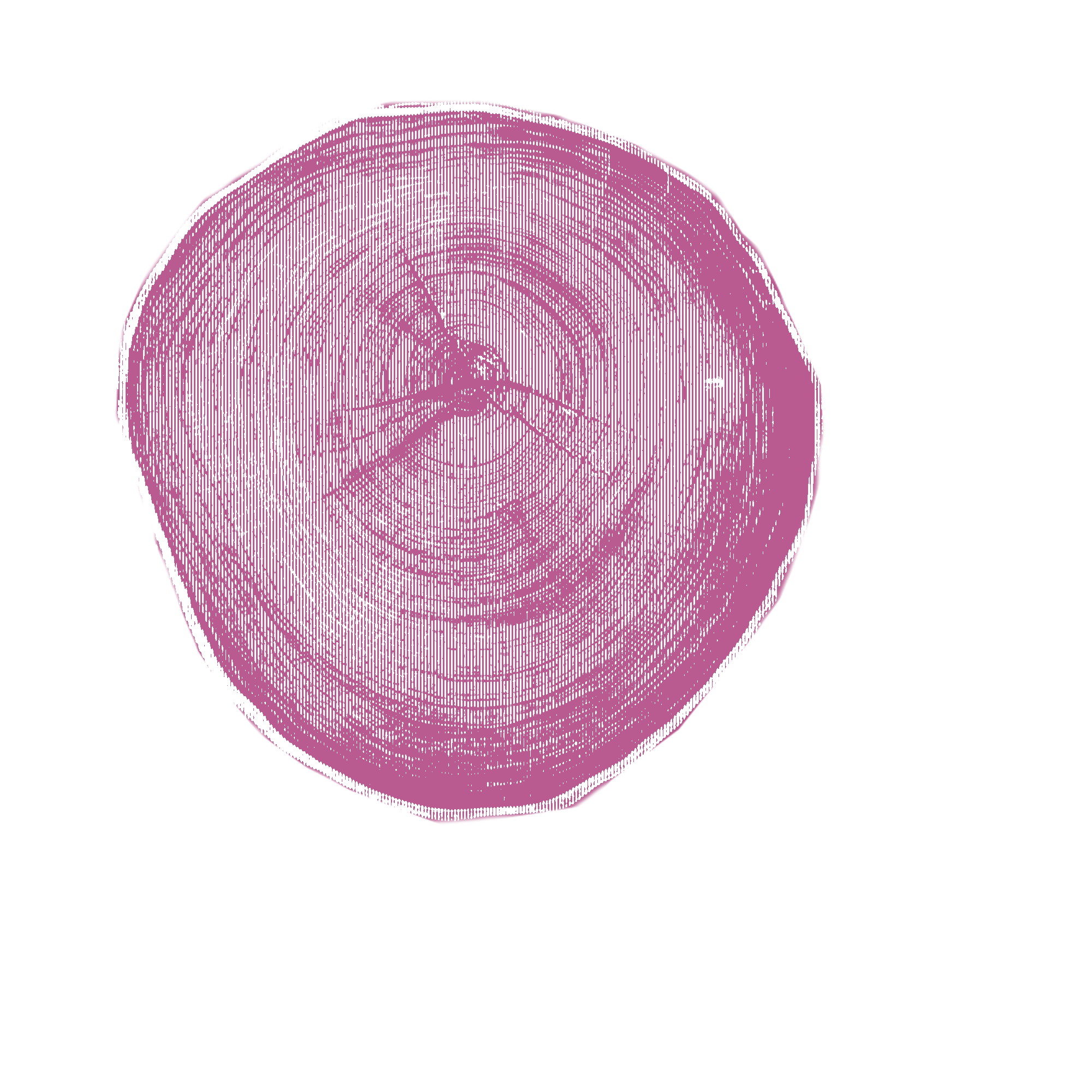 Rainforests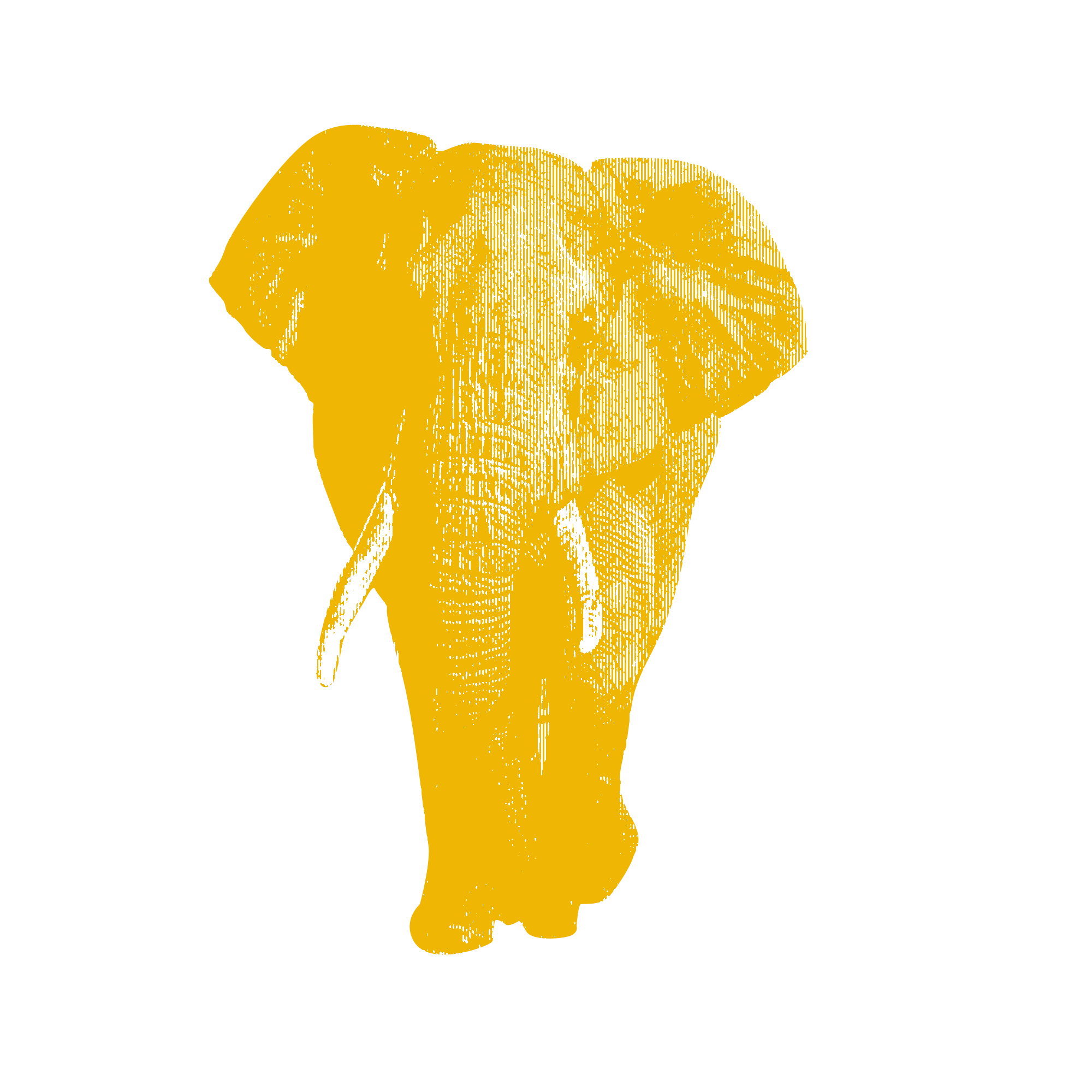 Issue
Environment and Climate Change
Environment and Climate Change