Project November 15, 2018
Cancer in Haiti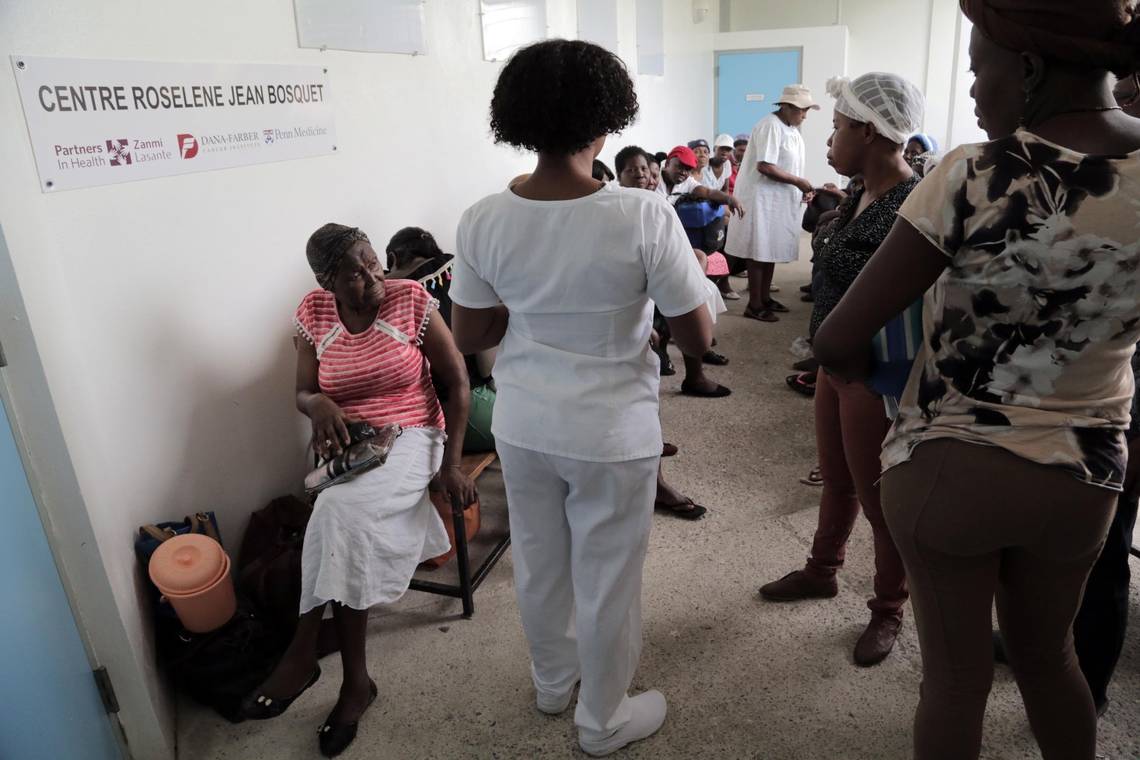 How do you convince a poor woman to take a test for an illness that she shows no signs of having and won't kill her for 10 years? That's one of the many challenges that doctors in Haiti face in the fight against cervical cancer, an illness that's preventable but still taking the lives of many Haitian women.
Every year 1,048 Haitian women are diagnosed with cervical cancer and 575 die from the disease, one of the highest rates in the Western Hemisphere, according to Hôpital Albert Schweitzer in Haiti's Artibonite Valley.
But women aren't the only ones dying of cancer in a poverty-stricken Haiti.
There are only 13 hospital beds in the country dedicated to children with cancer. Some will be saved, but many more won't be. They will die due to a lack of radiation treatment in the country, or because they are poor and their families can't afford to fly them abroad.
But every once in a while, one will get lucky, like 14-year-old Djohnsley Alcin. With help from a Miami hospital and a Haiti-based charity, he ended up in South Florida for state-of-the-art treatment of a cancerous tumor.
RELATED ISSUES