As 2017 ended, the Thomas Fire raged in the mountains flanking the Southern California town of Montecito. The new year had barely begun when a second disaster struck. On January 9, 2018, a torrent of mud, car-sized boulders and other debris barreled into the town. It was the middle of the night. More than 100 houses were destroyed. Twenty-three people died.
Southern California is already a hotspot for landslides on wildfire-ravaged slopes, and climate change is making these devastating events even worse. And Northern California, which so far has been largely spared from mudslides on burn scars, may be next.

Reporting for KneeDeep Times, journalist Robin Meadows investigates the science of landslides that follow wildfires in California, focusing on the Montecito mudslide as a case study. What have scientists learned since then about the climate extremes that drove this catastrophe? Will science that is only now emerging ultimately yield tighter predictions of when and where post-fire mudslides will hit? The answers will help emergency services providers protect lives and property as these mudslides intensify in a warming world.
RELATED INITIATIVES
RELATED ISSUES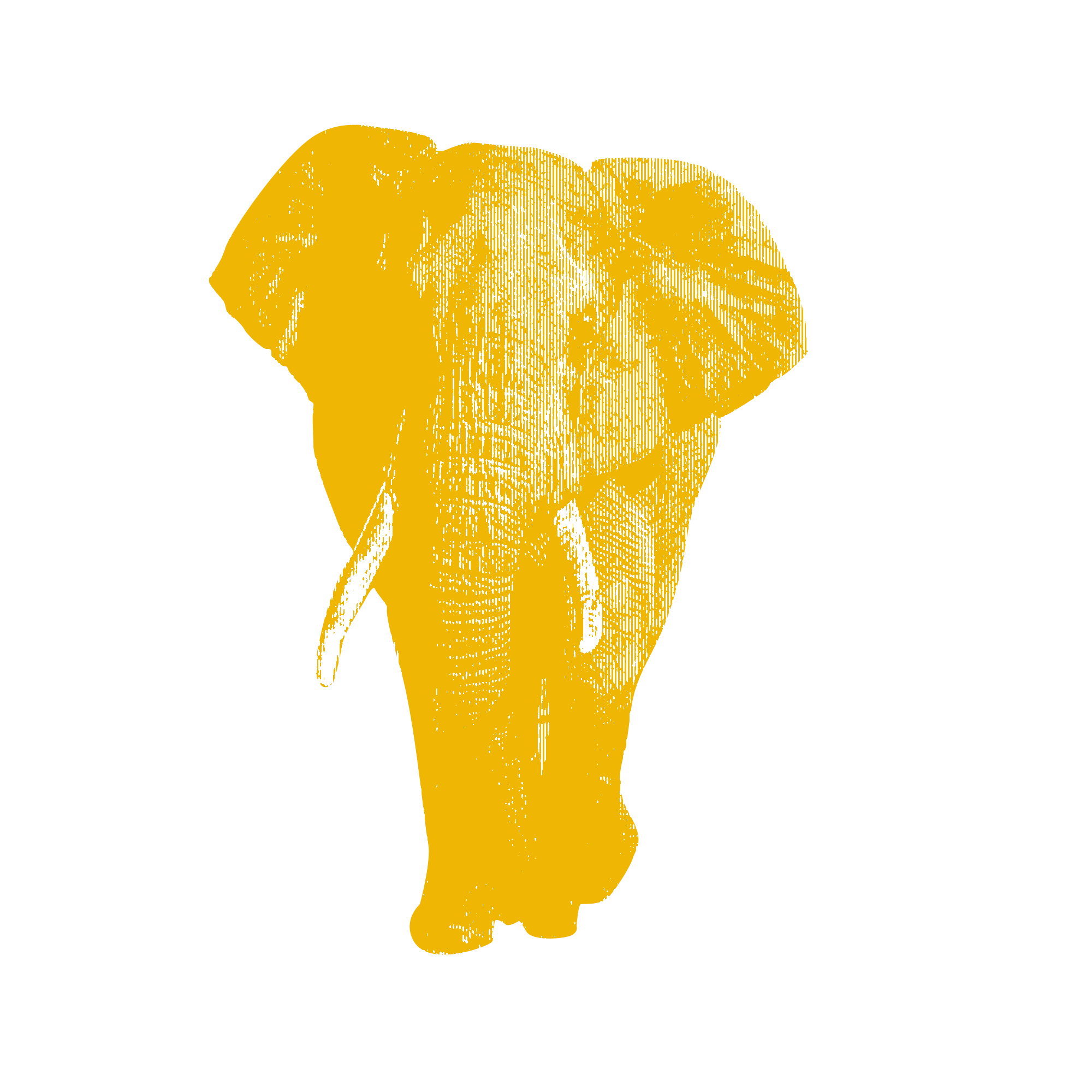 Issue
Environment and Climate Change
Environment and Climate Change

Issue
Land and Property Rights
Land and Property Rights