Project August 29, 2013
Burmese Brides Along the Chinese Border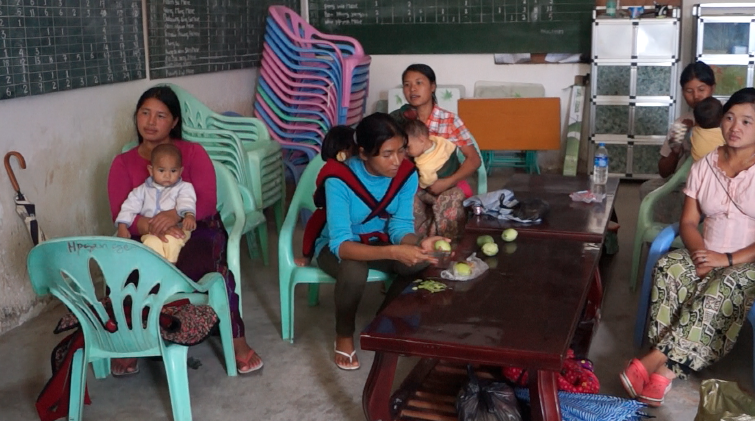 It is estimated that 120 boys are now born in China for every 100 girls, which means that by 2020, some 24 million men will be unable to find wives. And as the dowry price for a Chinese wife gets higher, the business of "Burmese brides" booms along the border of China and Burma. Marriage brokers usually offer about $3,500 to a Burmese woman if she marries a Chinese man and gives birth to a baby – more than the annual income of an average Burmese citizen.

But many of these deals turn into human trafficking cases: Although parents in Kachin State may think China offers a better shelter for their daughters, some marriage brokers sell young women to Chinese bachelors to become sex slaves.

This situation along the Yunnan border is made worse by the ongoing civil war in Kachin State. Since the Burmese central government has denied access to the UN and other aid agencies for the last two years, the Internally Displaced Persons camps lack basic protection. Girls may be duped and mistreated.

Some Burmese women who become brides and are treated well by their husbands still lack basic human rights. Yet life as a Burmese bride in China often remains better than the alternative. Many Burmese women would rather remain stateless than return to Burma. To stay, or to leave, it is a story of survival.
×

PART OF: Burmese Brides Along the Chinese Border

January 27, 2014

×

PART OF: Burmese Brides Along the Chinese Border

September 2, 2013

×

PART OF: Burmese Brides Along the Chinese Border

August 29, 2013