The 2018 election of Jair Bolsonaro as president was a surprise for Brazil and a shock for the world.
Almost overnight, a hidden Brazil had brought a dishonorably discharged army officer to power. This Brazil is far cry from the joyful hedonism of Rio de Janeiro or the cosmopolitan sophistication of São Paulo.
It's a Brazil best know traveling along the 3,579 kilometers of the BR-163 highway from the south to the north. It links the two most important migration processes in Brazil's recent history. In the south is the region where European immigration to Brazil was concentrated in the late 19th and early 20th centuries, a largely successful process that created one of the most prosperous regions of the country. In the north are their descendants of German immigrants, who answered the call of the generals who took power with a coup d'état in 1964 to replicate the model in the Amazon, exploiting its rich resources to develop Brazil.
There are many obstacles: Brazil's economy stumbled from crisis to crisis and the world started seeing the Amazon with different eyes. But still those pioneers created a thriving agrarian economy that saw nothing but prosperity, and today is the engine of Brazil's economy.
The only way for the Amazon conservation effort to succeed is to convince the people on BR-163, where in 2018 Bolsonaro won in 59 of the 71 municipalities it crosses, that there is a place for them in a world where forests like the Amazon are not an obstacle to "progress" but a vital resource for the world. We will visit these people and try to understand them, in the year they had the chance to re-elect Jair Bolsonaro for president.
RELATED INITIATIVES
RELATED ISSUES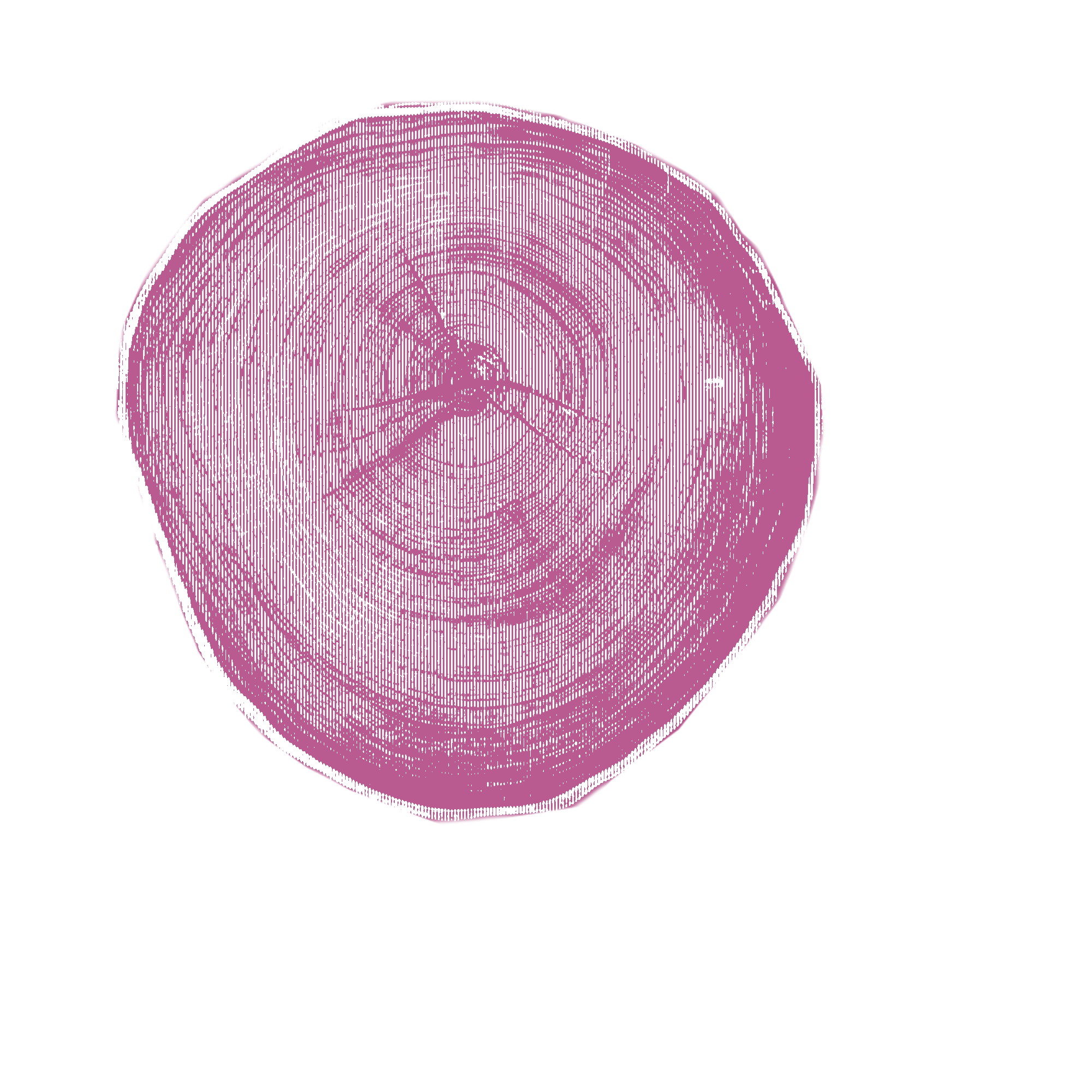 Rainforests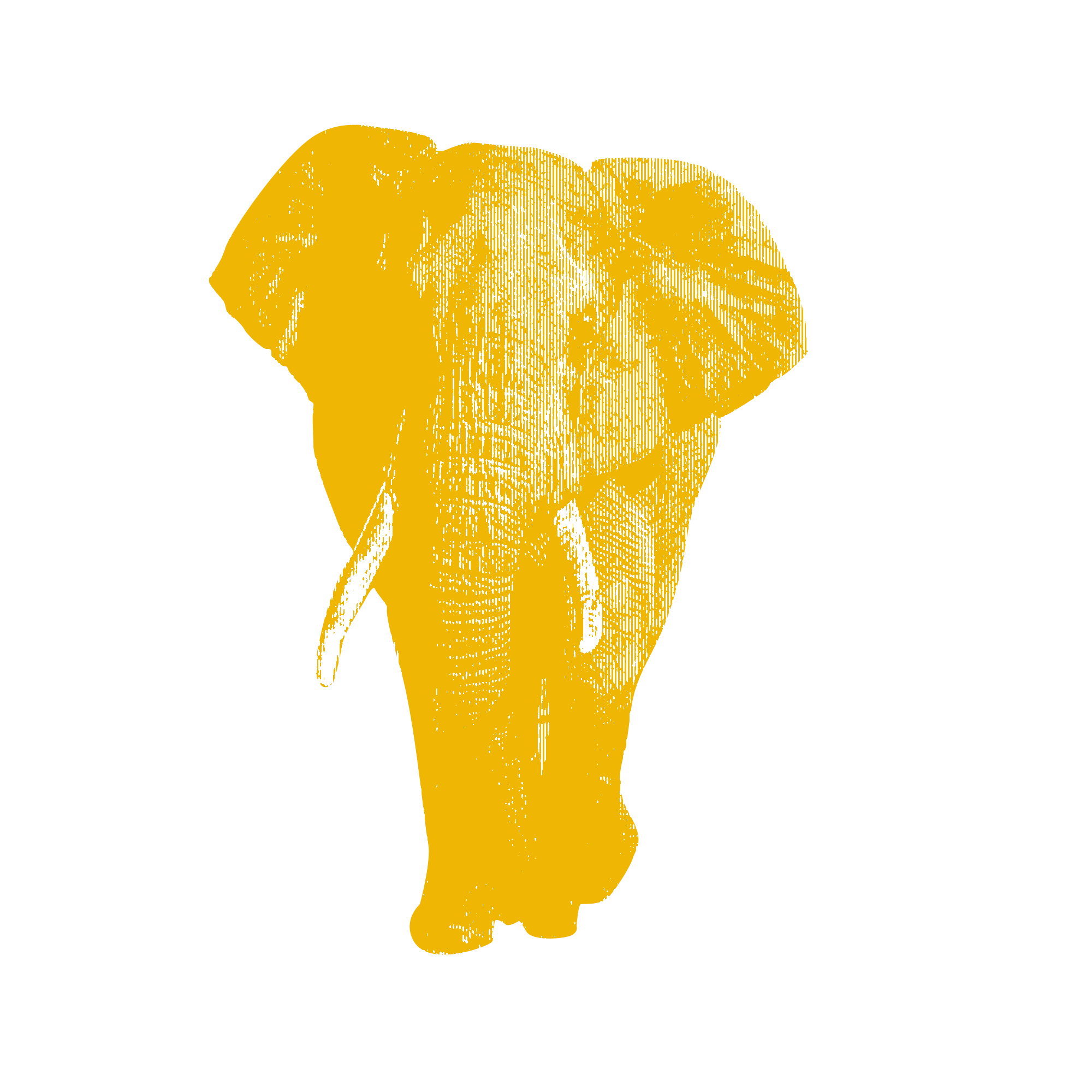 Issue
Environment and Climate Change
Environment and Climate Change

Governance