Project July 17, 2013
Botswana's Paradox: Diamonds and Water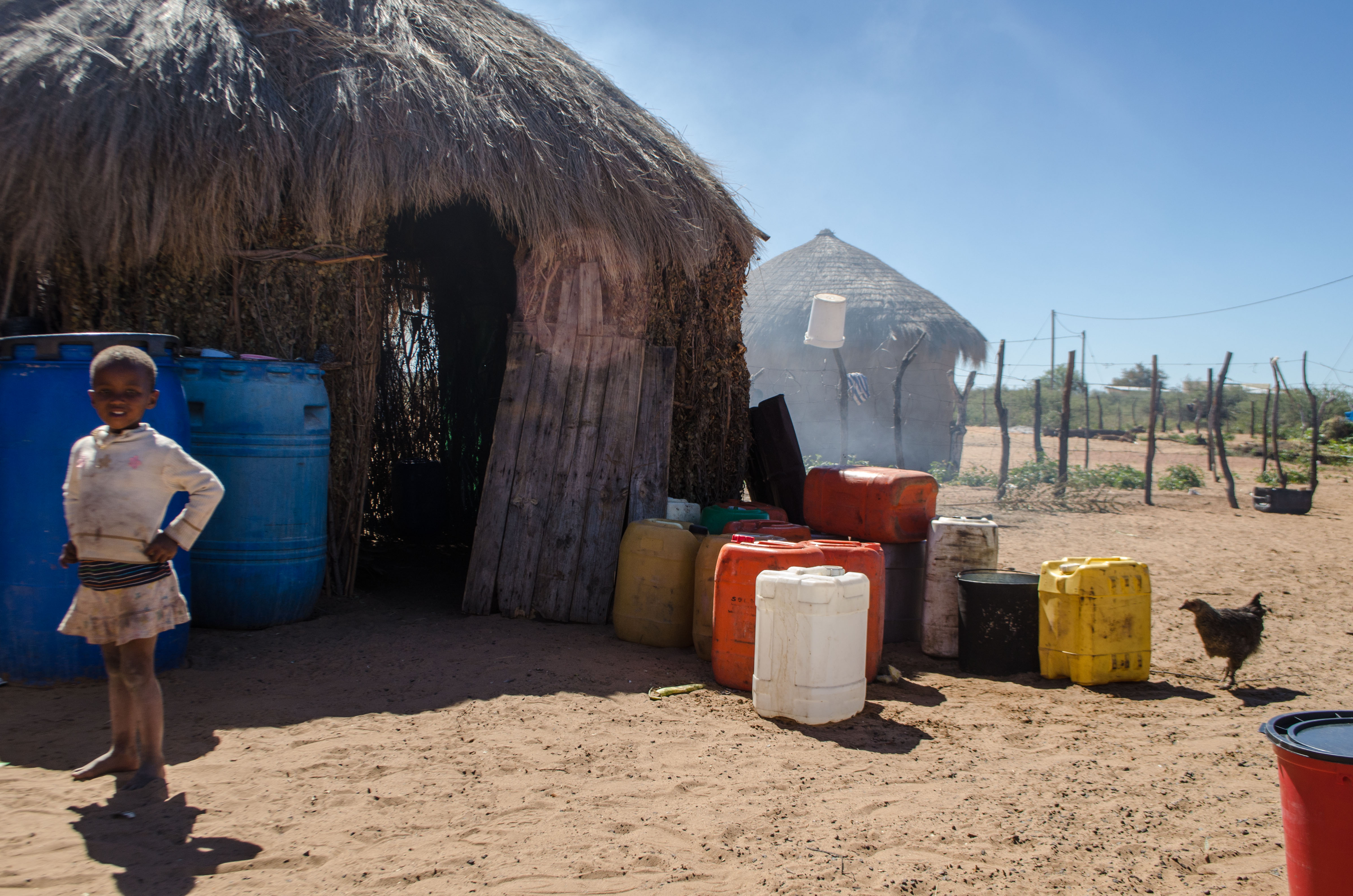 After diamonds were discovered 50 years ago, Botswana transformed itself from one the poorest countries in the world to an "African Miracle," complete with one of the highest GDPs on the continent and stable democratic governance. This allusion of harmonious prosperity, however, is threatened by drastic changes to its geography. Rapid development has led to rapid desertification, marked by eroded land, dried rivers, deep boreholes, and the expanding Kalahari.

Semi-arid and landlocked, Botswana is no stranger to droughts and low rainfall. Soon, it will be one of the first countries to experience the evaporation of its already limited groundwater supply, according to the World Economic Forum.

What exhausts the water supply and threatens Botswana's fragile ecosystems are exactly its most vital economic sectors. Livestock production, communal and commercial, expands further and further into the Kalahari Sandveld, uncontrolled and often encouraged by the government. As a result, boreholes are drilled 200 meters deep across the desert landscape of overgrazed vegetation. Meanwhile, Botswana's diamond mines, accounting for more than a third of the national GDP, extract great amounts of water at no cost. Unrestricted, the mines continue to drain the aquifers and, in the process, limit the access rights of small farmers and minority tribes.

This project will explore the country's water usage and management policies, assessing their impacts on the natural landscapes and the daily lives of the Batswana.
RELATED ISSUES