Project October 3, 2014
The Black Sea: An Environmental Crisis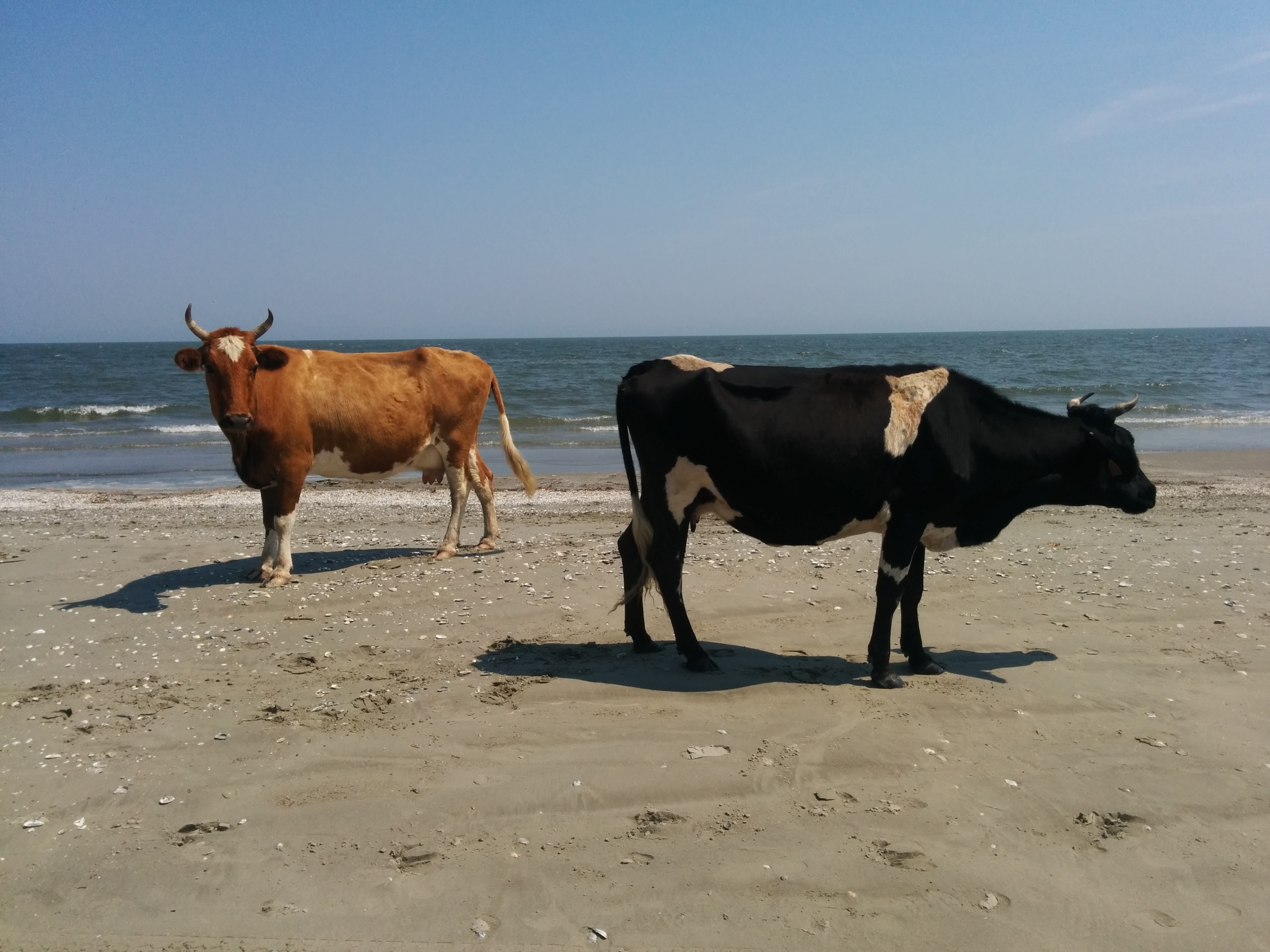 The Black Sea, the world's most isolated sea and a political backwater until recently, has recaptured public attention. Bordered by Russia and Ukraine to the north, Turkey to the south, Georgia to the east and the European Union (Bulgaria and Romania) to the west, it is now at the very center of a new geopolitical contention—a region of clashing ideologies, major cultural shifts, and even armed struggle.

Beyond the headlines, however, another important but often ignored crisis is lurking. Plagued by decades of industrial and agricultural pollution, overfishing, mining, coastal overdevelopment and intensive tourism, the Black Sea and its littoral are undergoing severe environmental degradation, much of it irreversible.

Deep-seated political divisions and regional fragmentation, corruption and poverty, have further compounded the problems and have made interstate cooperation very difficult. Instead of linking shoreline communities, the Black Sea has become today a damaged buffer zone—lonely and forgotten.

Circumnavigating and sometimes crisscrossing the sea by ferry, visiting settlements and protected sites along the coast and lone fishermen off it, journalist Dimiter Kenarov—a native of Bulgaria—draws a new environmental map of the Black Sea and its coastal area. Compiling documentary stories and photographs, the project examines under-reported environmental issues, on and offshore, and shows their complex relation to regional—and now global—political and social problems.
×

PART OF: The Black Sea: An Environmental Crisis

April 7, 2015

×

PART OF: The Black Sea: An Environmental Crisis

April 5, 2015

×

PART OF: The Black Sea: An Environmental Crisis

December 16, 2014

×

PART OF: The Black Sea: An Environmental Crisis

December 4, 2014

×

PART OF: The Black Sea: An Environmental Crisis

November 7, 2014
RELATED INITIATIVES