In January 2019, Romanian journalist Elena Stancu began a project on the Romanian diaspora in Europe. Romania is the EU country with the most citizens living abroad—14.6% (source: Politico, 2019)—and she writes about the reasons that made 5 million Romanians leave and work abroad: what this migration has meant for them, their families and their adoptive countries.
So far, she has been to Spain, Germany and Portugal, where she documented Romanian immigrants: carers, housekeepers, construction workers, bartenders, migrant workers, doctors.
Now she continues her project in the U.K., where Romanian immigrants are affected by Brexit and the coronavirus crisis. A total of 1,067,200 Romanians have applied for the EU Settlement Scheme to continue living in the U.K., although many faced discrimination and hostility.
She will spend six months in the U.K., travelling and working in her campervan. She will write about Romanians working in Amazon warehouses, truck drivers, migrant workers, those caring for elderly people, cleaning homes or working in bars. In London, she will document the living conditions of Romanian immigrants who rent out cheap, overcrowded apartments.
Her project is intended as a portrait of the Romanian diaspora in the U.K., which is why she will write about people from very different environments. The subject of Romanians abroad is immensely significant for Romania, since such a large proportion of its population lives abroad.
RELATED ISSUES

Issue
Migration and Refugees
Migration and Refugees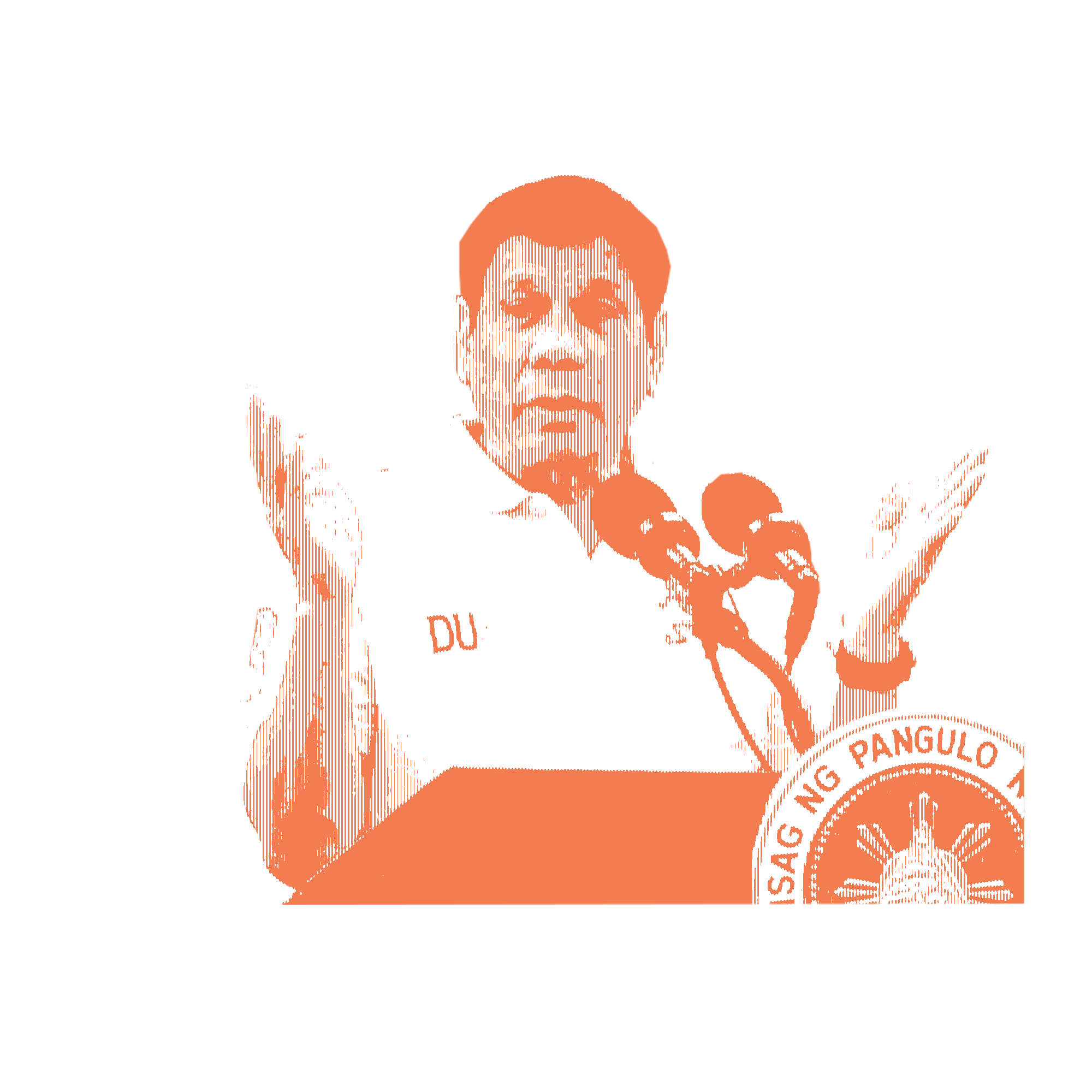 Issue
The New Authoritarians
The New Authoritarians

LGBTQIA Rights