Climate change presents key challenges for small-scale fisheries and mariculture and is projected to have significant impacts on the lives of people dependent on these activities. Science often passes fishers' views off as "anecdotal," but the changes are happening fast in coastal communities.
However, the negative consequences of climate change are making an already risky job even more risky. Fisheries managers are not moving fast enough to address these issues.
In this project, Afedzi will share small-scale fishers' perspectives on how climate and environment are changing; how these changes are making an already dangerous job even riskier; and what fishers would like to see happen. He will profile artisanal fishers' attitudes and knowledge about climate change on their daily lives and explore the gap between what scientists know and what the people most affected (Fishers) understand climate change to be.
RELATED INITIATIVES
RELATED ISSUES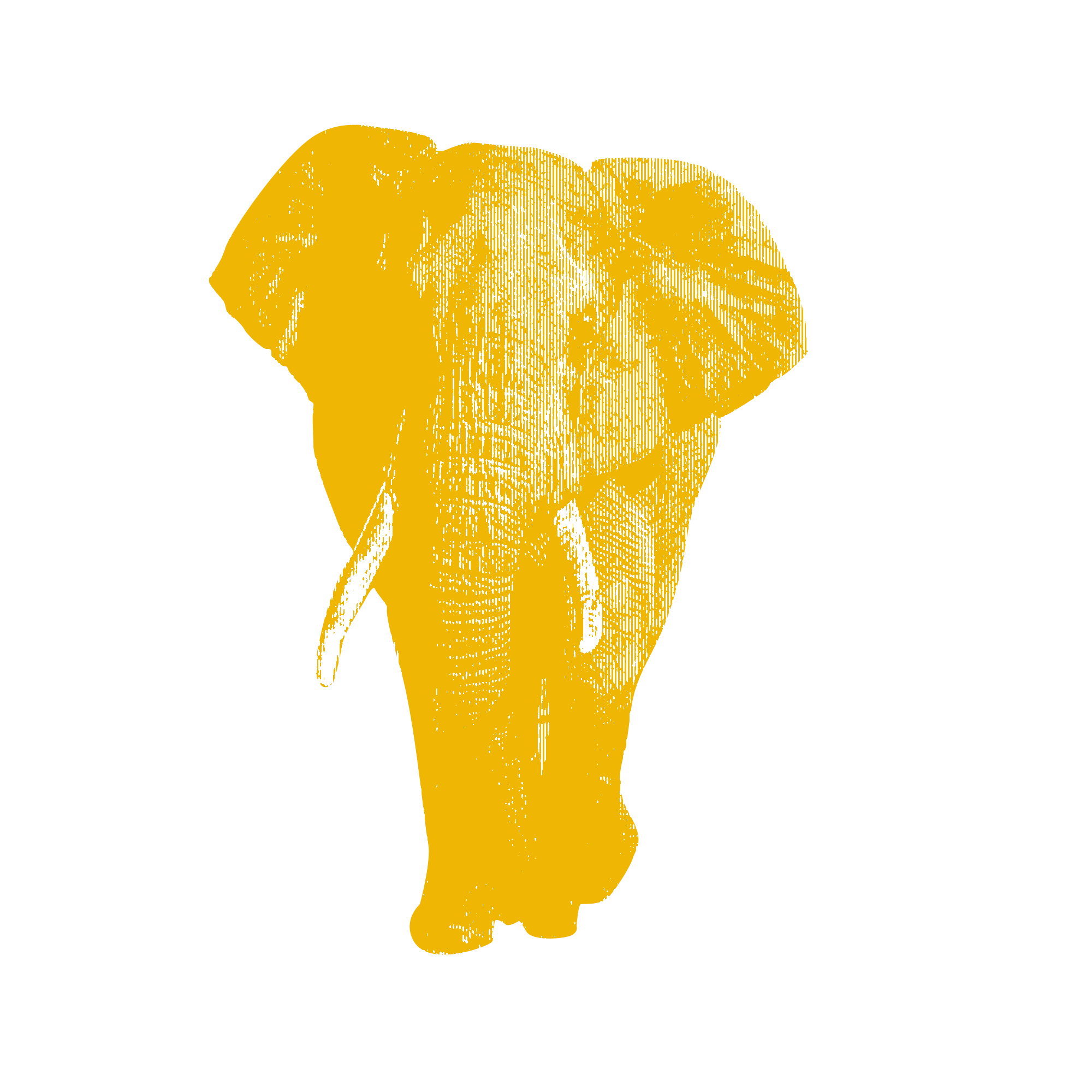 Issue
Environment and Climate Change
Environment and Climate Change

Food