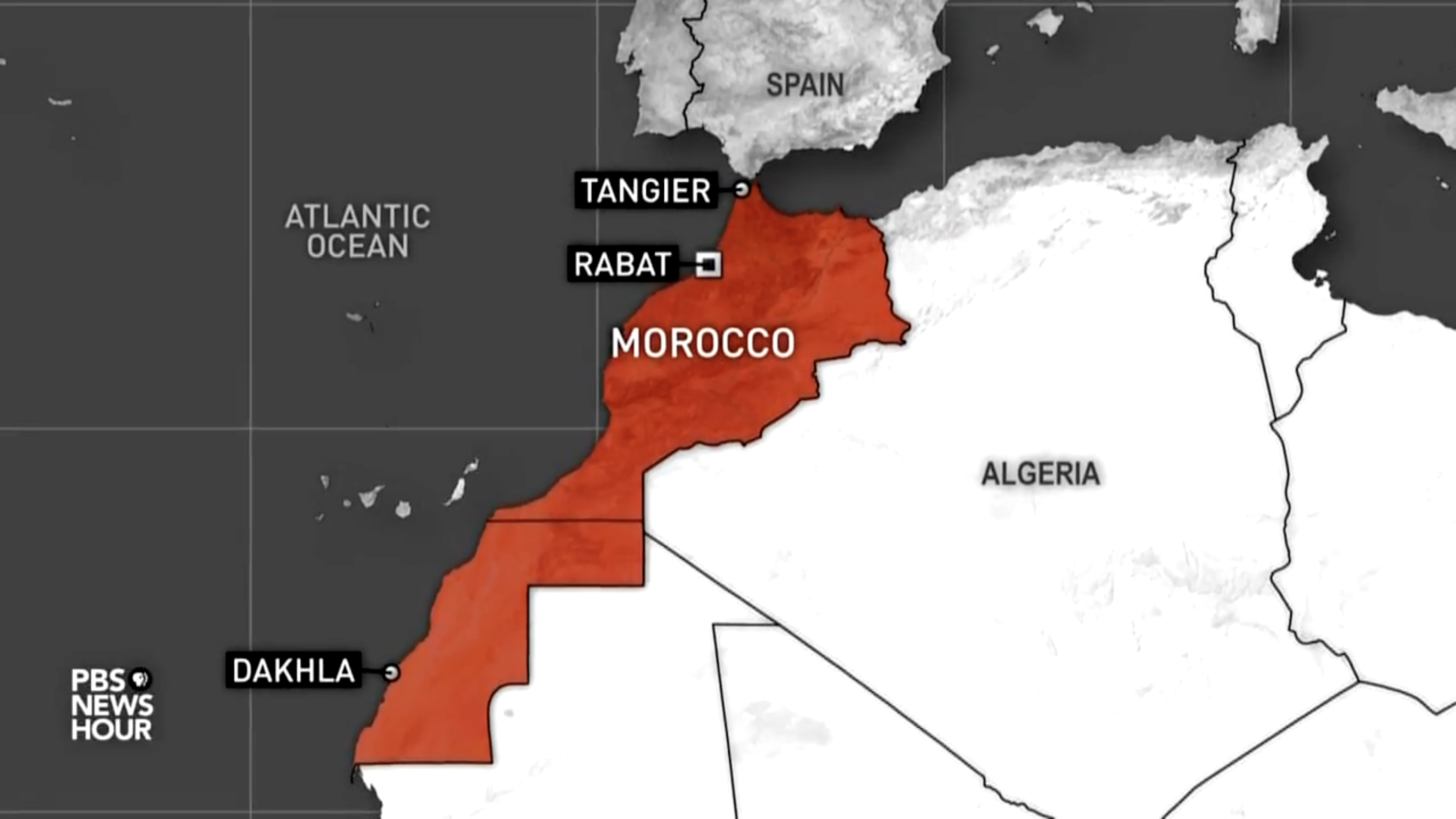 The Italian government's determination to stop the tide of migrants setting off from Libya and Tunisia has shifted the focus of Europe's immigration crisis to Spain.
The beaches of southern Spain have suddenly become the landing zones for migrants launching from across the Straits of Gibraltar in Morocco.
For this project, Malcolm Brabant looks at the migration crisis' impact on Spain. He travels across the straits to get the stories of migrants hiding out in Morocco, in preparation for their perilous voyage.
×

PART OF: Across the Straits

November 2, 2018

×

PART OF: Across the Straits

October 22, 2018

×

PART OF: Across the Straits

October 16, 2018
RELATED ISSUES