Project August 2, 2013
Access to Health Care in Malawi: User Fees, Politics, and Historical Memory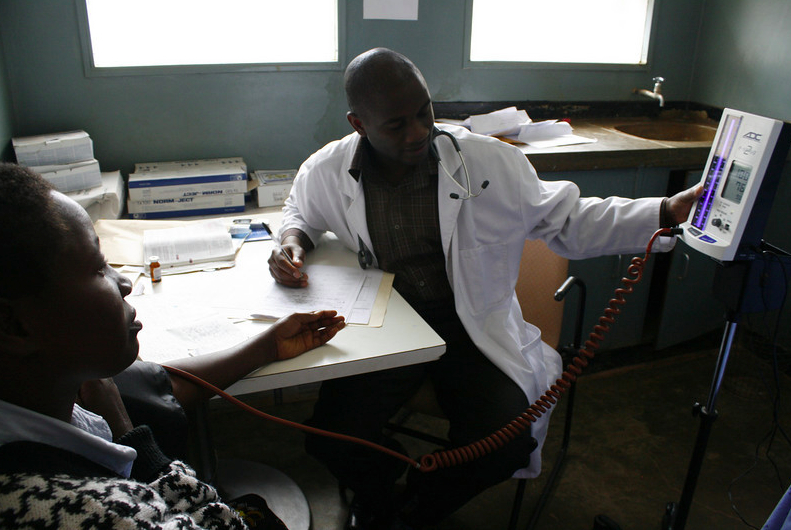 The consequences of health care user fees have been debated in Malawi since independence, yet the perspectives of the rural poor (who are most directly affected by the fees) are rarely reported. In recent years the World Health Assembly and the World Bank have supported the abolition of user fees in poor countries. But with the recent decline in foreign aid following the financial crisis, some officials have proposed their reintroduction.
Malawi, one of the world's poorest countries, is one of the central focal points of this conflict over user fees. At the height of an effort by international financial institutions to advocate for user fees during the 1980s and 1990s Malawian government officials often argued against them. While to foreign officials this opposition signaled an unwillingness to accept new circumstances, to Malawians the talk of fees conjured memories of protests spurred by the introduction of fees upon Malawi's independence from Britain in 1964.
Today, with Malawi facing a challenging economic environment, President Joyce Banda—the second female head of state in a post-colonial African nation—has struggled to find resources to improve access to life-saving care. In this environment, the question of whether patients should be made to pay for care arouses great controversy.
This project seeks to understand the experience of rural Malawians seeking health care. Providers, local officials, and international officials will also figure in stories of the challenge to ensure accessible, quality care in this southern African nation.
RELATED ISSUES