Project April 21, 2021
Abortion in Europe During COVID-19: A Growing Gulf Between Care and Harm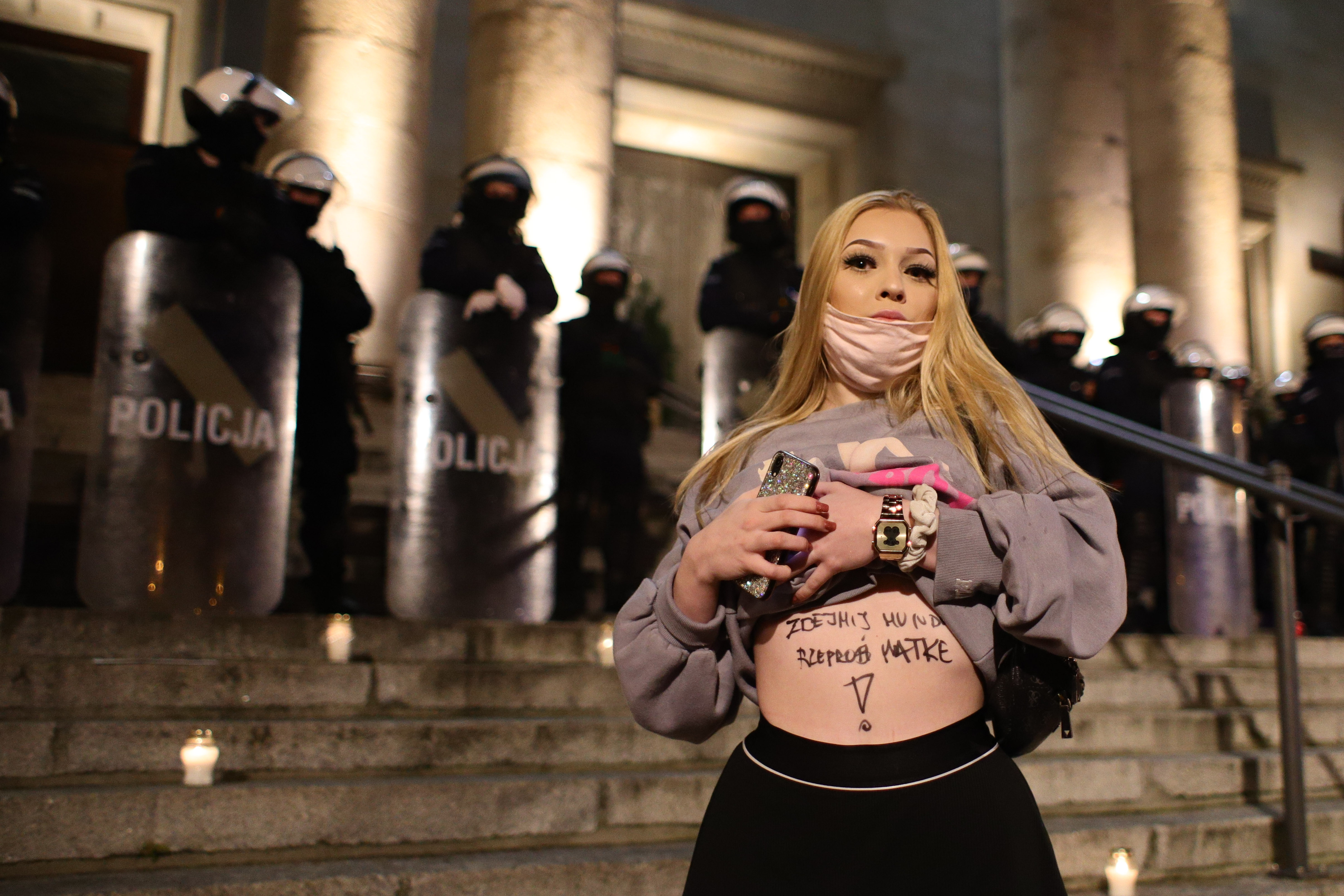 Across Europe in spring 2020, as the pandemic was closing down everyday life, so too were the shutters falling on "non-essential" health services. Drastic decisions were being made by rattled European authorities. In countries where abortion was already a highly contested right and where powerful and vocal anti-abortion lobby groups were on high alert, governments swiftly jumped towards restrictions.
Abortions would be banned in six countries—Andorra, Liechtenstein, Malta, Monaco, San Marino, and Poland, according to a 46-nation survey published in the British Medical Journal. Surgical abortion was made less available in a further 12 countries and in 11 countries, and services were made unavailable or delayed for women with Covid-19 symptoms.
Abortion became "probably one of the most endangered rights in Europe,",said David Paternotte, a researcher at the Université Libre de Bruxelles. Sarah Hurtes interviewed over 40 activists, lawyers, and providers, and found that while some European countries restricted abortion, others took a quite different approach, innovating to minimize in-person consultations in a way that some experts believe could permanently change the face of abortion rights. 
At the same time, the voices of the Christian right have grown louder, and some sympathetic governments have been emboldened to heed their calls. This is a story of how the pandemic has widened the inequities in abortion rights across Europe.