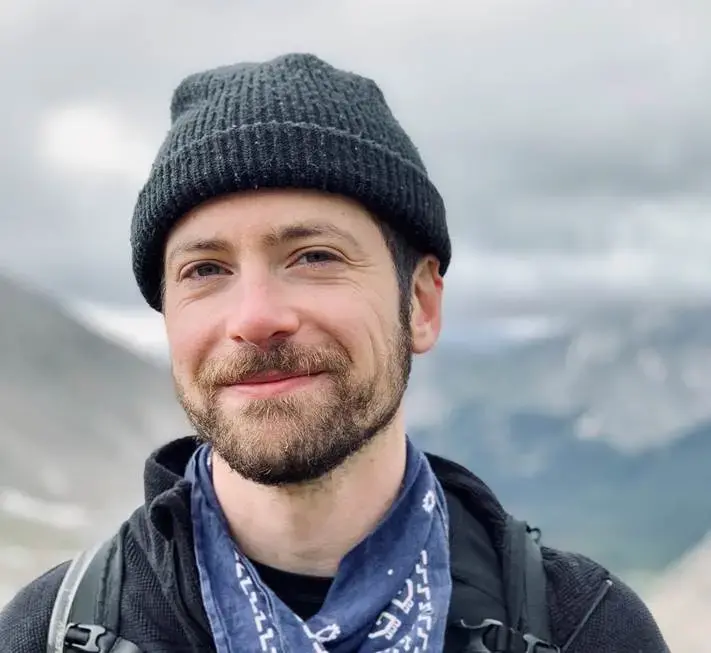 Zach Hirsch
GUEST CONTRIBUTOR
Zach Hirsch is a reporter and documentary podcast producer. He works remotely as a daily news editor for KUOW in Seattle, Washington.
From 2013 to 2018, he was a correspondent for North Country Public Radio in upstate New York, covering immigration, the environment, and racial justice. His work has appeared on NPR's All Things Considered, Morning Edition, and Here & Now.
Hirsch attended the Transom Story Workshop's residential radio program and has a degree in cultural anthropology from the University of Vermont.