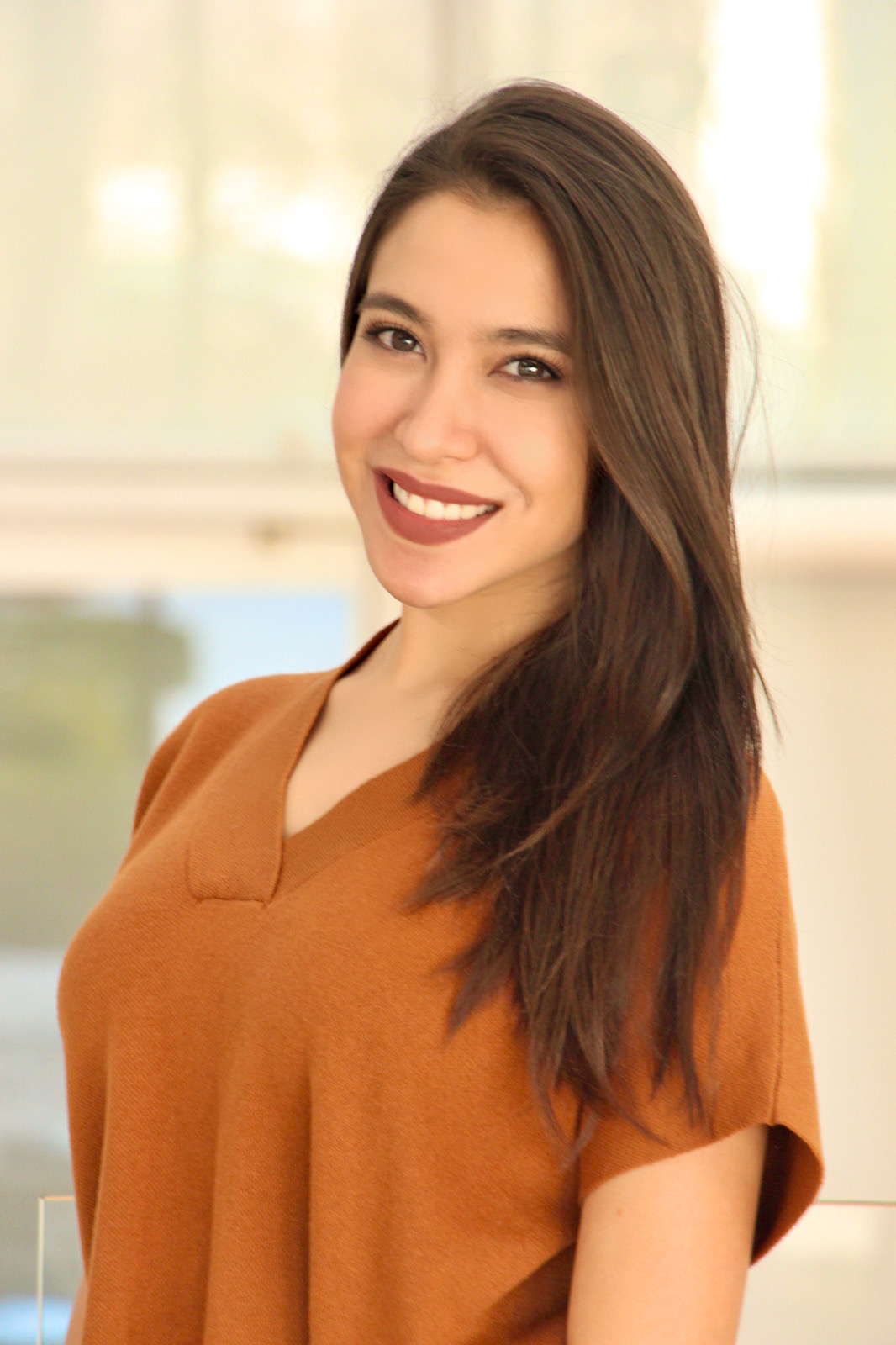 Stephanie Mejías
REPORTING FELLOW
Stephanie Mejías is a cultural journalist from Valencia, Venezuela. Her work focuses on analyzing the role of dance in broader culture, and writes at the intersection of dance, race, and gender. She holds a Master's Degree in New Arts Journalism from the School of The Art Institute of Chicago, and is the Founder of an online dance magazine, Eleve.
Her passion for telling dance culture stories is derived from her own past in dance. Stephanie was a dancer with Escuela Superior de Danza Cristina Gutierrez in Venezuela for 12 years. Her commitment to dance took her to the United States where she developed a professional career at Metropolitan Ballet in Minnesota and later became an instructor for ages 3-12. This unique experience has led her to explore ballet culture from an in-depth journalistic perspective.
She has previously worked in broadcasting as a news anchor at Ecovision, a Venezuelan TV station, and as radio producer. Her work has been published in Notitarde where she served as an Editor Assistant for the Arts Section.