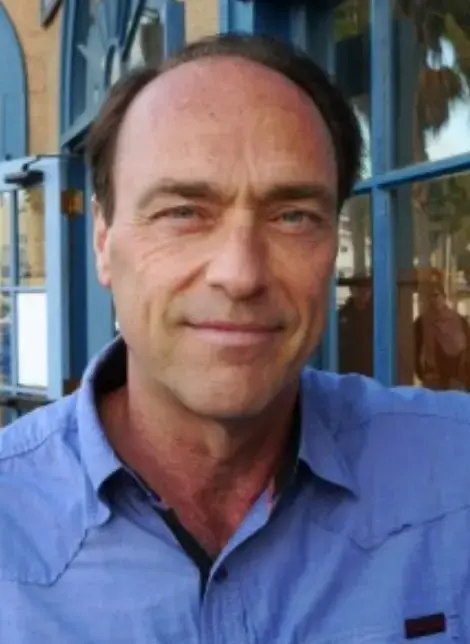 Sandy Tolan
GRANTEE
Sandy Tolan is a radio and print journalist and the author of three books. He has written for more than
40 newspapers and magazines and produced hundreds of documentaries and features for NPR and
Public Radio International. He has reported from American Indian country, along the U.S.-Mexico border,
across the American West, in Latin America, the Middle East, the Balkans, Eastern Europe, and South
Asia. A central focus of his work has been the intersection of land conflicts, racial and ethnic identity,
natural resources, and the global economy. He is a co-founder of Homelands Production
(www.homelands.org), an independent production company. Sandy is the author of Me and Hank, A Boy
and His Hero 25 Years Later, an exploration of race and sports in America; the international bestseller,
The Lemon Tree, and Children of the Stone, about the building of a music school in the occupied West
Bank.  His recent work includes reporting from Jerusalem, Gaza, Standing Rock, and Oklahoma, where he
produced the documentary, "Boomtown," for the PBS Frontline podcast, Dispatches.