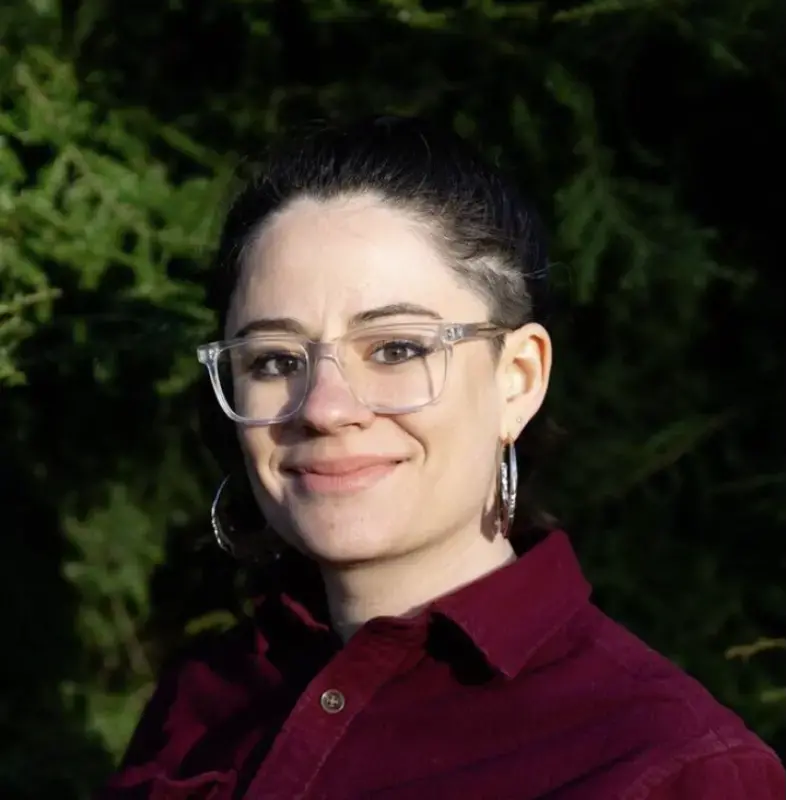 Lynnea Domienik
GUEST CONTRIBUTOR
Lynnea Domienik is a Chicago-based radio producer and activist. Her work focuses on identity, class and labor issues, and ways we can re-imagine the world.
Her interest in these topics comes from working as a restaurant server and union organizer and majoring in American studies at Smith College.
Domienik recently graduated from the Salt Institute for Documentary Studies at the Maine College of Art & Design with a graduate certificate in audio storytelling.