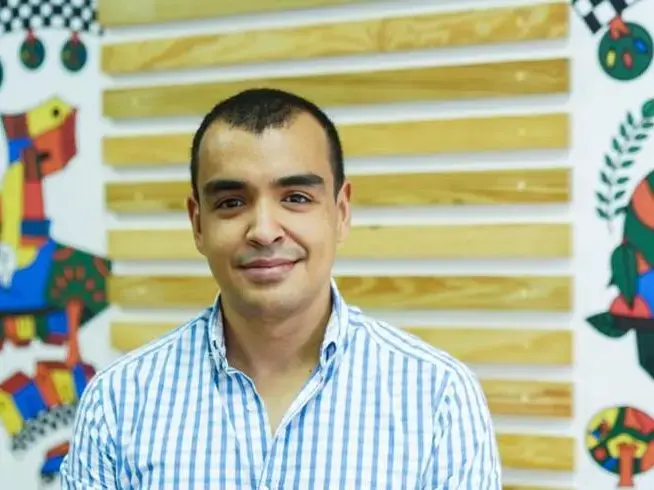 Javier Orellana
GRANTEE
Javier Orellana is a Salvadoran journalist with a passion for economic issues. In 2016, he joined La Prensa Gráfica, one of the main newspapers in El Salvador, where he specialized in agriculture, finance, business, among other topics.
In 2017, Orellana was selected by the World Trade Organization to participate in a special workshop for Latin-American journalists; and, in 2018, he was chosen by the Thomson Reuters Foundation to participate in a program for reporting on rural poverty. Orellana also participated in the International Visitors Leadership Program on Global Economic Cooperation in 2020, a U.S. Department of State exchange program.
In 2021, he left La Prensa Gráfica to work as a specialist on communication for development at the United Nations Food and Agriculture Organization.