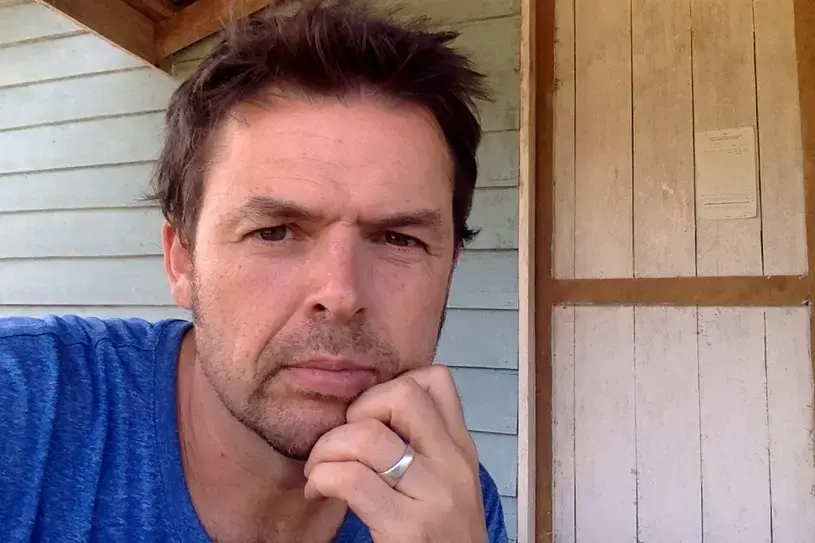 Dylan Williams
GRANTEE
Dylan Williams has wide experience of work as both producer and director on international feature documentaries. He started his career in Visual Anthropology before migrating to work on networks such as National Geographic and the Discovery Channel.
After re-locating to Sweden, he took a Masters in Documentary Filmmaking at the prestigious National Film School (Dramatiska Institutet) and has gone on to produce and direct 9 films in the last 6 years including Madame and Capt. Nilsson (2006), Face of the Enemy (2009), Men Who Swim (2010), Maneuvers in the Dark (2011), Once There Was Love (2012), Infected (2012) and The Borneo Case(2016).
He has won numerous awards including Best Feature Documentary at the Art Doc Awards in Moscow, the Prix D'Italia and Prix D'Europa Awards, Silverdocs Audience Award, and a nomination for a Grierson Award.
His films have been shown on over 70 TV Territories and been shown in over 50 Film Festivals.