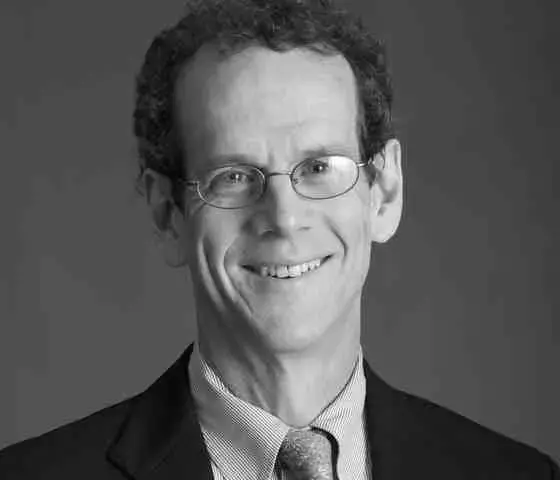 David Cole
GUEST CONTRIBUTOR
In his role as the American Civil Liberties Union's national legal director, David Cole directs a program that includes approximately 1,400 state and federal lawsuits on a broad range of civil liberties issues. He manages 100 ACLU staff attorneys in New York headquarters, oversees the organization's U.S. Supreme Court docket, and provides leadership to more than 200 staff attorneys who work in ACLU affiliate offices in all 50 states, Puerto Rico, and Washington, D.C.
Cole has litigated numerous constitutional cases before the Supreme Court, including Texas v. Johnson and United States v. Eichman, which extended First Amendment protection to flag burning; Masterpiece Cakeshop v. Colorado Civil Rights Commission, in which the ACLU represented a gay couple refused service by a bakery for their wedding cake; and Harris Funeral Homes v. Stephens, which asked whether Title VII bans discrimination on the basis of transgender status.
Cole is on leave from Georgetown University, where he has taught constitutional law and criminal justice since 1990. Cole writes regularly for The Nation, New York Review of Books, The Washington Post, and among other publications. His 2016 book, "Engines of Liberty: How Citizen Movements Succeed," examines the strategies civil society organizations employ to change constitutional law. Learn more.