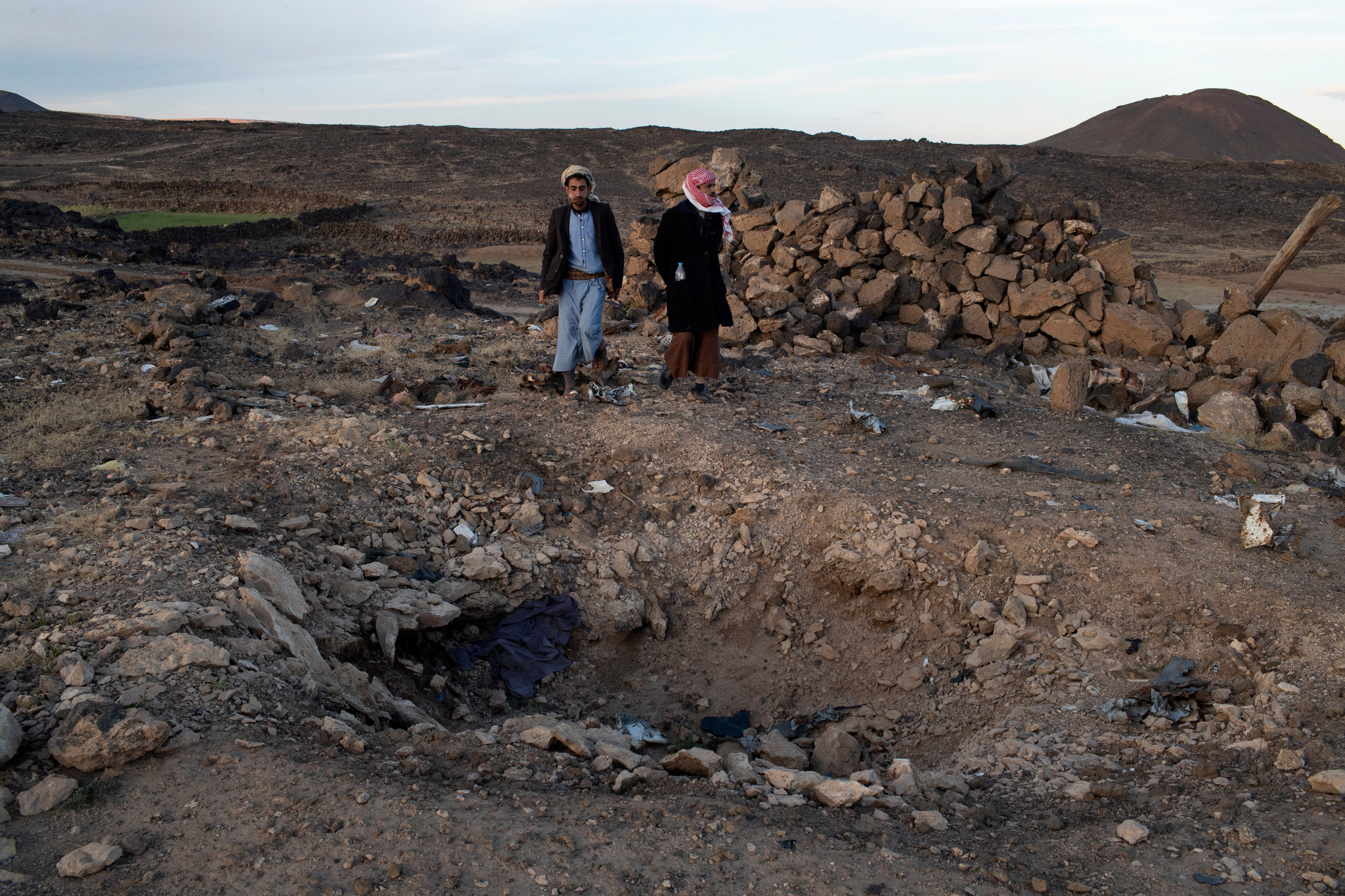 Please join the Pulitzer Center and the University of Chicago's Institute of Politics on Monday, April 29, 2019, when Pulitzer Center grantee journalists Maggie Michael and Jeffrey E. Stern come together to explore their respective reporting from Yemen.
Michael is currently based in Cairo for the Associated Press and has 15 years of experience covering conflicts across the Middle East. With Pulitzer Center support, Michael along with her AP colleagues, Maad al-Zikry and Nariman El-Mofty, have undertaken groundbreaking investigations of corruption, torture and other war crimes in Yemen as well as coverage of the developing humanitarian crises. The AP team won a 2019 Pulitzer Prize for international reporting "[f]or a revelatory yearlong series detailing the atrocities of the war in Yemen, including theft of food aid, deployment of child soldiers and torture of prisoners."
Stern is a writer and development worker who has written extensively on the Middle East. His Pulitzer Center-funded project "Judgment Day" traces the path of weapons manufactured in Arizona to villages on the ground in Yemen.
The University of Chicago is a Campus Consortium partner. Visit the Institute of Politics Speaker Series registration page for more information on this event.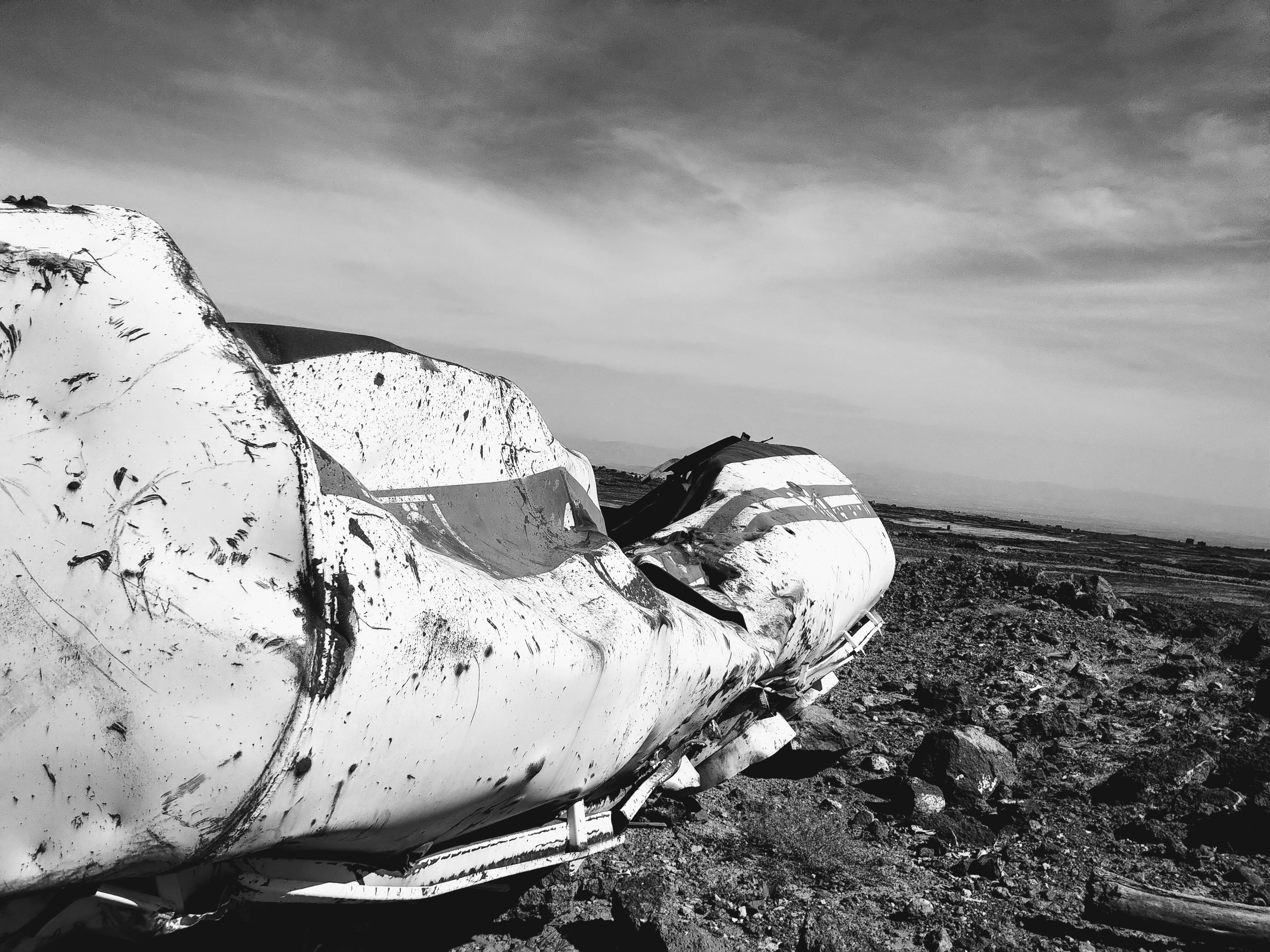 This project takes readers inside a devastating air attack on civilians and critical infrastructure...
RELATED ISSUES