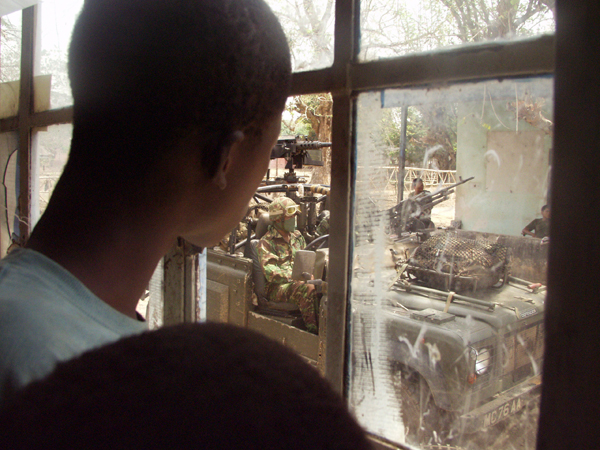 Join Pulitzer Center grantee and photographer Andre Lambertson at the Worcester Art Museum on Sunday, May 3, for a special Artist's Talk on child soldiers and their stories of vulnerability and of hope. Pulitzer Center Contributing Editor Kem Sawyer and Grace Akallo, a former child soldier from Uganda, join the conversation with Lambertson.

"UNICEF estimates that at any given time there are 300,000 active child soldiers in 30 conflicts worldwide with forty percent of child soldiers scattered throughout Africa," WAM states in announcing the May 3 event. "In this capacity they serve as messengers, spies, forced wives, and combatants. All are subjected to atrocities of war that many are not old enough to understand. But what happens to the children who survive the conflict? What is life like after the war for the young men and women attempting to rehabilitate their lives?"

The talk is in conjunction with WAM's exhibition, "Africa's Children of Arms" organized in collaboration with the Pulitzer Center. The exhibition features the photography of Lambertson, Marcus Bleasdale and Robin Hammond, who have followed the lives of former child soldiers in Liberia and the Democratic Republic of Congo. Their images shed light on one of the most pressing human rights issues afflicting Africa, where boys and girls are regularly forced into armed combat.

The exhibition opened on November 19, 2014, and runs through August 30, 2015, in WAM's Hiatt Gallery. Nancy Burns, assistant curator of Prints, Drawings, and Photographs at WAM, curated "Africa's Children of Arms".

Artist's Talk
Sunday, May 3
2:00 pm
Worcester Art Museum
Conference Room
55 Salisbury Street
Worcester, MA 01609

Cost: Free with museum admission.

The Artist's Talk is supported by the Robert and Amelia Hutchinson Haley Lectures Fund. For more information, email [email protected] or visit www.worcesterart.org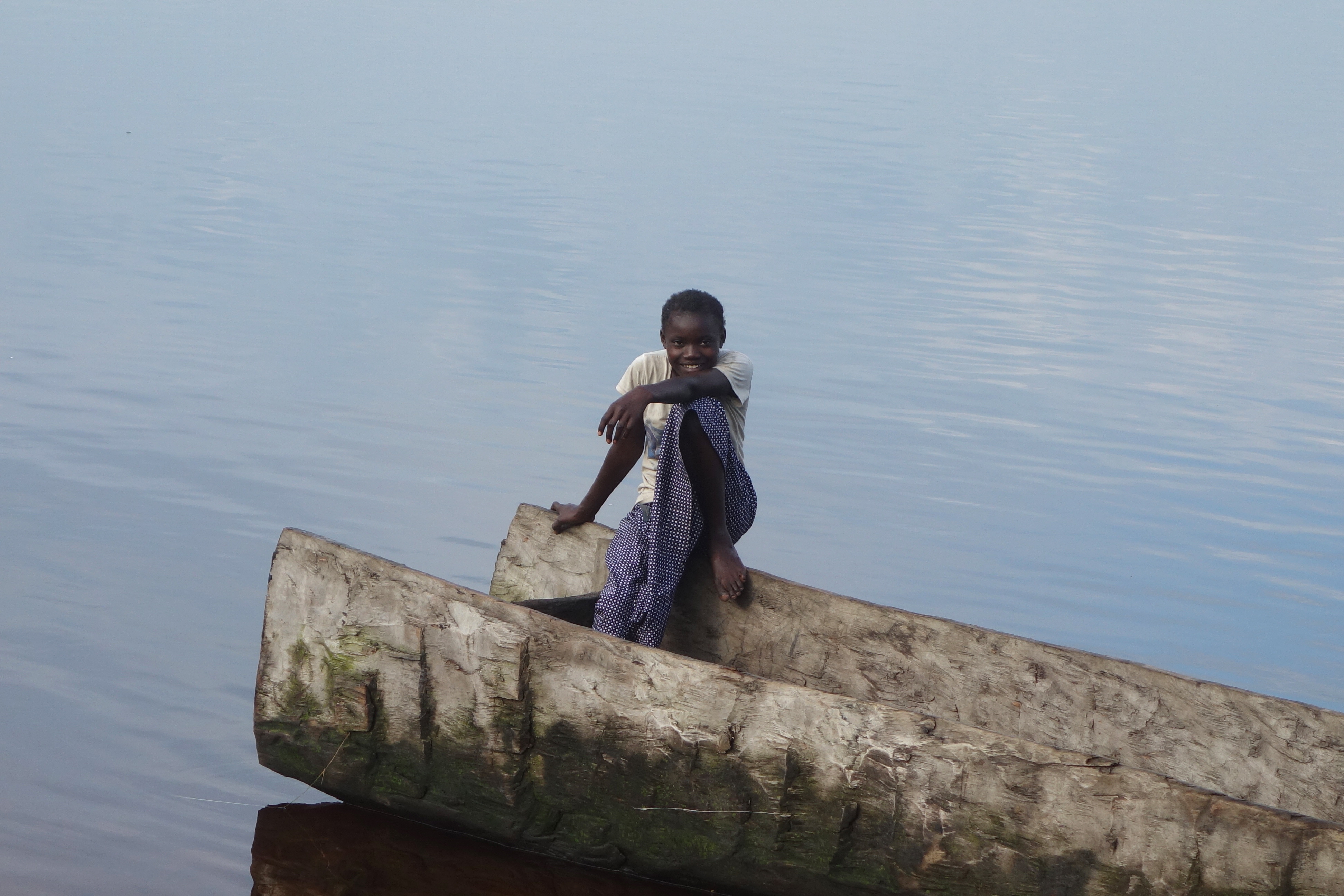 Children in the DRC who have lost families, homes and schools prove to be resilient as well as...
RELATED ISSUES

Children and Youth