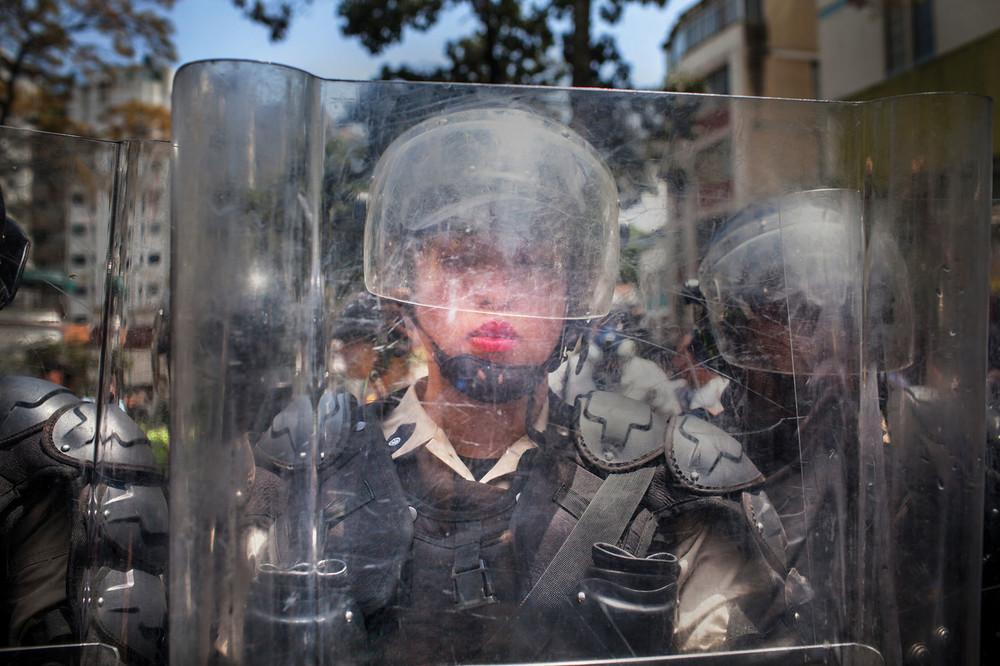 Join us on March 26, 2017, at Campus Consortium partner American University in Washington, DC, for "Women in Conflict," a journalists panel exploring safety and stability in fragile states. On hand for the panel are Pulitzer Center journalist grantees Natalie Keyssar and Cassandra Vinograd as well as Hannah Allam, national correspondent and former bureau chief in Baghdad and Cairo for McClatchy Newspapers.
Keyssar is an award winning photojournalist out of New York, whose Pulitzer Center-supported project "The Office of Hope" focuses on the political and economic crises in a post-Chavez Venezuela. She has been documenting the food insecurity in the poverty stricken Latin American country.
Vinograd is a freelance journalist and producer who is reporting on the growing conflict in South Sudan. With support from the Pulitzer Center for her project "A Look Inside South Sudan's Bitter War," she is documenting issues arising from the ongoing civil war, which has played out largely along ethnic lines with concerns over human rights abuses and fears of genocide.
As national correspondent for McClatchy, Allam covers foreign affairs and the State Department. The event will take place in the Media Innovation Lab at AU that evening.
Event is free but reservations requested via Eventbrite.
"Women in Conflict" Panel
Sunday, March 26, 2017
4 PM
American University
School of Communication
4400 Massachusetts Avenue NW
Media Innovation Lab (MIL), McKinley Room 100
Washington, DC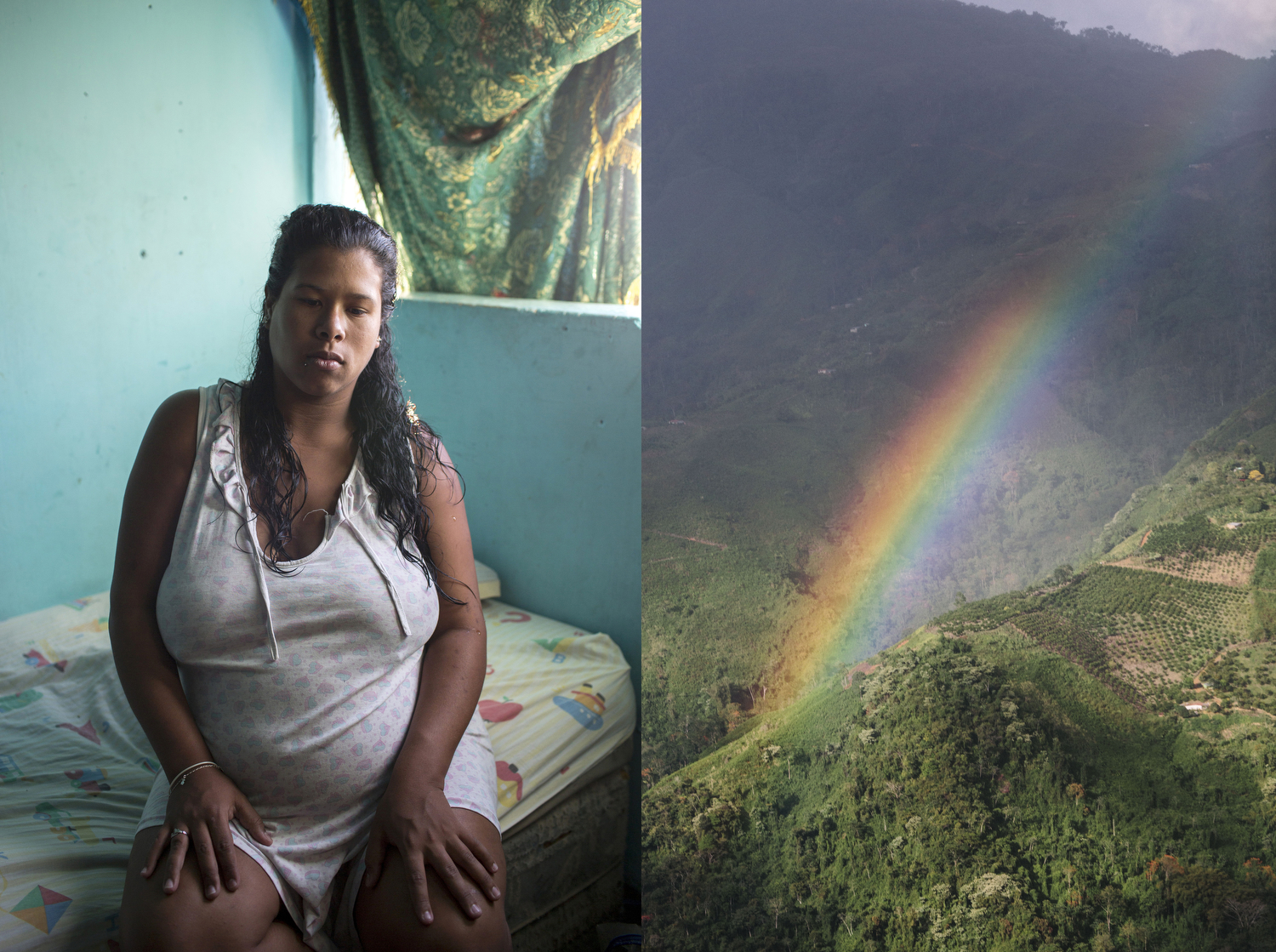 In post-Chavez Venezuela, as an economic and political crisis threatens to plunge the country even...
RELATED ISSUES

Governance

Issue
Conflict and Peace Building
Conflict and Peace Building

Religion