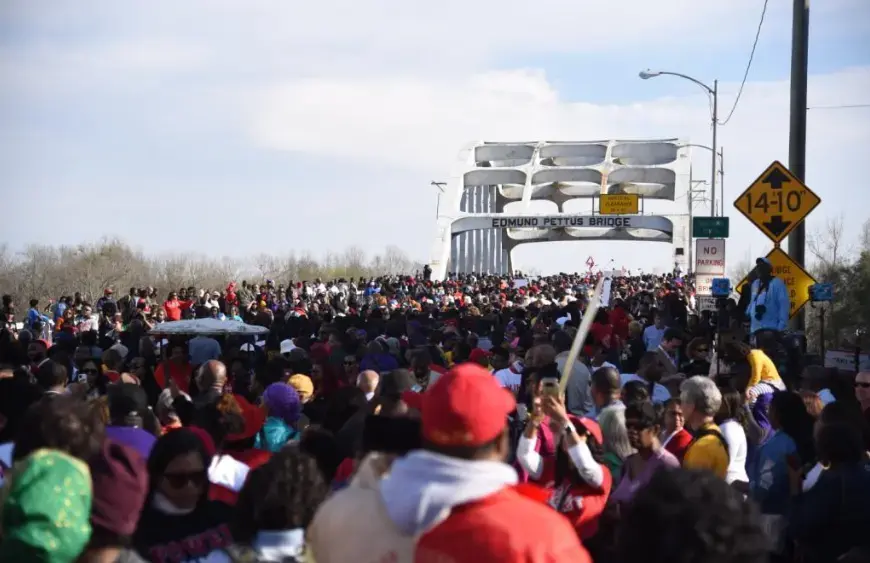 Voter suppression, harsh voter ID laws, and voter disenfranchisement are on the rise. How does this affect the United States' most-watched election and American democracy?
On Monday, October 19, 2020, the Charles Center at the College of William & Mary and the Pulitzer Center will present a community conversation with grantee Brittany Gibson on voter suppression in the U.S. and the people fighting against it.
Gibson will share how policies are impacting Americans' ability to vote across the country, what voters are doing to fight back in their local communities, and tips for taking action yourself.
After the Supreme Court overturned Section 5 of the Voting Rights Act, it became much easier to implement voter ID laws, close down polling stations, and change voting procedures without the vetting for fairness from the Department of Justice. Gibson's Pulitzer Center-supported project, Battle to the Ballot Box, examined obstacles to voting in the 2020 Democratic Primary, and how these obstacles may affect the general election in November.
Gibson is a journalist and a Writing Fellow at The American Prospect magazine in Washington, D.C. She previously interned with the New York Daily News and CNN International in London. Her work covers varying subjects and beats, but all her stories originate from an innate sense of curiosity about how the world works and a desire to share people's stories.
William & Mary is a part of the Pulitzer Center's Campus Consortium. During her two-day virtual visit, Gibson also will participate in the 2020-2021 Sharp Seminar for William & Mary students.
To register for the public talk by Gibson on October 19, please visit this website.
RELATED ISSUES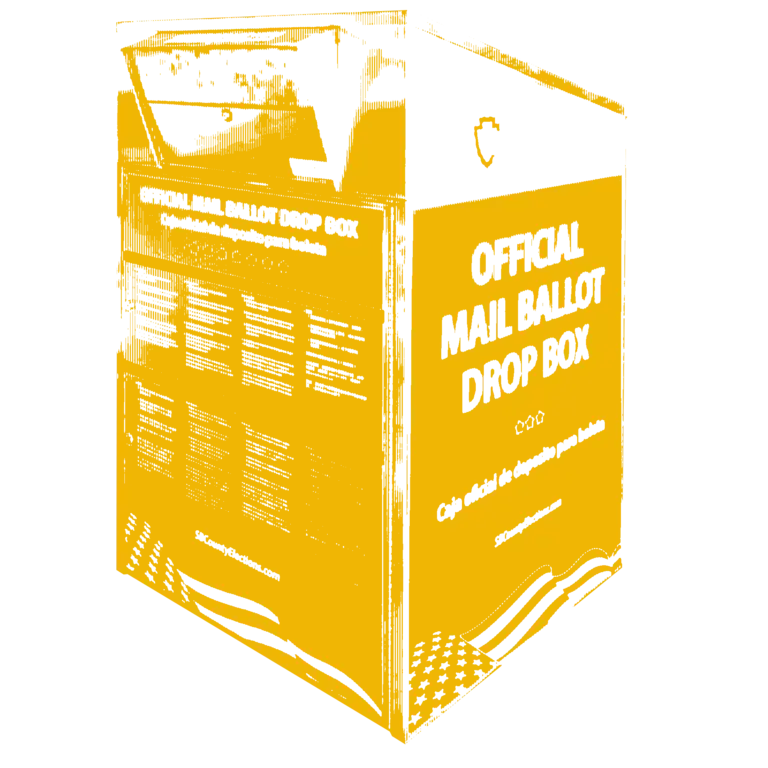 Governance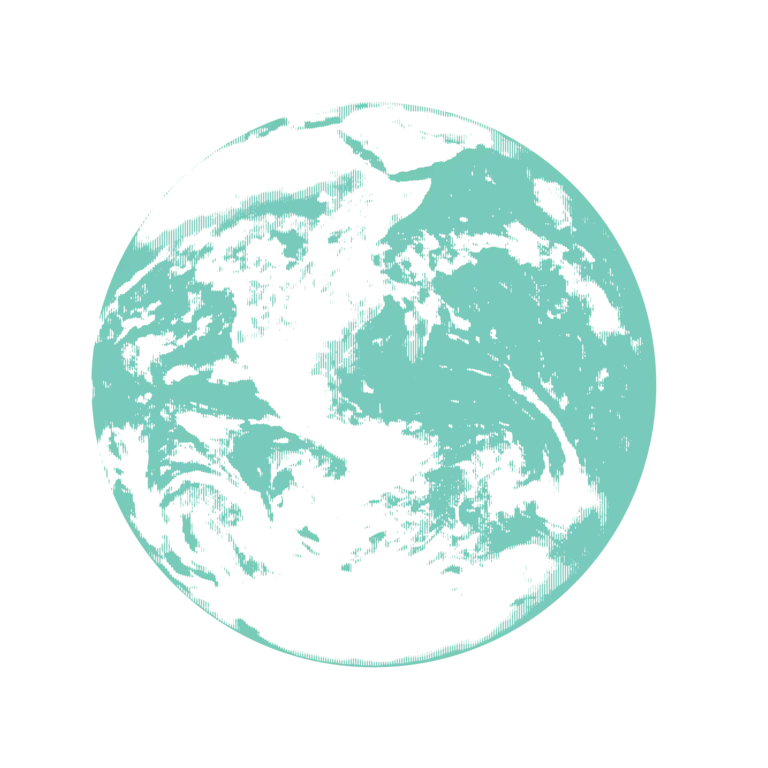 Issue
Bringing Stories Home
Bringing Stories Home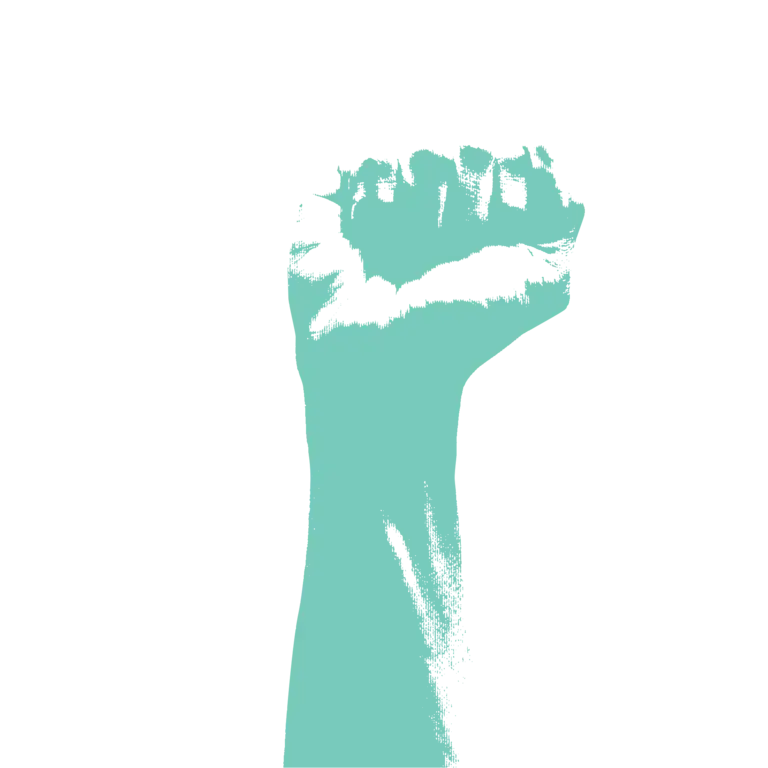 Racial Justice